Okay so, we've written about Dubai's flying taxi countless times before. If you happen to be one of the unlucky ones that know nothing about it, click here to fully understand the technological breakthrough that is this invention, then return to us as we feast your eyes on this modern day miracle.
Now that you've been enlightened, we need to seriously talk about the new pictures Dubai Media Office released via Twitter of the flying taxi. To say they look unreal would be an understatement. They look like something from Back to the Future and we are in absolute love and are in need to try them ASAP.
Check out the stunning pictures below: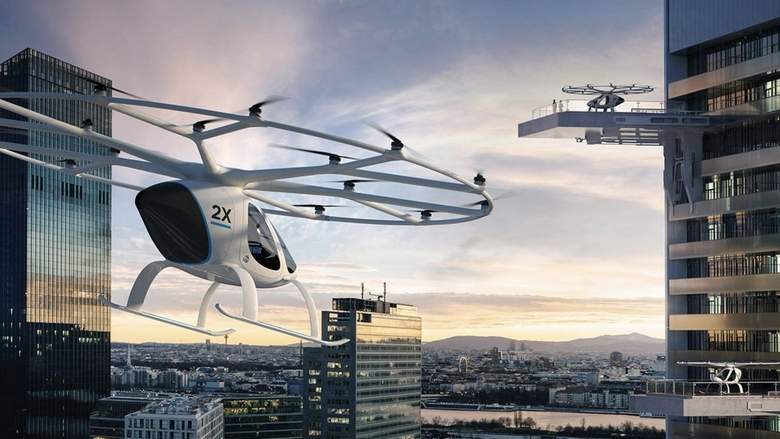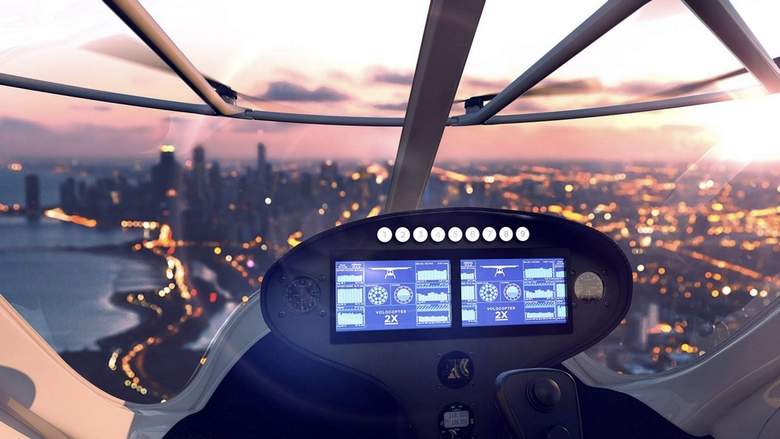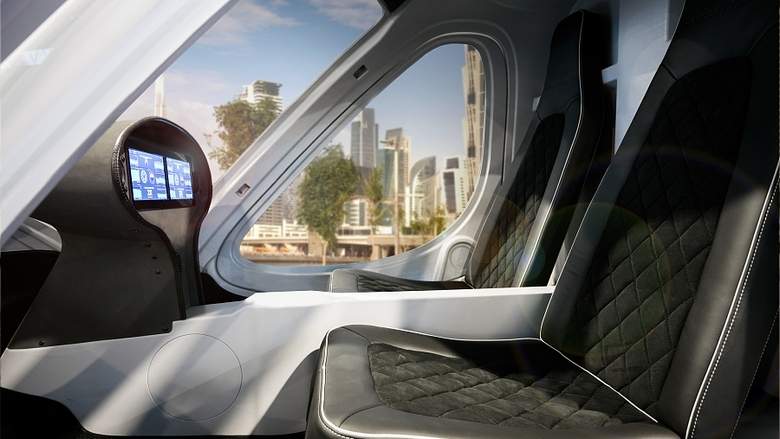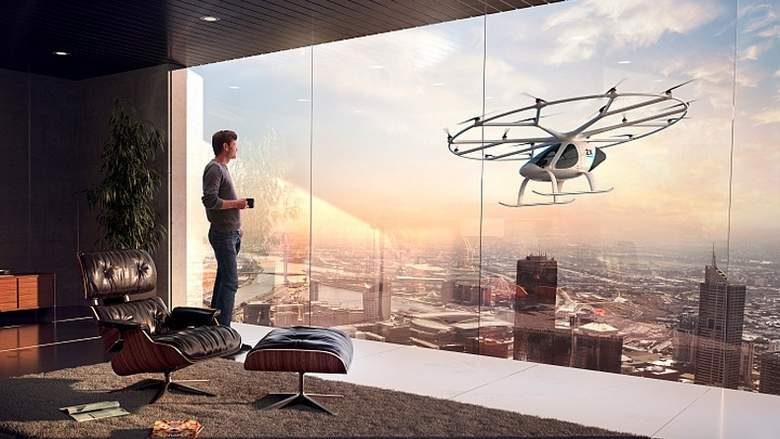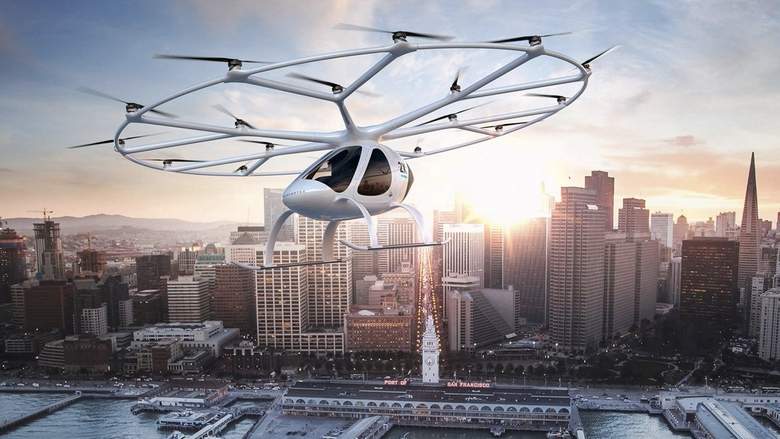 WE SAID THIS: We cannot wait to have a go at them.