Egypt might not be the wealthiest country in the world but there certainly isn't any shortage of sand. Why not make use of it?
Turn Egypt's abundance of sand into creative, useful objects with these fun projects:
1) Sand candles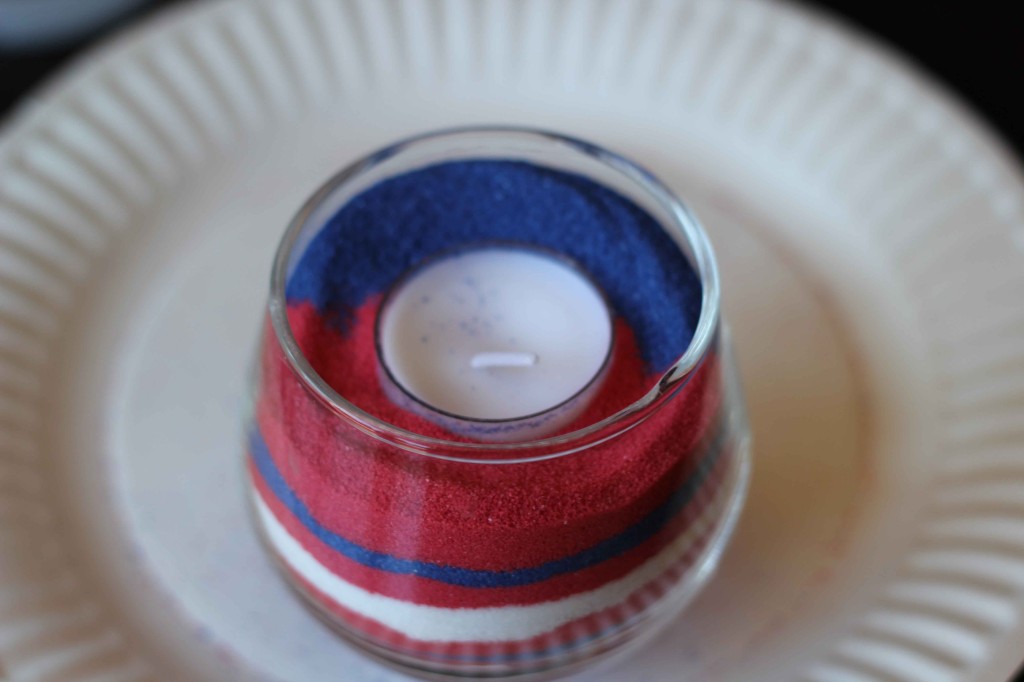 Power outage? Just break out your sand candle and light up your living room in style.
Layer your favorite colors for the perfect personal touch. Egyptian and patriotic? Layer some black, red, and white to show your pride. Anarchist? Just leave out the white.
What You'll Need:
-Colored sand
-1 wide glass
-1 small candle
Instructions:
1) Place candle in the middle of the wide glass (make sure the wick isn't too close to the edges of the glass)
2) Layer sand with desired colors up to the top of the candle. Only the wick should be showing.
3) Place on a table, away from flammable objects, and light it up!
2) Moon sand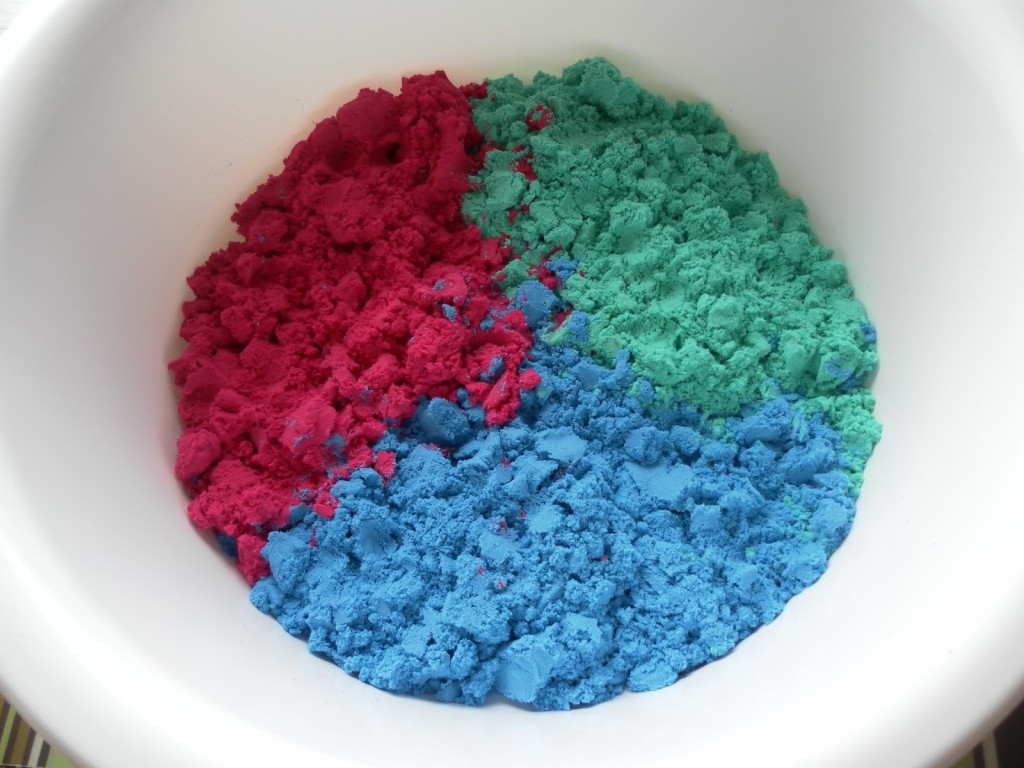 What is moon sand, you ask? It's basically a homemade version of playdough (made with sand and flour instead of only flour) that you can mold into fun shapes using your hands or cookie-cutters – and it's super easy to make!
What You'll Need:
-Four cups of sand
-2 cups of corn flour (aka corn starch)
-1 cup of water
-2 tbsp of colored powder paint (of your choice)
Instructions:
Pick your favorite color and mix up all of the ingredients in a large bowl. If the consistency of the mixture is dry and isn't sticking together, add more water until it's slightly damp (and self-adhesive). Add glitter for an extra touch of sparkle! Perfect for any age group.
3) Sand barbells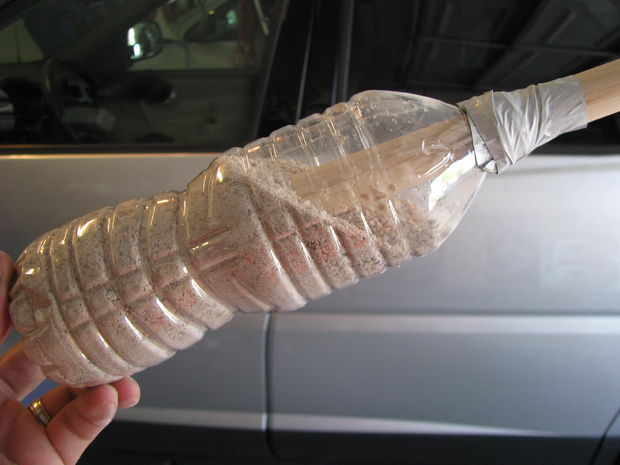 Gym memberships are ridiculously expensive these days. For those of you who can't afford to pay a significant chunk of your monthly salary for access to weight equipment, you can work out at home with these homemade sand barbells.
What You'll Need:
2 empty 1-L water bottles
1 large bucket of sand
Instructions:
Fill the empty water bottles with sand. Each 1-L water bottle, filled with sand, will weigh about 1.6 kg – perfect for stretching or yoga!
WE SAID THIS: Got a spare mitten laying around? Turn it into an adorable chipmunk with these easy steps.