The Curious Case of Christian Zimmerman, The German-Palestinian in Rio of No Palestinian Descent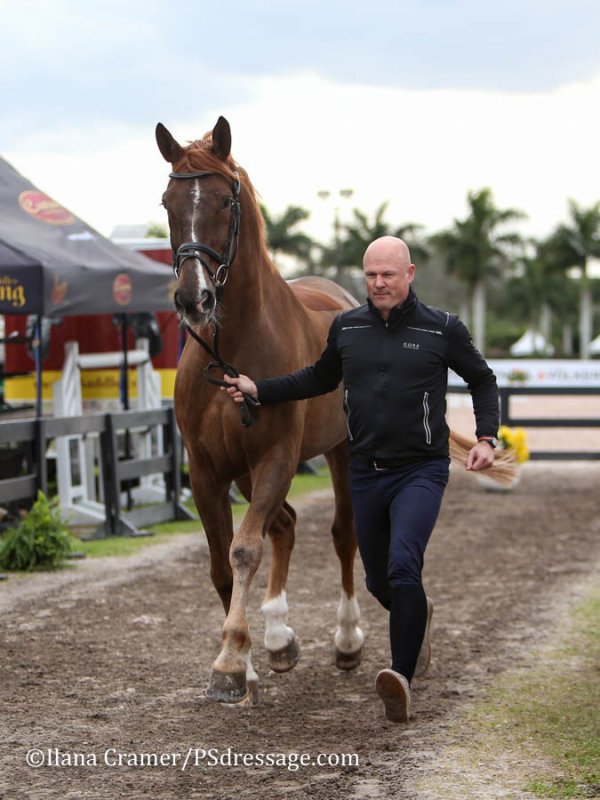 A picture of Christian Zimmerman resurfaced on social media along with international media platforms discussing the real intentions of this German-Palestinian, between activism on the Palestinian conflict and opportunity.
Zimmerman is the CEO of UNIPLAN, a communications agency.  He was originally born in Cologne, Germany, found his way to a Palestinian passport a few years ago through some Palestinian friends of his, just to be the first horseback-rider to represent Palestine in the dressage competition in the World Equestrian Games of 2014.
Since 2013, he wished to compete at the 2016 Olympic Games in Rio de Janeiro, and so he did. He stood out amongst the six Palestinian athletes,  to be the only Palestinian with no Palestinian descent. Three of the Palestinian Olympic Committee are German too, but with Palestinian descent. The German-Palestinian businessman took care of all expenses required for his participation, horseback tools and uniform.
WE SAID THIS: Interesting…