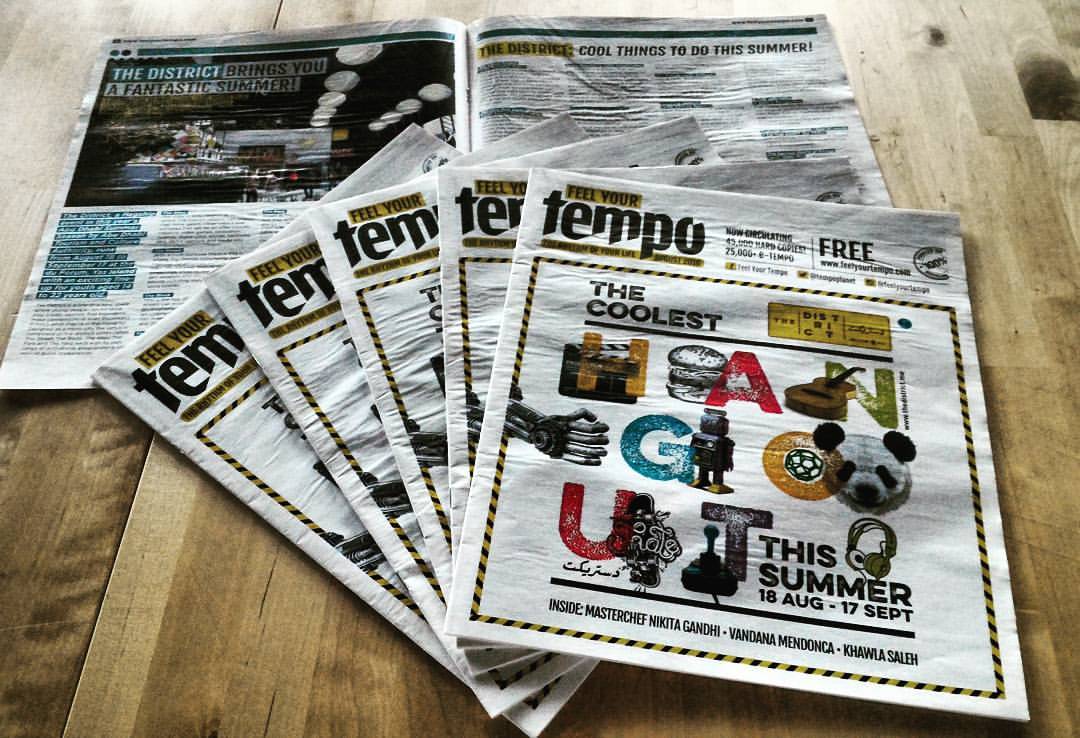 As the beach season comes to an end, The District, a flagship event in this year's Abu Dhabi Summer Season by Abu Dhabi Tourism and Culture Authority, is taking place from 18th of August to 17th of September at du Forum, Yas Island.
It's an event for young people (14 to 23-year-olds) to socialize, play, create, explore, find inspiration, make connections or even disconnect if that's what they're in the mood for. Designed as a micro-city, the venue is comprised of five distinct zones called The Street, The Block, The Alley, The Park and The Yard, each with its own range of activities, programs and special guest appearances.
The Alley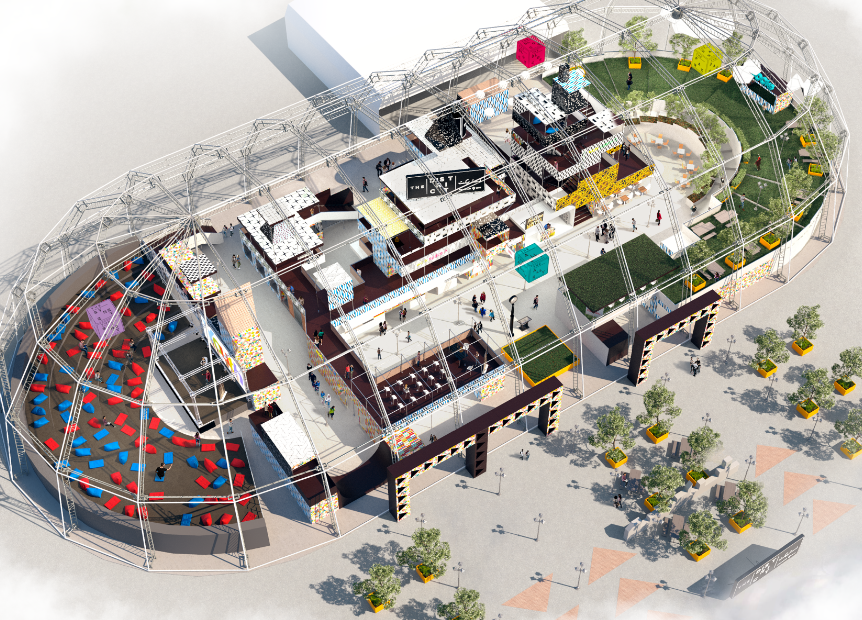 The Alley is dedicated to all things tech where The District citizens can unleash their inner geeks. Other topics and activities that will be on offer include robotics, video games, innovation, science, skype-cons, murals, hardware labs, demo sessions and model kits.
The Street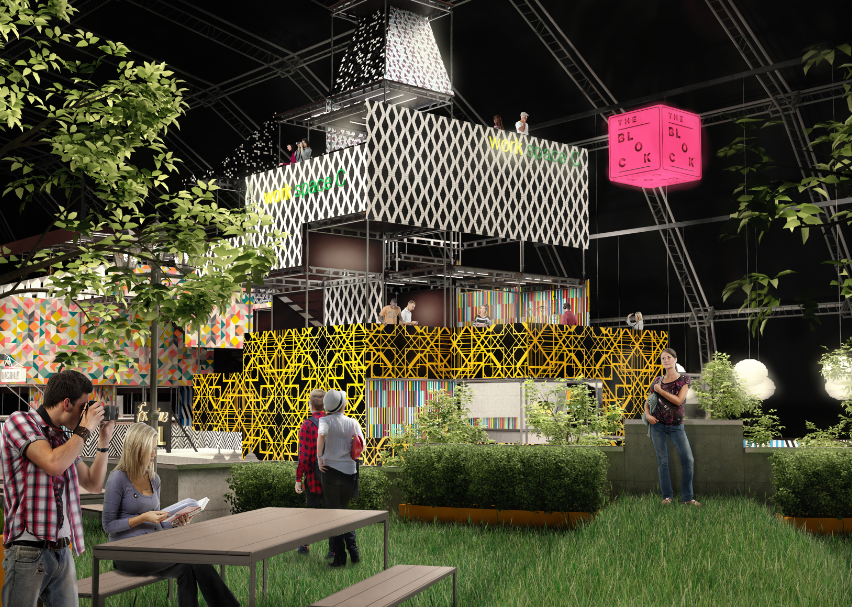 With a multi-purpose theatre, this is where The District community comes together for offerings such as Prof X talks, life-hacking, improv and comedy, screenings, cross-fit live, drum circles, jam sessions and showcasing of local talents including bands, DJs and voice talents.
The Block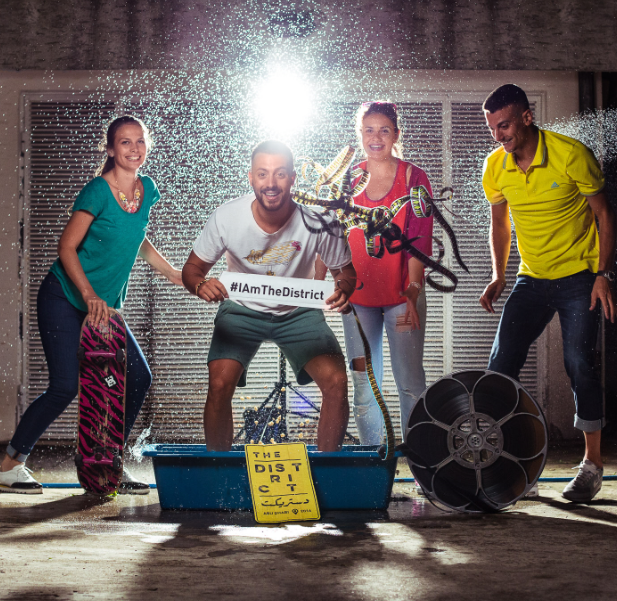 This is the hub of creativity where guests can expect apparel and photography workshops, tech sessions, art colony, master classes, video and film making, industrial design, graphic & 3D designs and instrument intros.
The Yard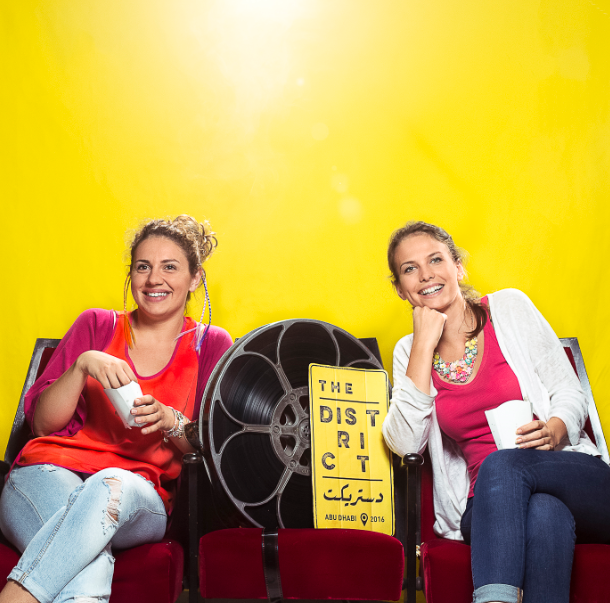 The Yard is where sustenance meets sustainability. After a few hours of discovering The District, the Yard provides a venue to refuel with a variety of food on offer from the UAE's finest of local entrepreneurs who keep an eye on sustainable practices.
The Park
Down at The Park, things slow down just that little bit, but there is still plenty to do. Expect this area to be filled with books and magazines, table top gaming, music on demand, lounges, beanbags and of course, charging stations.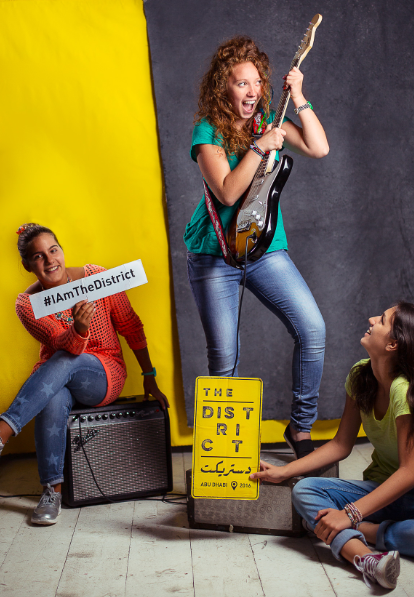 This year we've joined forces with them and we're giving away 10 weekday passes. If you want a chance to get one of these giveaways, all you have to do is answer a question on this Instagram post.
And seriously though, here's why you'd really like to join:
WE SAID THIS: What are you waiting for? Go mention your friends now! You can find them on Facebook, Twitter, Instagram and Snapchat here.