Creative Industry Summit Will Soon Award The Best Ramadan Shows & Commercials Based On Audience Votes
Creative Industry Summit, the platform all about finding regional talent and placing them in the limelight, has an exciting event coming up soon. For the first time, they will be hosting an awards ceremony dedicated to this year's top Ramadan shows and commercials where the winners will be chosen based on audience votes.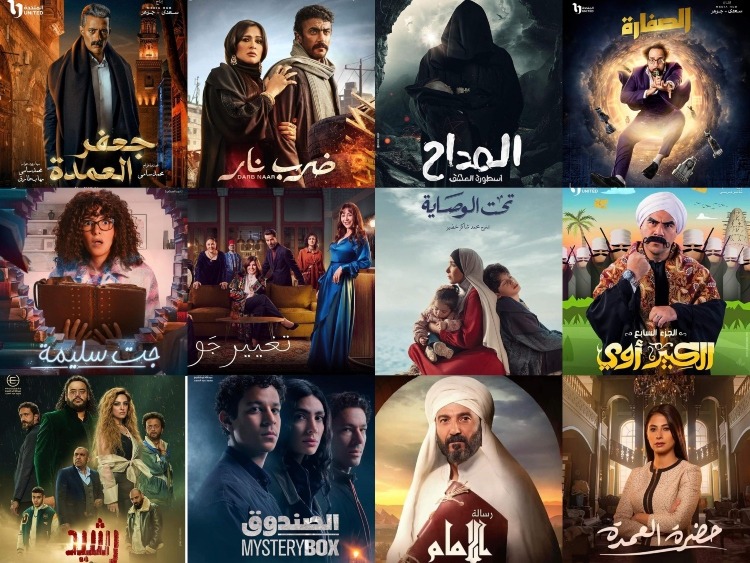 The best show or commercial will be the one that gathers the largest number of votes. With voting polls already open, you can vote for you favorite Ramadan commercial through this link: https://linktr.ee/creativeindmena. When it comes to the top Ramadan show, voting will open at the end of Ramadan once all the episodes are out.
With that, let us know in the comments your owns predictions of which show and commercial will make it to the top.