El Gouna is set to host the first edition of El Gouna Film Festival under the slogan "Cinema for Humanity." The festival will start on the 22nd of September and will run till till the 29th.
El Gouna Film Festival aims to celebrate and foster cross-cultural exchanges across Egypt, the Middle East, and the rest of the world. The festival will also create a new platform where filmmakers could express their ideas and engage with industry experts and international media and audiences.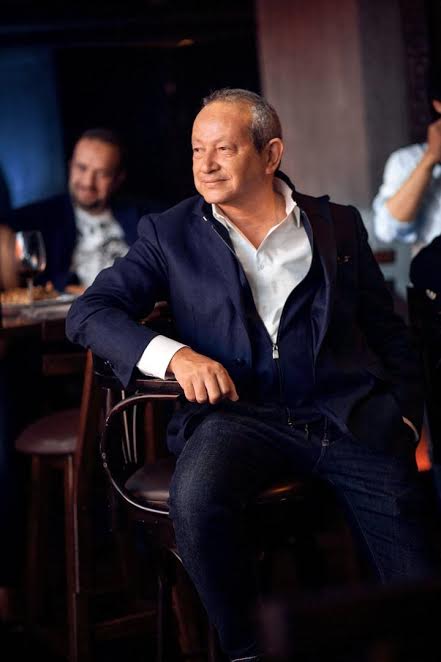 The foundation of this project was instated through an initiative led by business mogul Naguib Sawiris, actress and producer Bushra, in collaboration with Amr Mansi, international event organizer and CEO of I-Events, and producer Kamal Zadeh.
The initiative gained strength and momentum with the support and sponsorship offered by El Gouna founder, Samih Sawiris. Despite the fact that the event will be mainly funded through private sector sponsors, it will also be presented under the auspices of the Egyptian Ministry of Culture.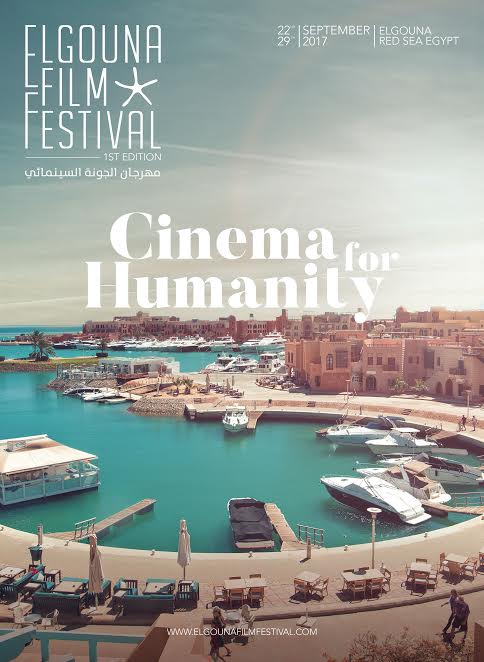 Samih Sawiris stated: "We are honored to be announcing the launch of the El Gouna Film Festival, which aims to activate the cinematic and cultural scene in El Gouna and create the opportunity to develop, encourage and support all contemporary forms of creative expression in the MENA region, especially for the younger generations. Seeing that the festival is created by youth, for the youth, our efforts will focus on highlighting the work of the new generation of players in the field of Egyptian and Arabic cinema."
All established members of society share the responsibility of protecting and reviving the Egyptian cinema heritage which dates back to 1896; with the production of over 4,000 films since 1918. Seeing that the world is suffering from serious conflicts across different regions, art has always been a way of uniting people; thus, the chosen theme for the GFF is "Cinema for Humanity."
WE SAID THIS: It is a given that anything that takes place in El Gouna is 10 times more interesting than anywhere else.