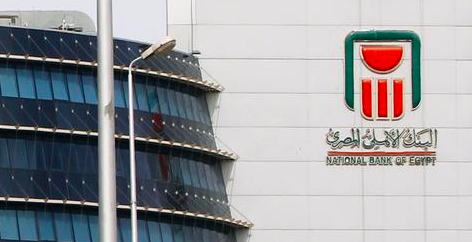 If you are still wondering which bank to trust with your life savings, we've got the best in Egypt for you. The results of Business News's seventh edition of the Bank Performance Indicators in Egypt in 2017 were just announced, and we have our winners.
The National Bank of Egypt (NBE) had the highest scores for customer service among the 385 companies that participated in the assessment voting. Coming second with a slight gap is the Commercial International Bank (CIB); however, it won bank of the year award in 2017 despite the Egypt's economic turbulence. CIB has managed to enhance the profitability of its shareholders during the rough year.
Ahli United was named the most efficient bank in 2017, followed by Barclays Bank and Al Ahli Bank of Kuwait at second and third. The Egyptian Gulf Bank maintained its position as the fastest growing Business News Index. Societe Arabe Internationale De Banque (SAIB) came second, followed by Al Ahli Bank of Kuwait. In terms of individual services, CIB came first, followed by the Bank of Alexandria and Qatar National Bank (QNB).
WE SAID THIS: We now know which banks to trust!