The fashion industry is one of the few platforms where artists and cultural influencers can express their true selves in a very artsy and unique way. Nowadays everyone looks and dresses exactly the same, and that's why Hana Sadiq, the famous Iraqi fashion designer, is unapologetically shinning with her breathtaking collections.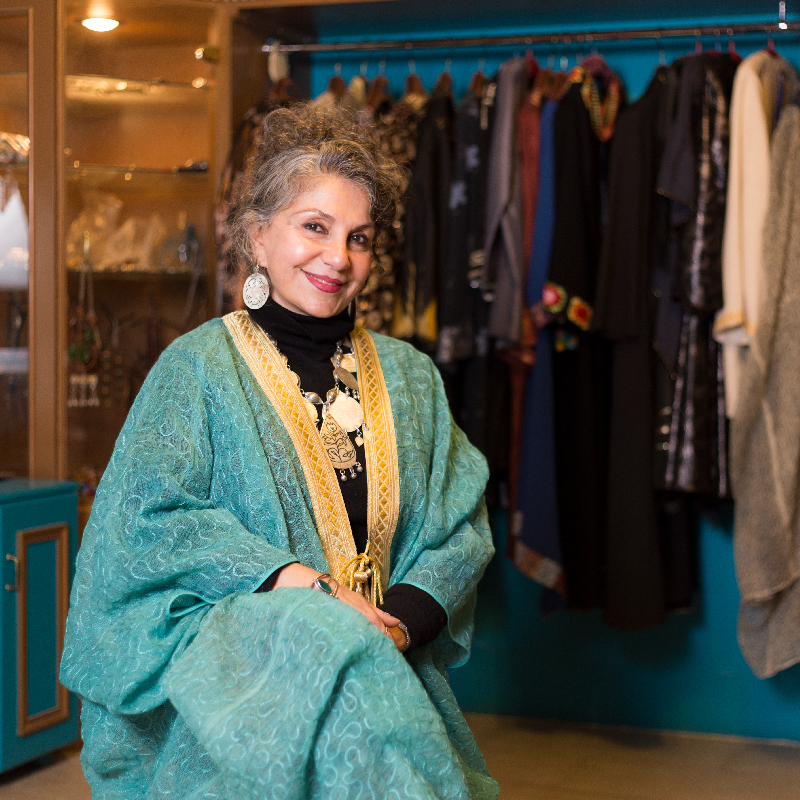 With over 25 years in the fashion industry, Hana Sadiq has been a true expression of Middle Eastern elegance. Her work is inspired by different Arabic cultures and many other Arab intellectuals and influencers. Her extensive travelling through the Middle East exposed her to many artistic approaches, which she now incorporates into her bright and colourful designs. You'll also notice Arabic calligraphy on her clothes. In a very inspiring way, she blends culture and heritage with the latest fashion trends.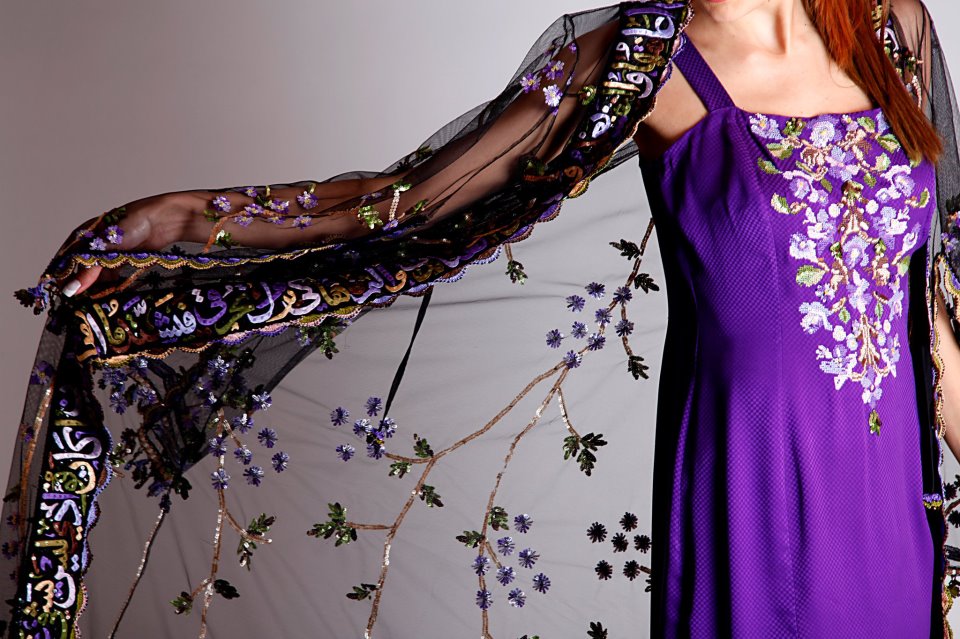 Hana simply believes that every woman deserves to feel beautiful. She has designed for many important figures, including Jordanian royals Queen Rania and Princess Raghda Of Jordan, in addition to Arab singers and actresses like Latifa, and Ahlam, as well as Rajaa Al-Jadawe and Yosra.
As an Iraqi myself, and a woman, Hana makes me feel very proud of my heritage and background, that a woman like her who grew up in the difficult circumstances of Iraq managed to be the amazingly talented woman she is now.