Deputy Cairo Governor, Ibrahim Saber, warned citizens of slaughtering for Eid Al-Adha in the streets of Cairo. For many years, residents have complained of the unpleasant odors and remnants that destroy sewage networks and harm pedestrians.
According to Youm7, the Cairo governorate will impose a fine no less than EGP 5,000 on anyone who slaughters and leaves the remains in the streets.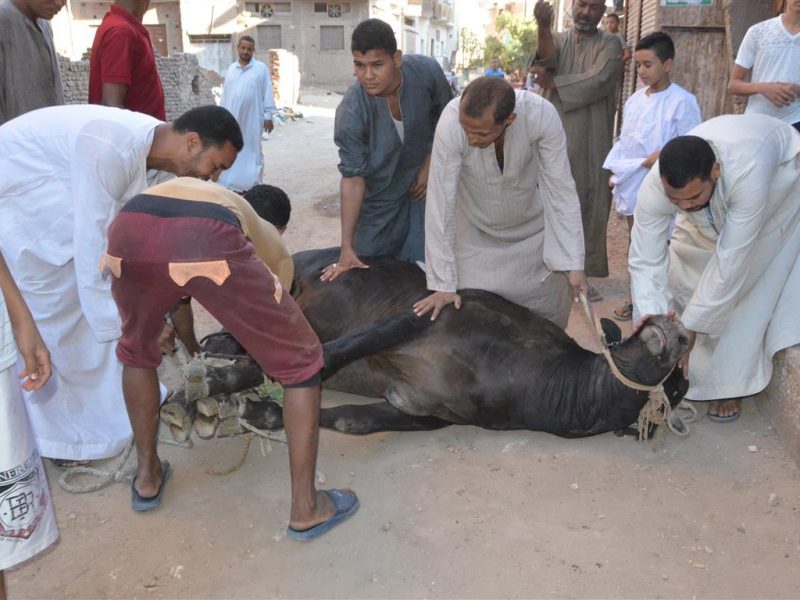 The decision is aimed at preserving public hygiene in the streets and infrastructure and protecting the environment from pollution. Saber pointed out that the butchers will facilitate the slaughtering for citizens.
This fine has been imposed since 2015, yet citizens completely ignore the new law as it is difficult to monitor the whole city including side streets. The government insists on reminding citizens annually of the consequences. Hopefully, this year things will change.