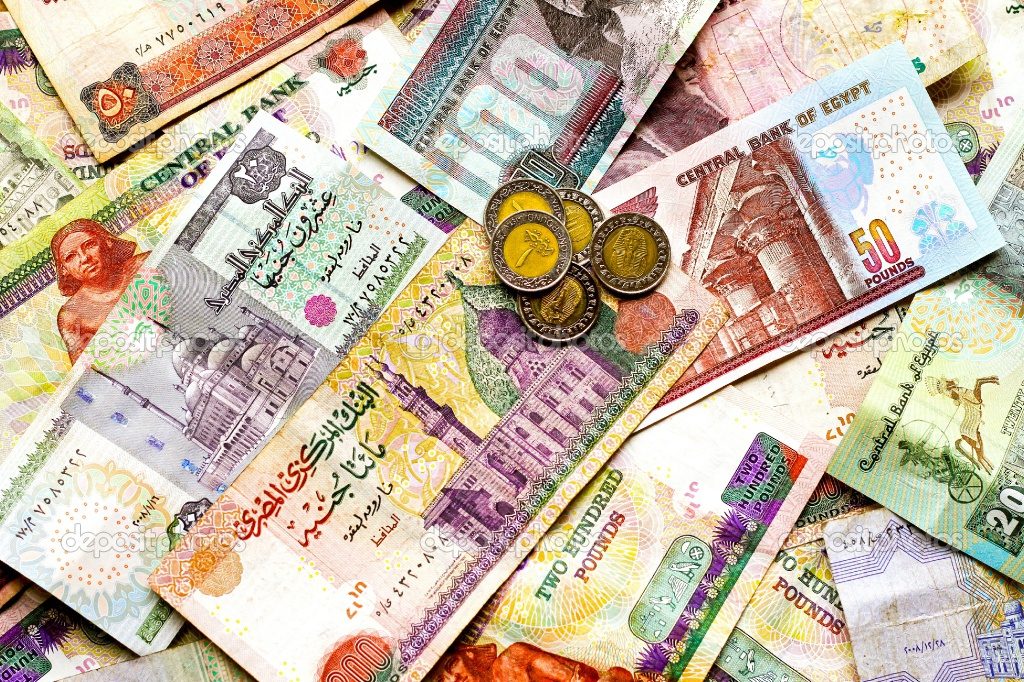 BREAKING NEWS: The Central Bank of Egypt this morning floated the pound to 13 EGP to 1 USD, Enterprise reported just before 9am. It added that the pound will initially be allowed to fluctuate 10% up or down.
A devaluation has been expected for weeks now, amidst a foreign currency crisis, spiraling black market for FX, high inflation, and talks for a $12bn loan from the IMF.
An extraordinary sale is scheduled for 1pm today.
As of 9am, foreign currency website were still showing the official rate as 8.8 EGP to the dollar, although a call to HSBC this morning placed the rate at 11.
It's unclear what the float will mean for the EGP's value against other currencies. The EGP has been fixed to the US dollar since 1962.
WE SAID THIS: Stay tuned for updates…