Every now and then, an ad pops up and it spreads more than the plague. This Ramadan, the "Coca-Cola A7la Ma3…" commercial, which features Coke cans personalized with names of loved ones, is the viral talk of the town.
We've rounded up some of the funniest spoofs we've seen making the social media rounds, thanks to Photoshop and our world-famous Egyptian sarcasm: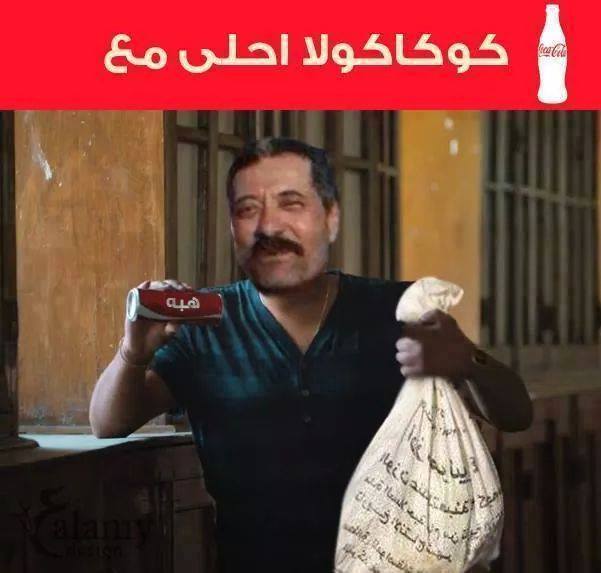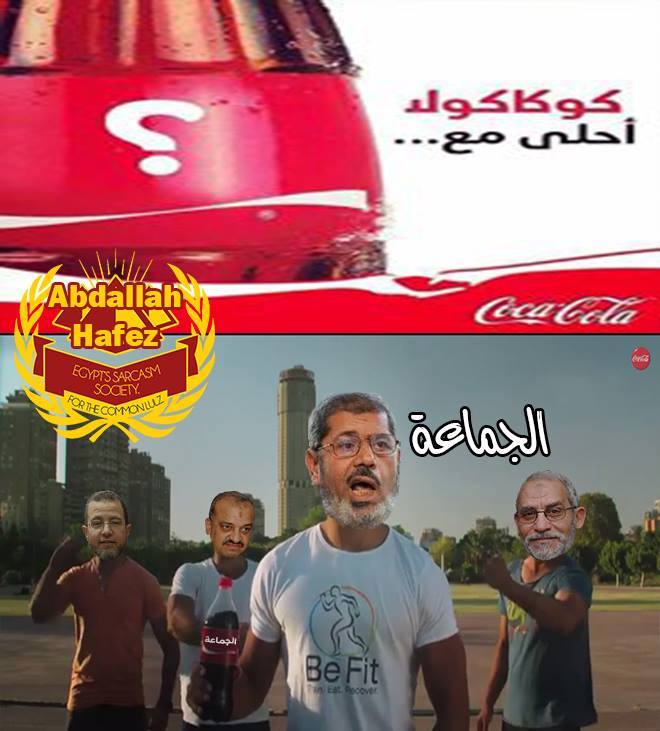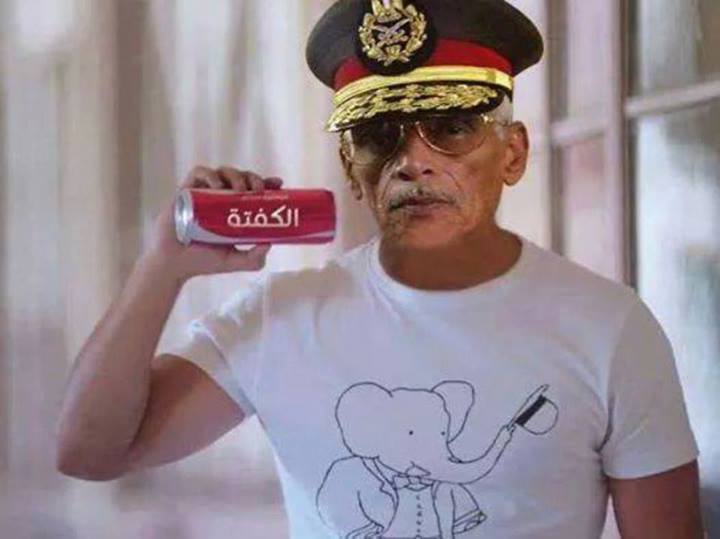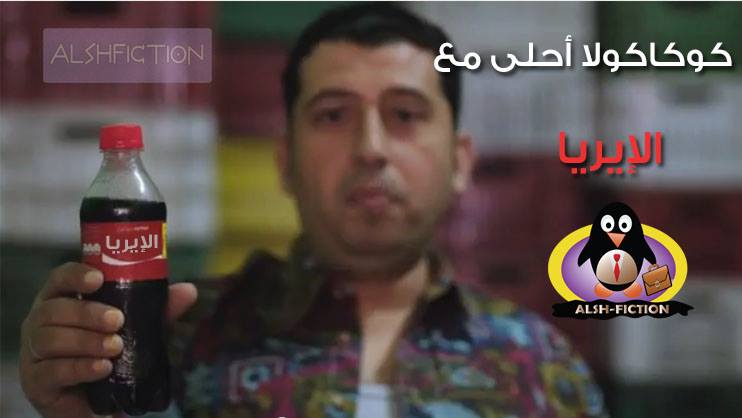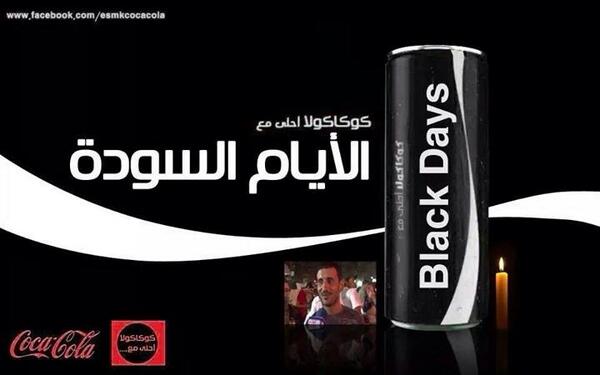 Didn't find your name? That's OK, keep looking…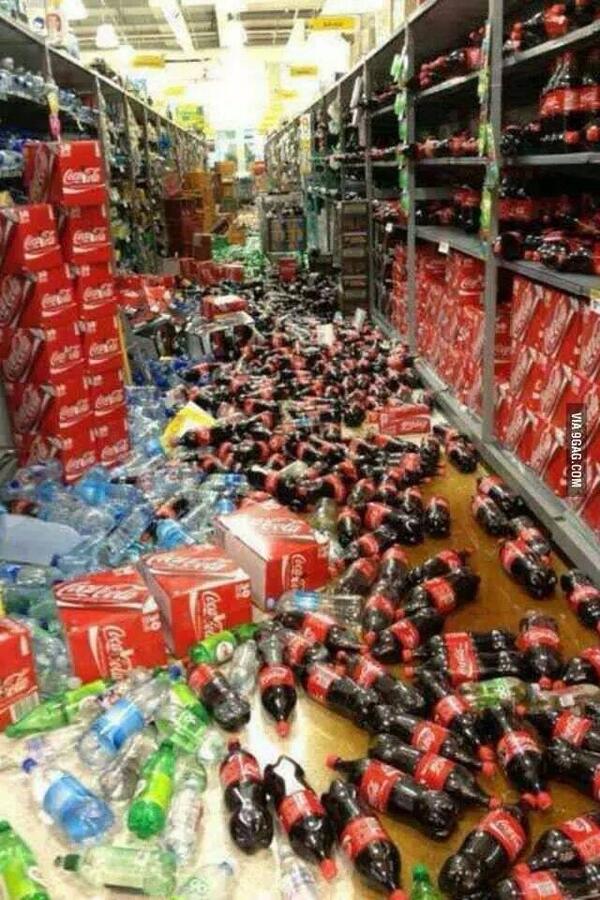 WE SAID THIS: Check out what one of our writers had to say about another popular Ramadan ad: Mountain View Meets the Hulk!