There are certain ads that people wait for every Ramadan and Coca-Cola's is certainly one of them. Every year the soft drink giant and its competitors release some of the coolest campaigns to grace the Ramadan stage.
Who will be crowned Ramadan soft drink giant? We don't know yet, but we got to say we're digging the new "Coke is better with" campaign.
Mixing the actual on ground activation with the ongoing ATL campaign is well played in this case, as we're pretty sure everyone will be in a hurry to try and find their or their loved one's names on those cans.
The commercial was produced by FP7, one of Cairo's leading advertising agencies that handles the Coca-Cola account in Egypt. We give you guys two thumbs up when it comes to creativity and the implementation, but we have one issue with the ad: the excessive auto-tuning. Why, Lord, why?
Check it out here if you haven't already seen it:
If you didn't notice, there is a cluster of familiar faces gracing the screen. Who would have known your next door neighbor or co-worker would become a C0ca-Cola superstar?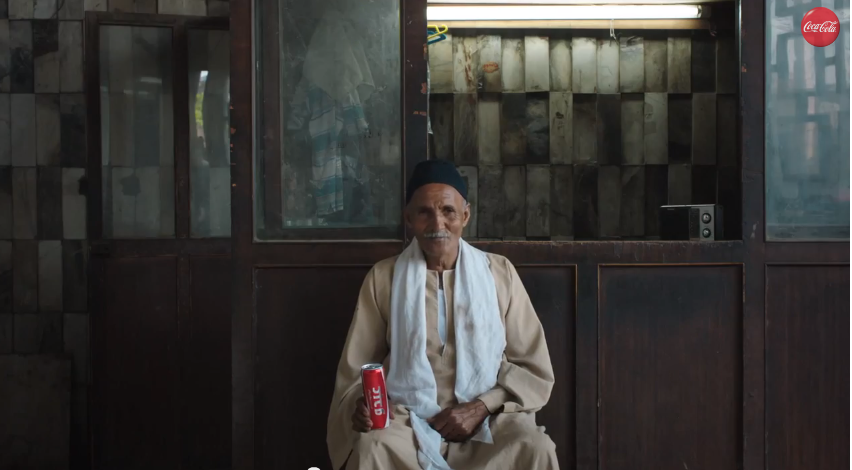 WE SAID THIS: What do you think of the latest Coke campaign?