Why Besh Street's Turkish Brunch Needs to Be on Your Dubai Weekend Agenda
Via Besh

It's no surprise that Turkish food is the absolute bomb. It could kick McDonald's to the curb in the hangover-remedy department. We all know that weekend brunches and Lebanese food are Dubai's main bae, so does the Besh's Street Brunch have what it takes to be noticed in a sea of shawerma and bottomless margaritas? Here's why you should at least give it a chance.
1. Setting foot into Besh's Street Brunch will transport you to an authentic Turkish bustling market. Tune into the ringing bells, chirping crowds, and rich aroma of freshly grilled meat. The restaurant's brunch team has worked its ass off to nail the authentic street vibe.
2. It isn't a Turkish joint without the obligatory shades of deep turquoise and funky tiles. Take your inner iPhone photographer on a field trip capturing the chic interiors.
3. Pro tip: Stock up on a month's supply of floss before hitting up the brunch. It's tempting corn on cobs, while super fun to munch through, will leave you with annoying little kernels trapped in your teeth for days. Get your cob as heavily seasoned as possible. That's where the fun's at.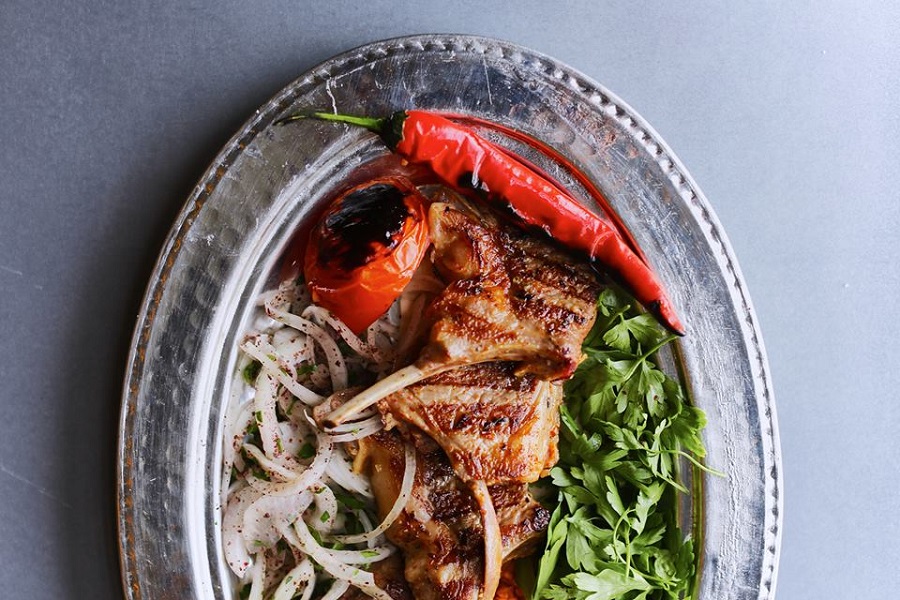 4. A Turkish meal is incomplete without meat grease on your face. Dive into Besh's array of succulent grilled meats, kebabs, and luscious seafood baskets. Piss your dentist off by eating everything off the dessert table, too. We're talking signature Turkish desserts and bakes!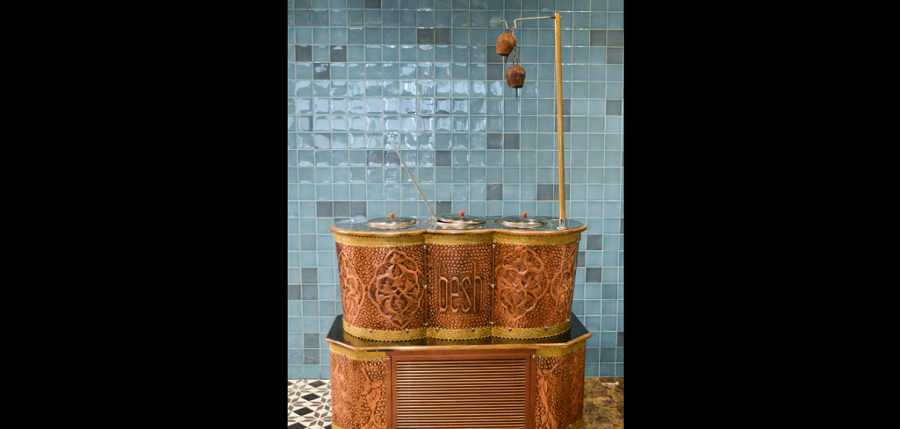 5. Feel like a kid again by lining up at the ice cream vendor's cart. Take your pick of chocolate, vanilla, or pistachio. Ditch counting calories for the weekend, and get a cone of all three.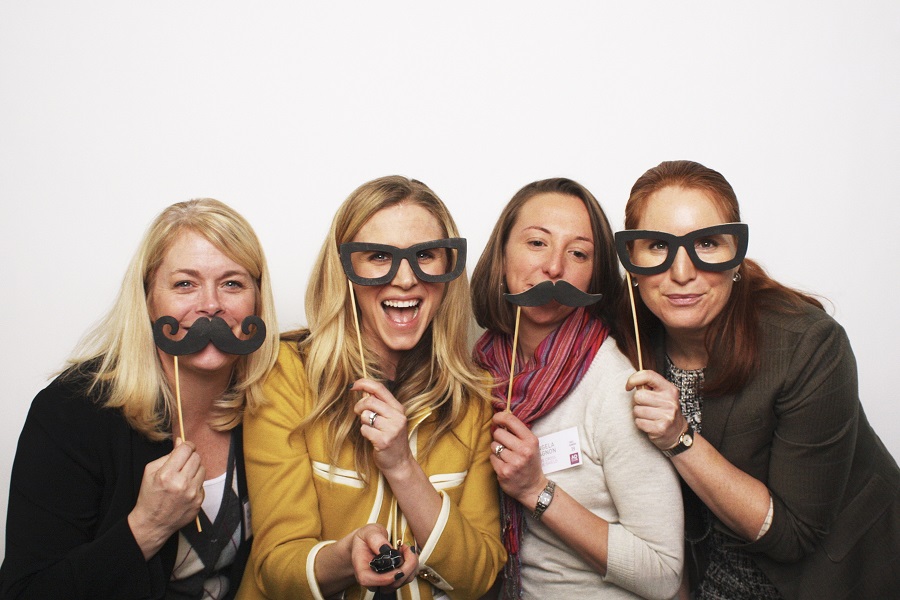 6. And finally, don't you walk out that door without picking up a souvenir photo at the brunch selfie station. PS, this is a kid-friendly brunch. Parents, bring along the little ones too!
WE SAID THIS: The Besh Street Brunch runs every Friday, from 1PM to 4PM. Prices are 225 dirhams for the package with house beverages. Little ones dine at 99 dirhams a pop.