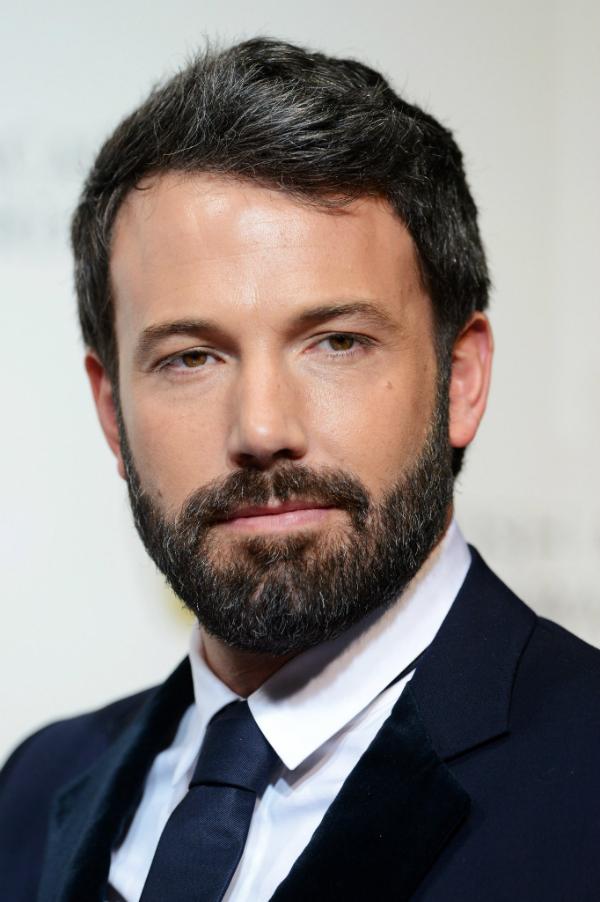 Not only have we been waiting to see both Batman and Superman share one silver screen, but it gets even better. Ben Affleck, yes you heard it right, will be replacing Christian Bale as Bruce Wayne in the upcoming movie.
Apparently, this makes Affleck the eighth actor to play the caped crusader, following, George Clooney and Michael Keaton.
The Superman-Batman feature will open worldwide on July 17, 2015, directed by the one and only Zack Snyder, filmmaker of "Man Of Steel".
WB president Greg Silverman said " We knew we needed an extraordinary actor to take on one of DC Comics' most enduringly popular Super Heroes, and Ben Affleck certainly fits that bill, and then some."
Working with him of course are other extraordinary actors like, Henry Cavill, Amy Adams and Diane Lane.
This is a movie everyone is literally waiting for!