After months dutifully following lock down guidelines resulting from the COVID-19 pandemic, along with almost everyone else you are ready to resume at least some of your former activities. While you may have found ways to stay physically fit during self-isolation, if your former exercise routine included gym membership, you are definitely ready to visit your local workout facility again. Most likely, your excitement will be tempered by extreme anxiety – a logical emotion. What precautions do you need to take when your gym reopens? Take these steps to minimize your risk and alleviate some anxiety.
Determine your safety threshold
Everyone knows how much risk he or she is willing to assume for any activity. You have likely gained confidence in what you find to be an acceptable ratio of risk to reward over the course of your life. For example, perhaps you subsist on a daily diet of Power Life High Impact Whey Protein servings, fresh fruit, green vegetables and whole grains, to which you attribute your positive energy. Do you then submit to a day of fasting because the practice is trending, thus breaking your nutrition cycle? You likely determine the answer based on information you have gathered. In the same way, though there is still some uncertainty surrounding the virology of COVID-19, using reputable sources to familiarize yourself with the ever-changing information will allow you to make informed decisions.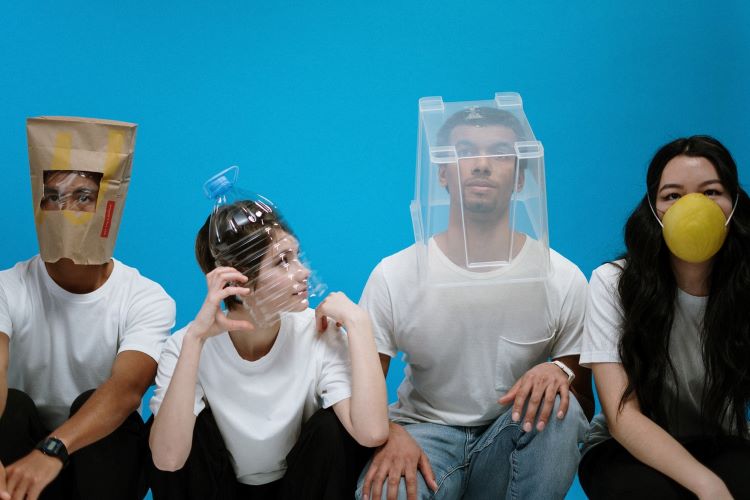 Examine your gym's guidelines
Besides health resources, federal, state and local government reopening websites are invaluable. Look for categories that encompass health lifestyle facilities. Do not look at criteria just for one region. Examine a range of states and municipalities and make a checklist of acceptable precautions and procedures that fit your risk tolerance. Next, visit your gym's website to check over its own practices and member guidelines, and follow up via email or voice. Ask yourself whether you can check off the following: They closely adhere to local and state guidelines; they have a procedure for ensuring customers do the same; they enthusiastically promote their compliance; and they have a procedure for withdrawing membership if at any point you are uncomfortable with their actions.
Dismiss precautions at your own peril
Although local reopening guidelines are intended to mirror regional conditions – as opposed to employing a one-size-fits-all set of rules – the evolving nature of the pandemic should cause you to lean toward a worse-case scenario. In other words, note specific social-distancing and procedural steps you, specifically, should follow no matter whether your community has historically reported zero cases of the disease or a significant number. These action steps should be the same as those you would have followed when cities were locked down had you gone out for essential services. It must be stressed: Though gyms and other businesses are reopening, COVID-19 continues to spread in areas – the virus does not follow guidelines. Most important, do not let your guard down; it is far too easy to become susceptible to quarantine fatigue.
Do these things at a minimum
At this point, you should have created your own personal-risk procedural document. There are some actions you must take or observe being taken. First, reserve your time at the gym or go early in the morning. Then, the numbers of people will be minimal. Second, don a mask. It should be tight fitting but comfortable enough so that you can wear it throughout your workout. Third, wipe down all equipment. Use approved sanitizers. Third, maintain a distance of at least six feet between you and others as per social-distancing guidelines. However, you should ideally choose greater spacing since hard breathing leads to a greater concentration of human airborne vapors. Finally, if the gym has no open windows, limit your time there. Poor ventilation is a risk factor.
Thankfully, you can safely visit your favorite gym at long last. To do so, use common sense supported by research. Remember, too, the precautions you take do not just protect you. They provide a margin of safety for those around you.
WE SAID THIS: The world is opening up again, are you ready?