Female entrepreneurs have been on the rise recently, and it has become truly inspirational for young women to witness this rise. Several female entrepreneurs are building and launching brands from scratch, and we are truly lucky to be alive to get to witness this.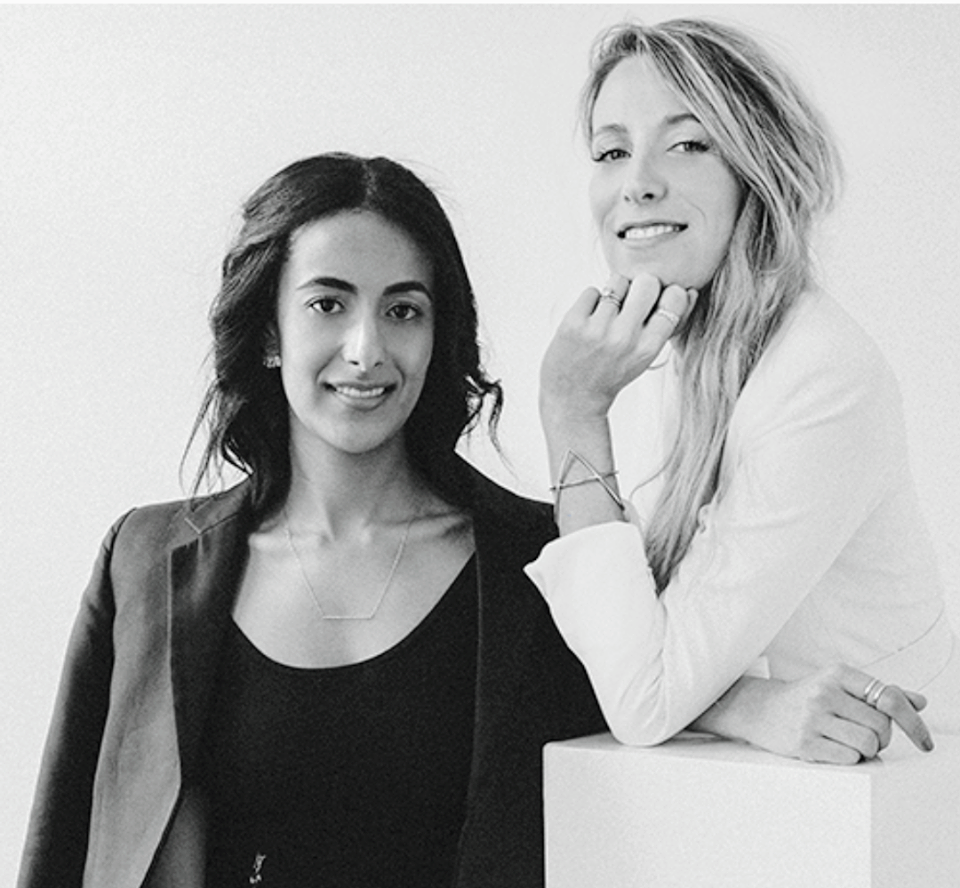 Examples of females becoming moguls, matriarchs, business owners, and brand innovators are plenty. Today we have chosen to focus on AUrate; a New York based jewelry brand that was created and launched online by Princeton Graduate School colleagues Sophie Kahn and Bouchra Ezzahraoui.
With jewelry brands popping up everywhere around us, there are several things that make this brand unique, and worthy of your time, attention, and money. Firstly, the ideological inspiration behind the brand is one that is more than just note worthy: diversity and difference.
Not only do both these women come from diverse racial backgrounds, these women are also very cognizant of the world the international inequalities and social injustices present in the world we currently inhabit. This brings us to the second unique aspect behind this brand: the fact that all the raw material required to make the jewellery is sourced in accordance with the highest international standards of both human rights and environmental sustainability standards.
Did we also mention that for every item bought AUrate donates a book to a child? Given all this, it should be no surprise that this brand received "$2.6 million in funding from a number of sources including Arab Angel Fund, Victress Capital and other anonymous investors." And with profits worth 300%, it looks like this brand will continue to attract investor support.
AUrate is planning to use their new capital to give the brand a physical presence and success that matches their online presence and success. Indeed, AUrate is looking to open another storefront in New York, after the success of their Upper East Side storefront. Moreover, AUrate is looking to expand into the West Coast, beginning with a storefront in Los Angeles.
WE SAID THIS: All business talk aside, the jewelry this brand has to offer reflects sheer elegance and regal nature of design for competitive prices.