AUC Seniors Brilliantly Revamped the Egyptian Circus And It's A Must See!
Via Hania Seif
Taking a look at the entertainment sector in Egypt, it seems like Egyptians are thirsty for extravagant shows and spectacles. This could be easily noticed with all the international shows coming to Cairo Festival City's The Marquee and the fully booked shows at the Opera House.
Even when Egyptians travel abroad, their facial expressions and reactions towards shows such as Broadway's are just priceless. They're like little children gazing in awe as if they found wonderland. But who can help it anyway? Those shows have stolen people's hearts away from all around the world. Those were the same exact thoughts of a group of Integrated Marketing Communications (IMC) seniors at the American University of Cairo (AUC) when they started thinking about their graduation project.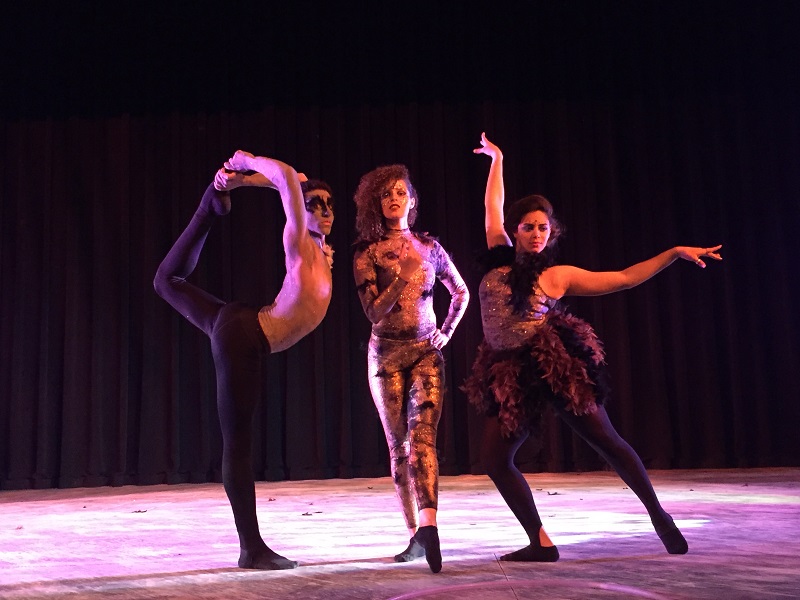 They had to select a company to rebrand for their graduation project, and since they had dual degrees in theatre and performing arts, they thought of combining both of their education tracks into one project. After studying the entertainment scene in the country, they found a gap between consumers' need for quality entertainment and the market's supply of extravagant shows. But what about our national circus?
We have had a great venue as well as a pool of talented performers and visual artists, but our talents and resources don't seem to be combined properly. That's when the graduates to be thought that somebody needs a makeover!
Their graduation project is all about revamping the national circus as we know it, with an aim to turn it into a hub for exquisite shows, not just for Egyptians but for tourists as well. People from all around the world stand in long queues for Broadway shows, make their ways through the crowds in front of London's West-End theatre, and buy tickets weeks in advance for the Cirque du Soleil. Why don't we try to create shows that act as cultural exports that tourists would rush to Egypt for? Imagine a musical extravaganza at a historic venue such as our iconic Karnak Temple! Rings a bell?
With all of that in mind, the concept of CIRCAC; as in "your circus" in Arabic, was born. CIRCAC is a brand new style circus featuring storyline-based performances that are extracted from real life events. This will bring the audience closer to the performers creating a live magical bond. Different forms and elements of art; including song, dance, plot line, lights, and costumes, will join forces and create one stunning show.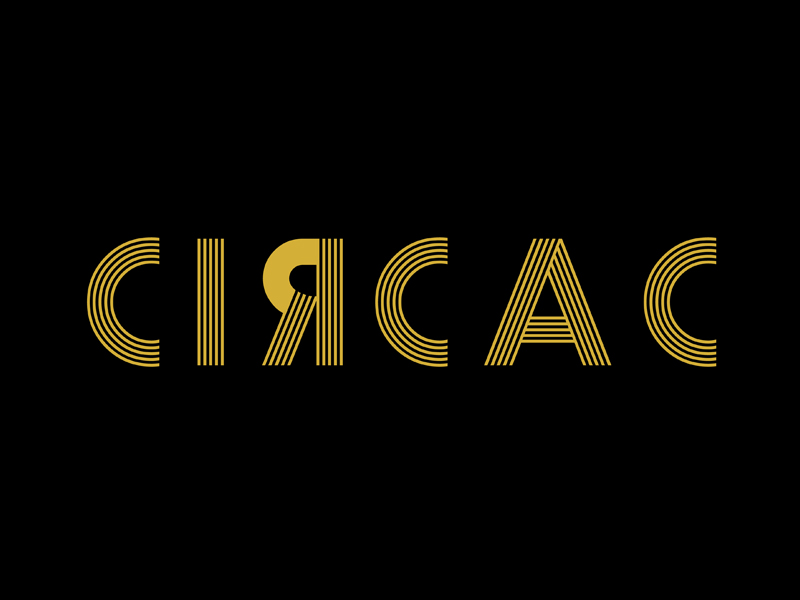 The brains behind CIRCAC won't just settle down for a certificate or an honorary degree. They're planning to pitch their hypothetical full-fledged marketing and rebranding idea to the Ministry of Culture. They have high hopes that the national circus would implement their plan turning CIRCAC into a reality rather than just words printed on paper.
WE SAID THIS: We'll definitely be the first in line for that! Way to go you guys and best of luck!