Today more than ever before, Arabs are looking for a top-tier post-graduate academic degree, and with many having more inquiries than e-mails can possibly convey, the world's leading international Master's degree fair is coming to the Arab World at last to help students network one-on-one with representatives from the world's most prestigious institutions.
This month, the QS World MBA and the QS World Grad School Tour Event will be held in two of the MENA region's leading cities, Cairo and Dubai. On September 21, the event will come to the Arabian Peninsula to help Emirati students get that competitive agent, and in three days, it will be held by the Nile in Egypt to do the same for students there.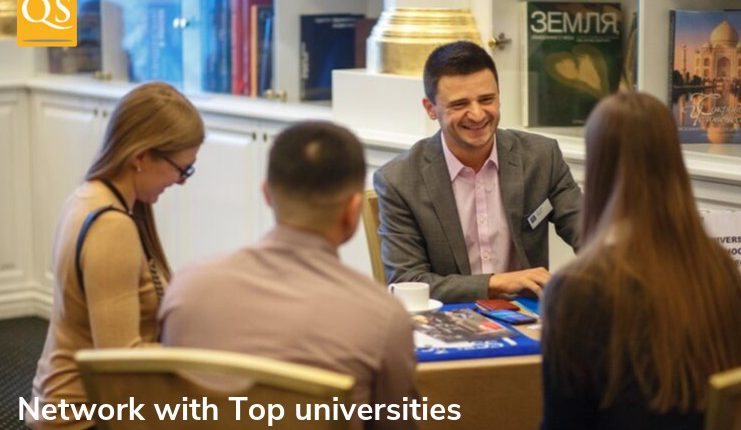 During the course of these two events, students will get a firsthand chance to meet and network with admission directors from business schools and universities such as Cambridge, HEC-Paris, Arizona State, Toronto-Rotman, Manchester, Bocconi, EDHEC, SKEMA, IE, Imperial, LSE, LAU and many more.
Twenty and more of the world's leading institutions are coming to the MENA to look for the best applicants, and who knows? Maybe your CV can draw some attention. After all, attendees will be eligible to apply for USD 7 million-worth of scholarships, which are provided by QS and partner institutions.
If you are in Dubai, you better hurry! The event is almost there. You can now book your spot at the event by registering online for the MBA event here and the Master's event here. Same goes for Cairo, you can reserve a seat at the MBA event through this link; as for the Master's event, click here.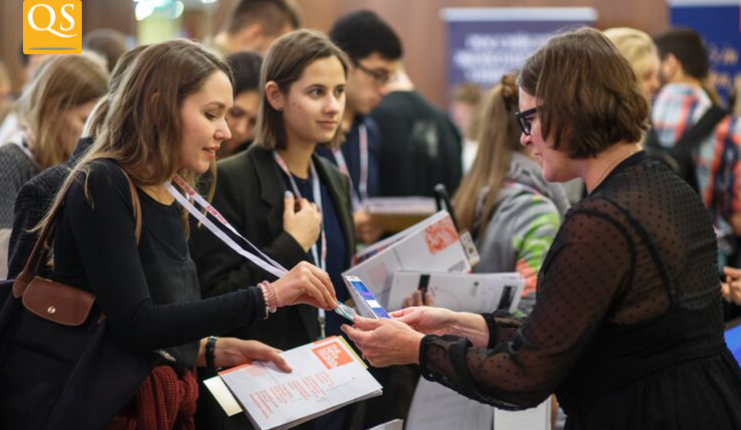 Now, some of you could be thinking that in today's world, the MBA is no longer a necessary degree. In fact, there are those who argue that it is in terminal decline. Well, at the world's top universities, applications for the MBA are at an all-time high. However, at mid-tier institutions, it seems that the long-revered degree is losing traction. Still, MBAs are one major way for students to gain brand legitimacy, networks, and the skills required for strategic and analytical decision-making. On the other hand, some institutions are offering an alternative to the MBA with online and specialist master's degrees.
The bottom line is that there is something for everyone out there in the world of higher education. And, to know more about what type of degree you want to pursue next, definitely attend the upcoming QS event.
WE SAID THIS: We'll see you in Cairo on the 25th at Intercontinental Cairo Semiramis!