Deaths have been increasing in India as COVID-19 spreads like wildfire. The country now, unfortunately, holds a world record for daily infections during the Coronavirus pandemic. According to Reuters, India reported on Sunday a record daily rise of 349,691 new Coronavirus infections. Confirmed so far are more than 186,000 deaths and 16 million cases, which has the world in mourning. The biggest problem at hand is the country's inability to treat the infected as there's a huge lack of liquid oxygen that could help treat the infected. And because these are times when countries should stand together and lend a helping hand, the Middle East has been aiding India in its struggle; sending oxygen, and offering support.
Hospitals are turning away patients because of the shortage of oxygen. People are left to die as there aren't enough resources. Families are suffering as the country goes through a tough period. Hospitals are already overcrowded. With very few resources, health centers are making tough choices between patients to treat. The mass infections are sending the whole country into a rage. India has been asking for international aid as the whole country is going through its endgame.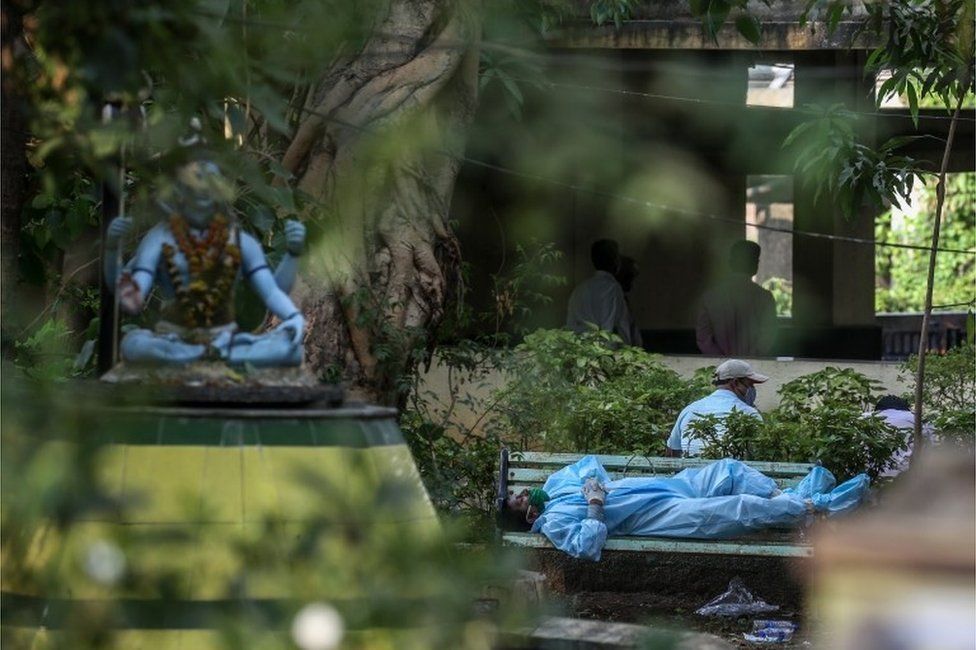 The Middle East aids India
As India appealed for international assistance, Saudi Arabia and the United Arab Emirates responded to the call. Consequently, Saudi Arabia took action and sent them around 80 tons of oxygen. The shipment is on the move as of now from Dammam to Mundra. Obviously, the Saudi government has collaborated with the Indian embassy in Riyadh to set up the transfer, according to Kawa News.
While Saudi Arabia actually sent aid and help to India, UAE lit up Burj Khalifa in solidarity with the country. The Burj lit up in colors of the Indian flag on Sunday. Additionally, the official page of Burj Khalifa posted on Twitter about India. UAE is sending hope and support to the distressed country during this challenging time. Hopefully, this catastrophe can end soon with minimum loss.