By Mahmoud Warda
We are in 2019 and still, one of the worst nightmares of everyone who lives in Egypt is the petrol price, why? Not just because it is what we all depend on for the transportation from our homes to everywhere else, but also it affects the prices of everything in Egypt whether products like F&B or services like Uber & Careem and not to mention how it also affects the environment and increases pollution in the air. Guess what? It's almost over because we won't be in need of petroleum products concerning transportation anymore neither gas nor gasoline, Egypt is emerging into the world of Electric Cars.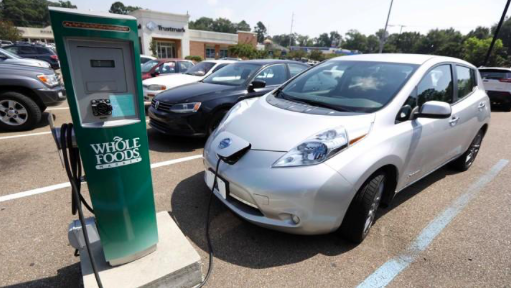 Nowadays Thomas Edison's invention was created in 1913 and it is invading the world of cars and became the future of transportation. Its features are better and eco-friendly compared to the fuel car and it is also more light because it only carries an electric engine and a battery, instead of fueling it you will plug it in a charger like any electronic device in your home. You can charge it in your home or in any station for electric cars, the average hours taken to fully charge varies because it depends on the battery size and the speed of the charging point. For instance, the Nissan Leaf, one of the best selling electric cars globally, takes four hours to charge its empty battery with a 7kW home charging and there is also the rapid charger in the stations which can charge your car in 30 minutes.
The USA market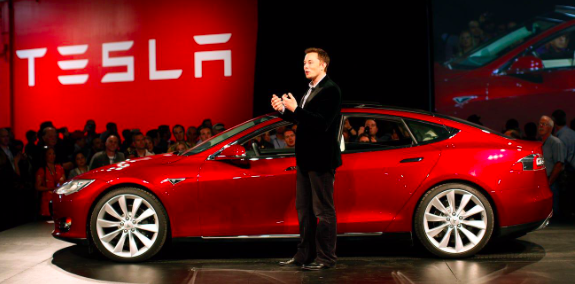 The market of the electric car in the USA and is the same market for mobile devices and thanks to Elon Musk, the founder of Tesla the American automotive and energy company. According to Business Insider, Tesla Model 3 and Tesla Model X are the best selling electric cars in the USA. Why Tesla? not just because it's an American product but it has all the competitive advantages like price ranges, better performance, better interior technology, better semi-autonomous driving features and better-charging options than the competitors. What makes Tesla the superior is that it became a model for sustainable leadership, their aim is to cut pollution, reduce global warming and help to cut oil dependency.
What's happening around the world?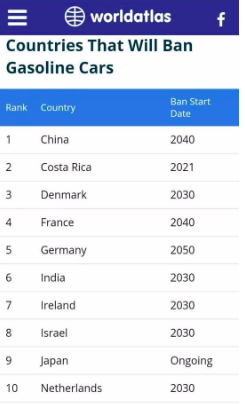 Starting for the next decade many countries will start banning cars who use gasoline, according to World Atlas this does not comprise countries only, there are many companies that started following this path like Amazon, the world's most valuable retailer, and most valuable brand. It will start using electric vehicles for their operations in Europe and North America, the same goes with Honda, the Japanese company will stop producing fuel cars by the year 2021 and they'll replace it with electric ones.
Egypt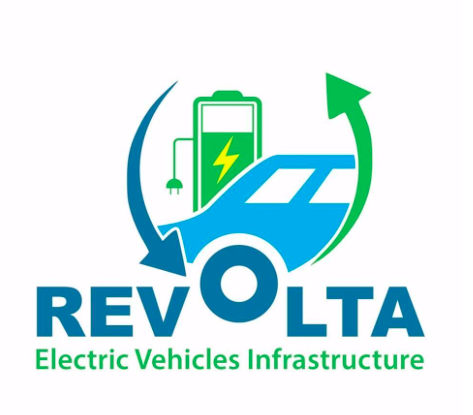 The country which recently finished building the largest solar park globally and became one of the biggest countries that will export electricity to Europe started allowing this market to enter the country. Revolta is the first entity in Egypt who took this initiative by importing electric cars like Tesla Model 3 and Tesla Model X, not only importing cars it also collaborated with one of the main gas station in the country like Wattaneya to settle electric chargers in all their stations.
Having an Electric car in Egypt is not that simple at the moment because of the charging issue you need to find charging points everywhere like the gas station so you won't find your way out of electricity. Revolta partnered up with many stations and now you can charge your car in several places like British University In Cairo, Al Futtaim Malls and buildings, Smart Village. Check this website to find a list of places where you can find different charging points. According to Africa 21 Egypt is a perfect business opportunity for the electric cars business and this is what Geely the Chinese automotive company will do by starting a new product line in Egypt.
WE SAID THIS: In order to have clean air in cities, you have to go electric!