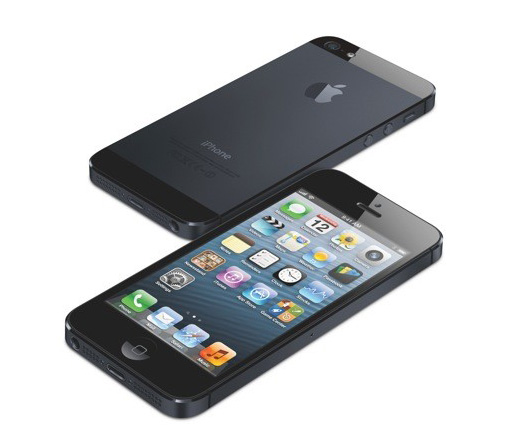 I've heard it personally from friends who got the iPhone 5, "after this iPhone I'm never getting another" "why?" I would ask and the simple reply was that it has become more obnoxious i.e. new charging dock and it simply doesn't live up to the hype!
According to new consumer market data, the loyalty factor for Apple's products have decreased in the past year for both consumers in the U.S. and Europe.
It is less likely that already existing Apple consumers will be inclined to buy the new iPhone 6 when it drops next year, last year 88% of Western Europeans said they would be likely to buy an Apple smartphone. This year, only 75% of Europeans felt inclined to pickup a new smartphone from Apple next year.
Last year, 93% of American consumers were inclined to pick up an Apple smartphone. This year, only 88% are looking to purchase an iPhone from Apple in the following year. Ouch.
We Said This: How do you guys feel about Apple's products? Worth all the hype?