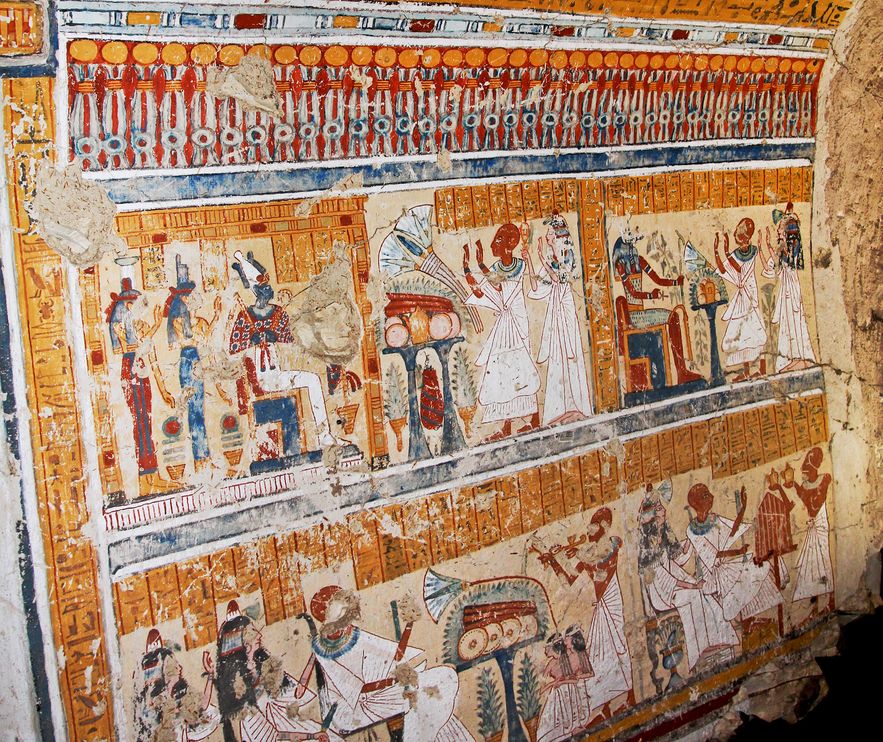 The tomb of one of ancient Egypt's top beer brewers, Khonso Em Heb, was opened this week after 3,200 years.
Egyptian minister of antiquities Mohammed Ibrahim said the tomb's discovery was "one of the most important" at Luxor's Thebes necropolis, an open-air museum boasting some of the world's most well-known ancient temples and monuments.
Stumbled upon by a team of Egyptologists from Japan's Waseda University during a routine cleanup of King Tut's grandfather's burial plot, the beer brewer's tomb is T-shaped with two halls and a burial chamber.
The tomb's walls feature rare, well-preserved murals, including scenes of grain fermentation, the final product kept in jugs and Khonso Em Heb's daily life with his family.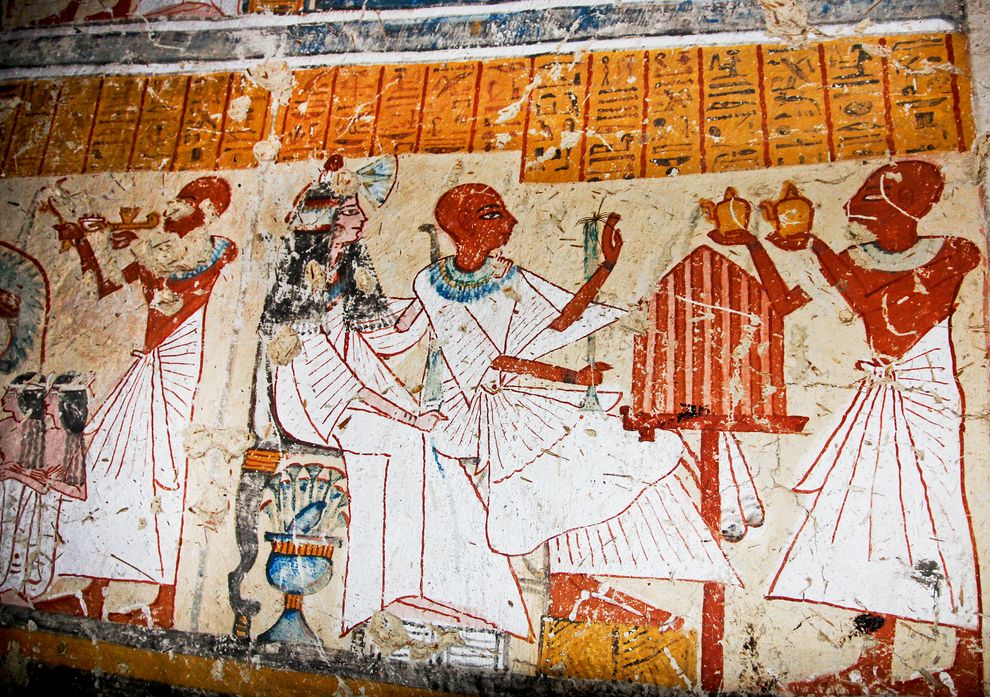 Khonso Em Heb was the ancient Egyptian court's head of beer production, in charge of the granaries and brewing the spirit as well as managing the warehouse where the beer was kept.
The tomb will be secured for remaining excavations, while Ibrahim said that he hopes the site will be restored for future tourism.
WE SAID THIS: We wonder how Khonso Em Heb's brew compares to Stella?