Arab space exploration efforts have reached another milestone as the UAE made a new breakthrough in their long-standing mission to explore a number of asteroids in the asteroid belt between Mars and Jupiter.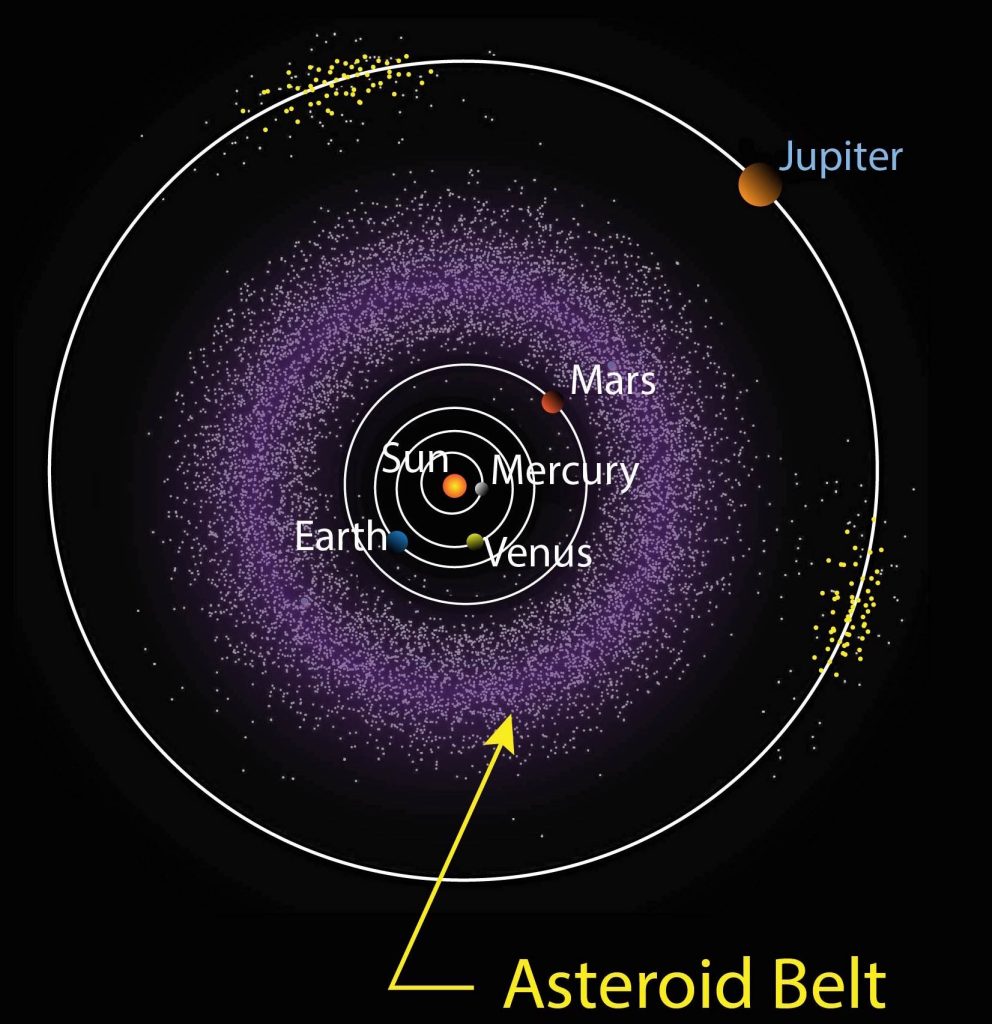 The data gleaned from their study aims to help them know more about one of the many asteroids the MBR Explorer spacecraft (named after H.E. Mohamed bin Rashed) is set to land on in a bid to discover more about the origins of the universe.
With this mission expected to continue well into 2038, this successful data gathering was made more difficult with its small-time window and margin of error.
This comes as a UAE astronaut returned to Earth last month and two Saudi astronauts including the first female of that nation to travel to space were on a SpaceX flight last May.
Many around the world were impressed by the Indian government's lunar mission to explore the dark side of the moon highlighting increased regional and global interest in the stars and what lies beyond.
Other Arab countries working with private and government entities are making small but steady steps with several countries already owning civilian and military satellites in orbit and Oman is set to make the region's first spaceport.
Fourteen Arab states have signed the charter of the Arab Space Cooperation Group (ASCG) where knowledge and information are shared amongst the members and some aspects are standardized and unified to allow for better collaboration.
Arab investment and interest in space stems from the need to understand the region's landscape better and allocate its limited resources in a sustainable way; exploring the potential of the uses of space in terms of defense also.
WE SAID THIS: Don't Miss… Astronaut Sultan Al-Neyadi Set To Return To Earth After Historic Space Mission