Apps Every Football Fan Should Download Right Now
Via Key Solution GH
If you're a die-hard football fan; especially with Mo Salah's victories and the African Cup of Nations around the corner, then you'll want updates on your favorite team immediately. There's no such thing as patience when an important match is on the line.
Here are a bunch of apps that will keep you in the know wherever you are:
Forza Football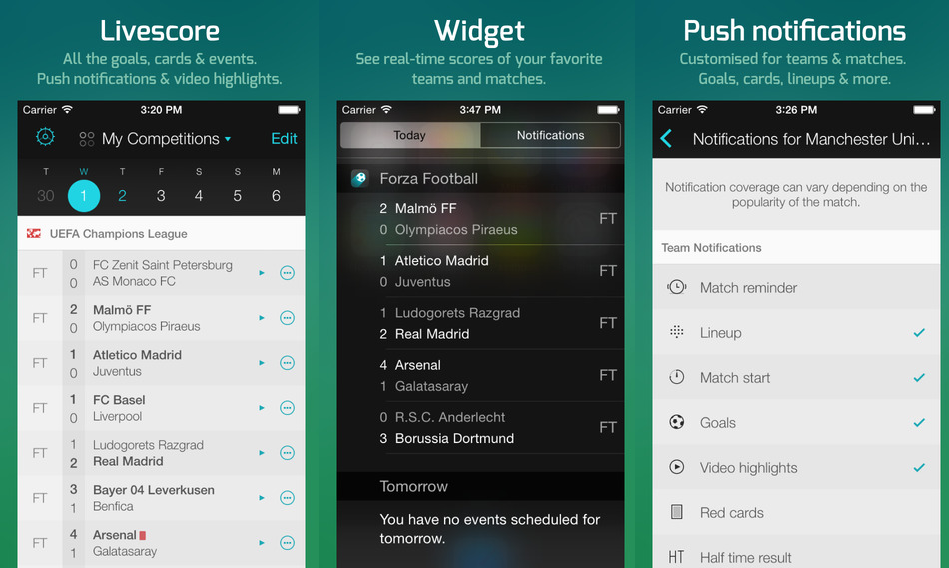 Forza Football is an app that covers almost every league in the world, updating you with scores, lineups, match highlights, goals, and dodgy chances. Simply, you choose your favorite teams and you will receive regular updates about them and a reminder of the match you would want to watch.
Stats Zone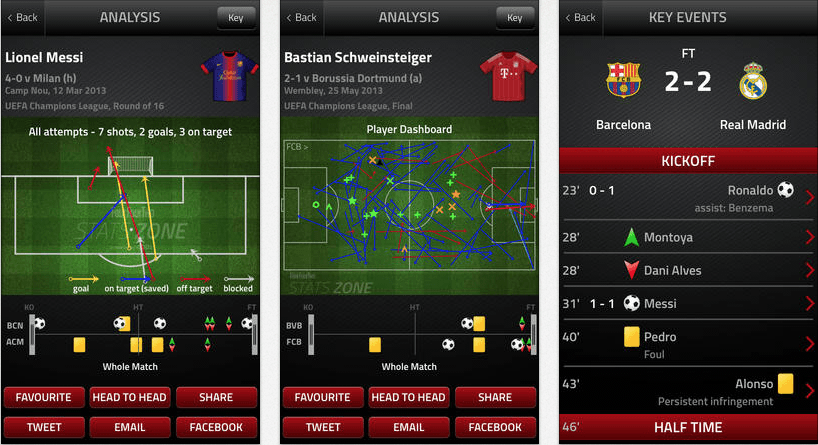 An app created by the football magazine, Four Four Two, Stats Zone is directly linked to Opta's database, a sports data company in London. If you are into stats and facts, this app will give you what you need to know about your favorite teams and their performance in numbers.
Livescore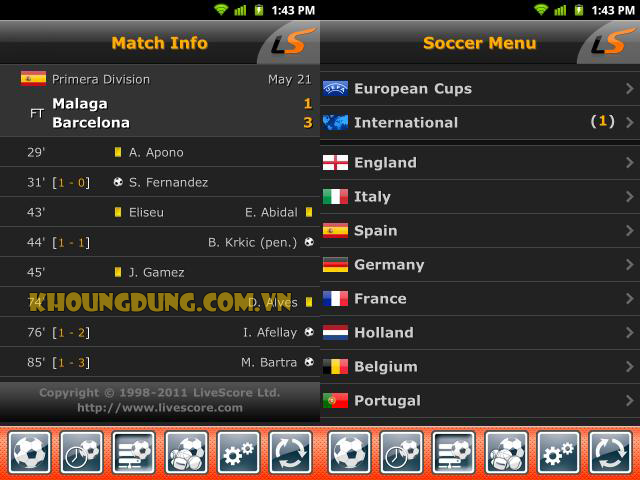 If you are stuck at work or in traffic and want to know the latest updates about the highlights of the match, who scored/assisted, received a yellow/red card, and substitutions, Livescore is the right app for you.
YallaKora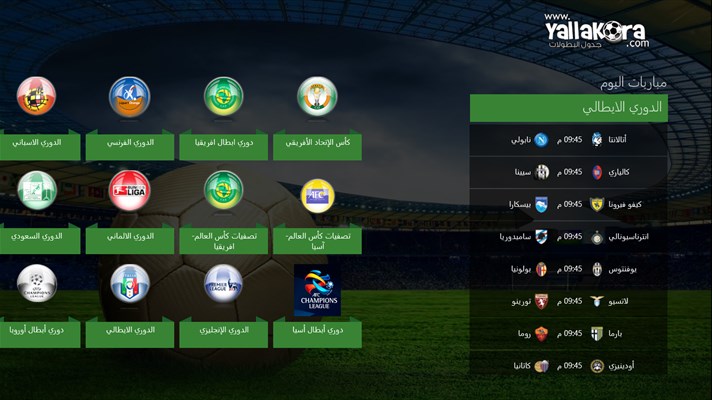 Egypt's very own football website YallaKora has its own app, which other than updating you with scores, lineups, and highlights, it has live streams to matches so you'd be able to watch matches on your phone. Egyptians prefer it because it reports on leagues all over the world, including the Egyptian League!
Squawka Football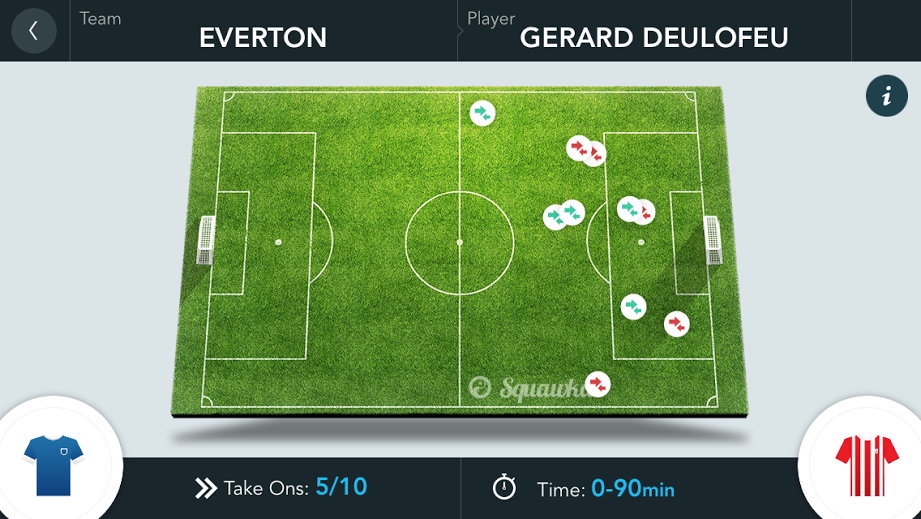 I personally recommend it, as it's the best so far. Aside from offering the usual reports and news, it provides tactical analysis articles on players, managers, and teams. The report allows you to see the match from a totally different perspective as if you are the manager of the team.
FilGoal
FilGoal is one of the most popular local apps here for it's 411 on all sports news. As soon as you enter, there are the hottest topics ready to be read. You can keep up with your favorite player's headlines and next game as easy as 1,2,3!
365 Scores
One of the best apps for sports lovers; this features tens of thousands of teams and leagues all over the world. Bringing you notifications of scores, standings, games, player analysis, and more. It also has a personal section where you can track and divide your goals and media.
Goal Live Scores
Straight to the point, score-oriented app that offers simple goal updates. Don't care about too much unnecessary information? That's cool, you'll only be notified if your team scored and how it happened.