This week, Mobinil signed a deal with Chelsea Football Club to be their official mobile network service provider in Egypt. Egyptian Chelsea fans can now receive exclusive news about the team, including their beloved Mohamed Salah, through a special subscription package.
This got us wondering about all of the other clubs sponsored by Arabs:
France's Paris Saint Germain is owned by Qatar Sports Investments.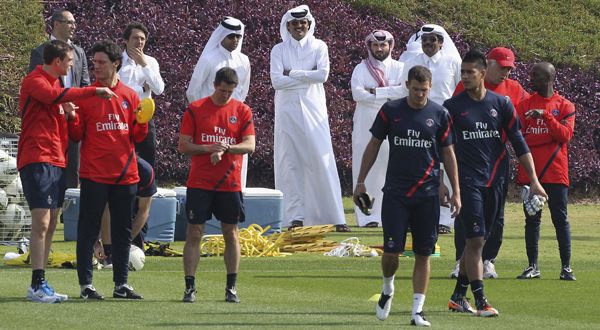 England's Hull City is owned by Egypt's Allam Group.
Malaga CF is owned by Sheikh Abdullah Ben Nasser Al Thani of Qatar.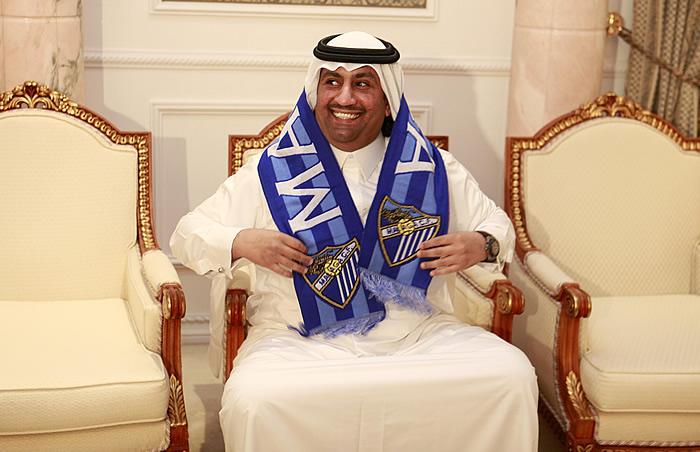 Manchester City is owned by City Football, one of Abu Dhabi United Group's companies. Their shirts have Etihad Airways on them and they play in Etihad Stadium in Machester, UK.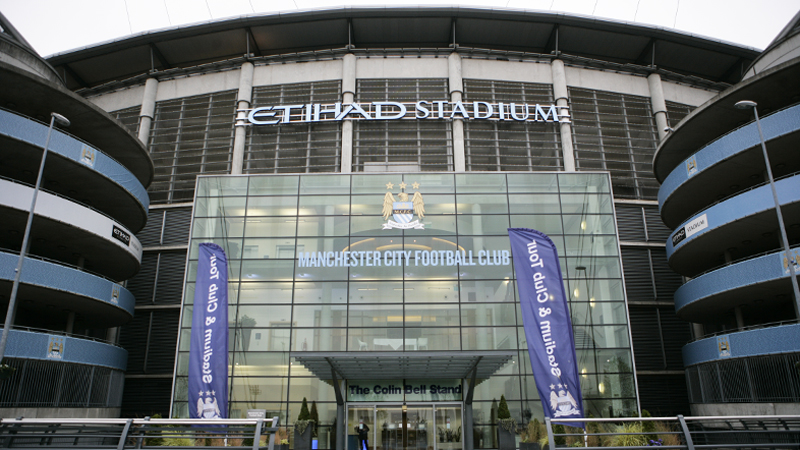 Etihad Airways is also the primary shirt sponsor of the football clubs New York City FC and Melbourne City Football Club, who also play in Etihad Stadium in Melbourne, Australia.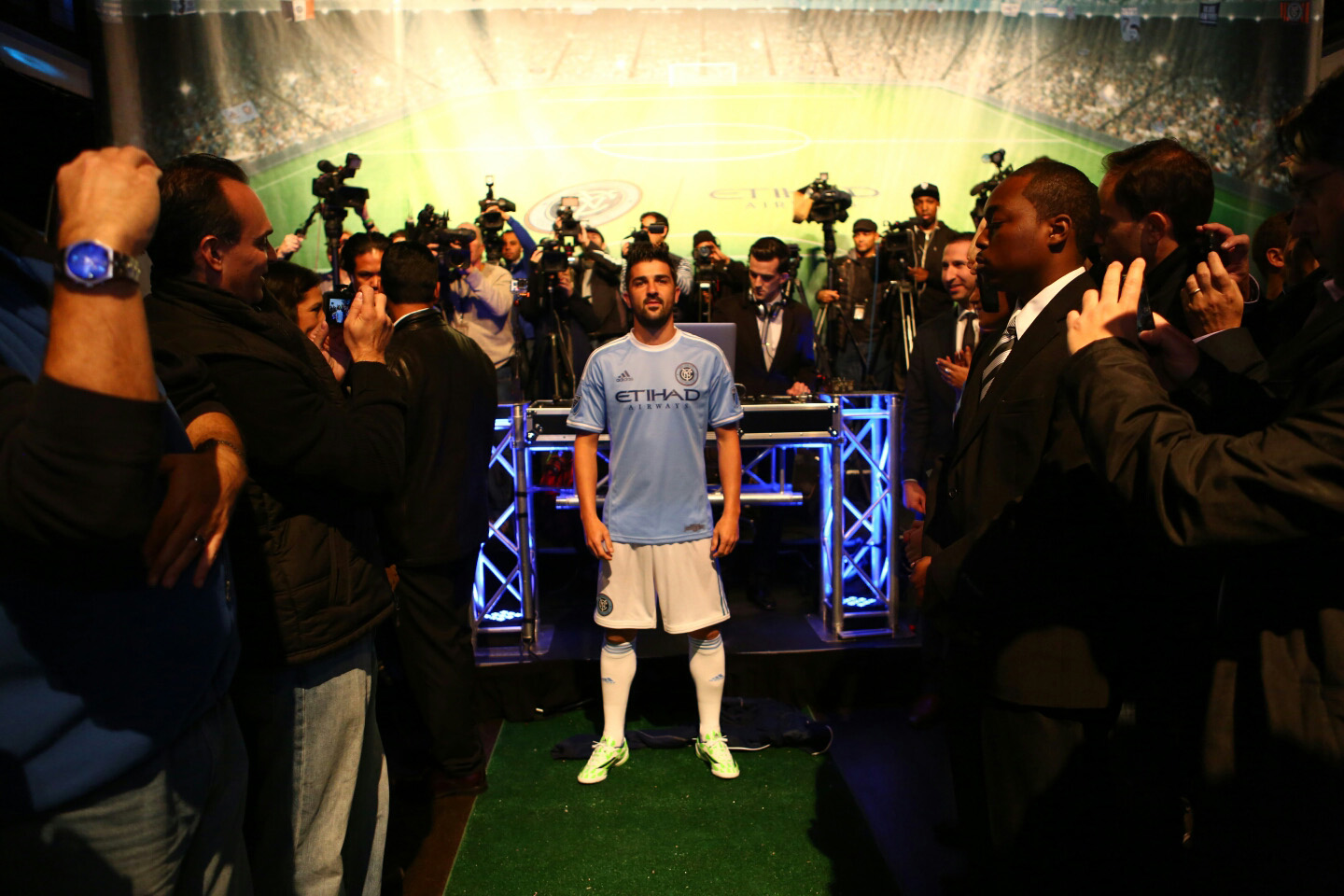 Emirates Airlines sponsor AFC travel and play in the AFC Champions League and AFF Suzuki Cup. They are also the primary shirt sponsor of the football clubs AC Milan, Arsenal, Hamburger SV, New York Cosmos, Paris Saint-Germain and Real Madrid.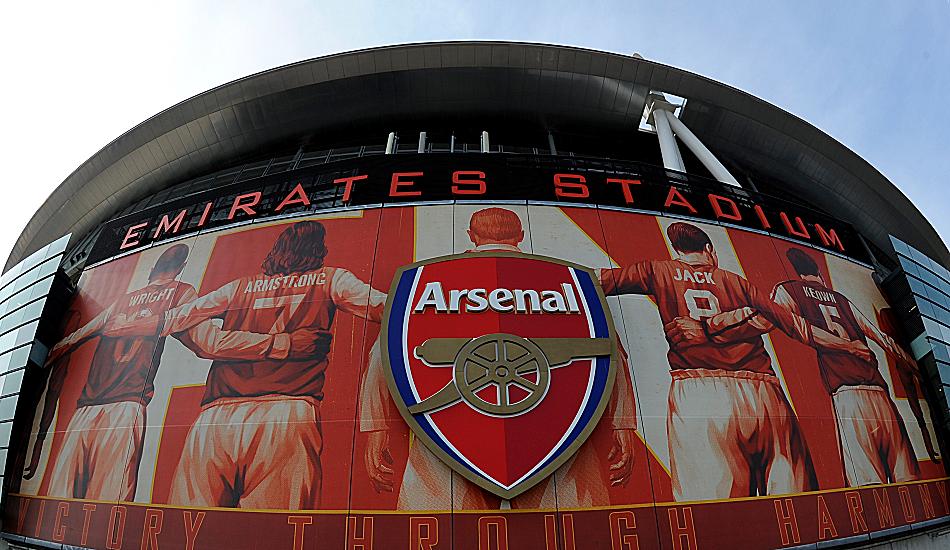 FC Barcelona has Qatar Foundation on their shirts.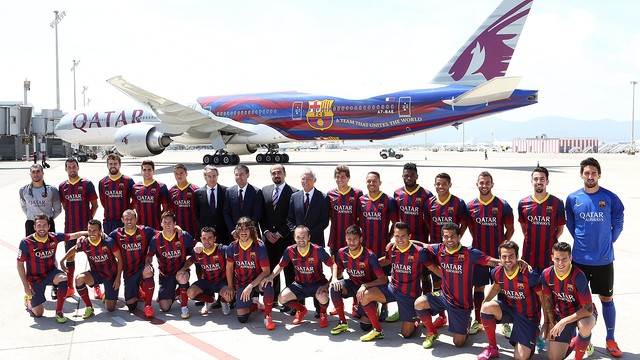 WE SAID THIS: Don't miss The Richest Arabs in the World.