By the Mediterranean sea lies Algeria's 3rd biggest city, Annaba, a city with one of the most historical and touristic sites in the MENA. Annaba's history goes back to 3,000 years, when different empires and countries ruled and colonized it, with the history behind why Algerians speak French, and the background story to why the city was named Annaba. With all the years of culture and changes, it's no wonder the existence of some of the most enchanting historical buildings, museums, and natural sites lay here.
Back in the day, Romans took over the city and named the city Hippo Regius and it was a center to Western Christianity. However, the Vandals destroyed the city in the 5th century and ruled it. If it wasn't for starvation and lack of resources, their rule may have lasted for a longer duration, surrendering to the general of the Byzantine Empire later. The Byzantines then ruled until the conquest of the Ottoman Empire, with the city's name becoming Beleb-el-Anab. Then, in 1832, France occupied Algeria, and during their rule, the city was called Bône, as it was one of the main French settlements. The French built the city with a European style, and covered it with classic 19th-century buildings. However, the Algerian War of Independence in 1962 set Algeria free, with the name of the city being changed once again from Bône to Annaba.
Annaba was left with stunning architecture and the remains of many cultures. The city now has a population of over 350,000, and travelers guarantee an easy way in and out.
Here are some of the best places to visit in Annaba, transporting you back in time and witnessing its greatness!
Basilique Saint Augustin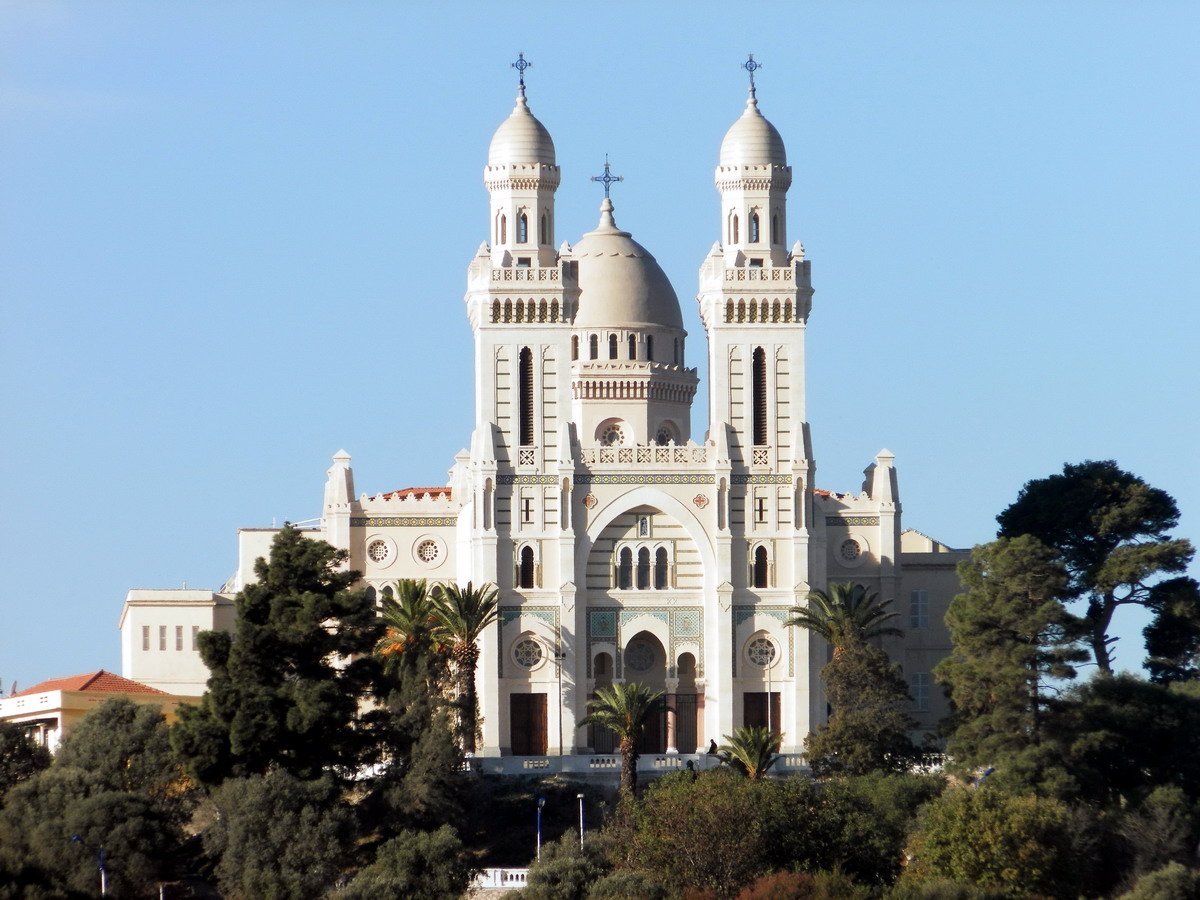 Green Main Street
The Mountain of Seraidi
Roman ruins of Hippo Regius