With its small population, you'd think there isn't much to do in Qatar, but that couldn't be further from the truth. Qatar is a beautiful country, with many museums, parks, beaches and tourist attractions. Lately, Qatar has started receiving vaccinated travelers who do not need to quarantine before cruising around the country. So, if you happen to be visiting Qatar anytime soon, here are ten places to check out in order to have an unforgettable visit.
The Pearl-Qatar
The Pearl is a Qatari island that will provide you with an experience of a lifetime. Aside from resembling Venice, it contains a variety of shopping centers, water taxis, playgrounds, boardwalk, carousel, piano stairs and a kids area. With its great scenery, the Pearl will provide you with an unmatchable experience.
Museum of Islamic Art
This museum is one of the most known places in Qatar. It has some of the most unique Islamic artifacts, gathered from different Muslim countries. The museum is full of pieces that exhibit Islamic traditions and culture, which made it one of the most visited places in Qatar in 2017.
Souq Waqif
This market in Doha, the Qatari capital, is the oldest market in the country and has tens of passageways filled with stores for all kinds of merchandise, garments, perfumes, diamonds and even falcons. After your shopping spree, you can dine there as well. The market also has horse stables open for visitors.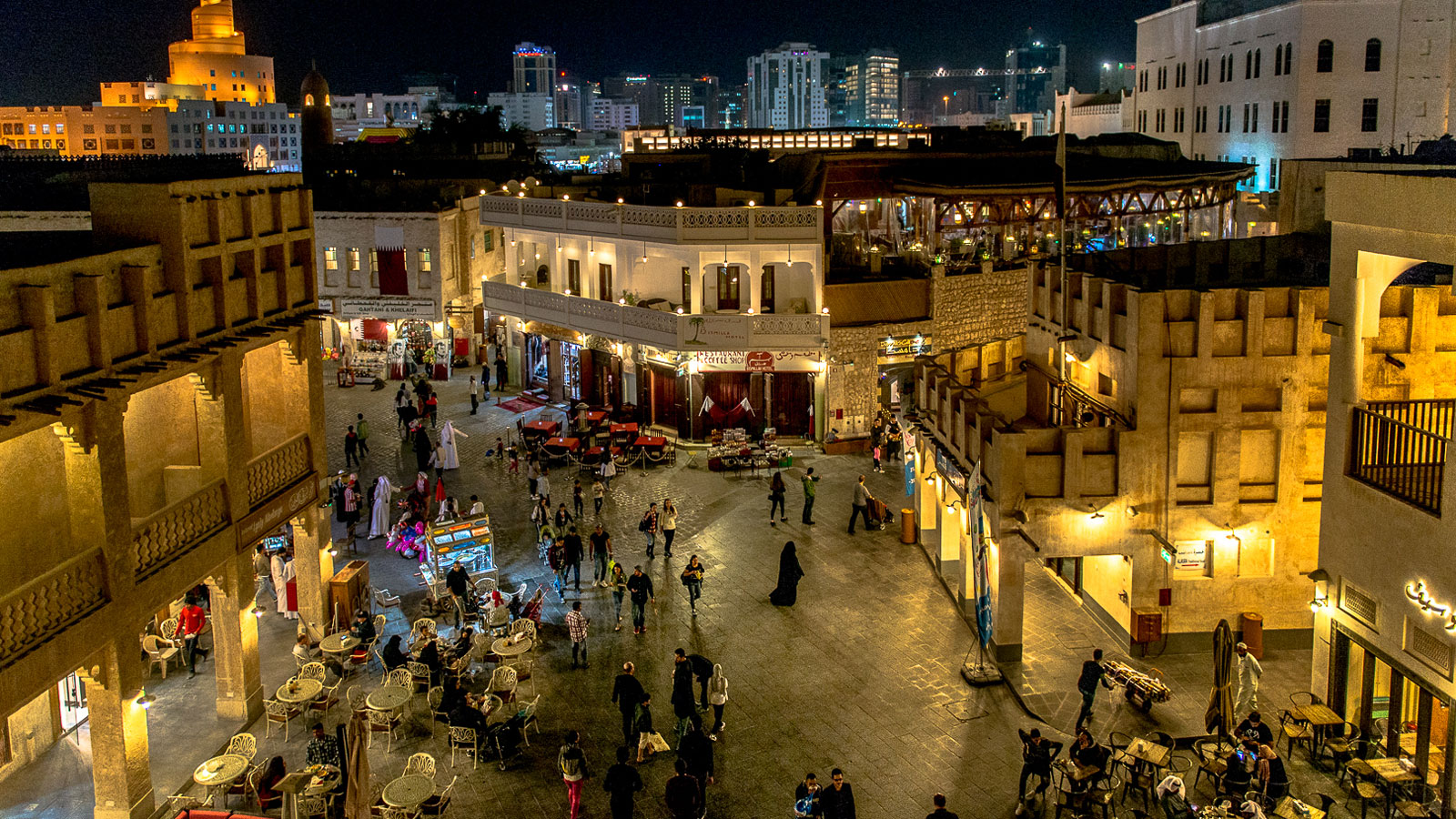 Hilton Salwa Beach Resort & Villas
This Hilton resort has its very own private beach, gardens and the largest waterpark in Qatar. With its Arabian-inspired architecture, the resort has an extremely diverse collection of restaurants a variety of cuisines. You'd truly feel alive spending your vacation there.
Doha Corniche
The Doha Corniche is the perfect place to chill with your family and friends. With the sea right at your feet and the fresh air filling your lungs, the corniche is perfect for a relaxing night with no plans. Bring your own chair and snacks and spend some quality time with your loved ones.
National Museum of Qatar
Designed by Jean Nouvel, the museum was designed to look like a desert crystal cluster. Aside from the exhibition areas, the museum has a huge auditorium, a research center, shops, cafes, learning spaces, a rooftop restaurant, a sculpture garden, a botanical garden, a lagoon and a children's playground. Essentially, it's for everyone, those interested in culture and history and those interested in doing activities.
Katara Cultural Village Foundation
The cultural village is a place filled with different artifacts from the different cultures of the world. With concert halls, facilities, theatres and exhibition galleries, Katara is a multidimensional cultural project. Katara's main goal is to spread knowledge about various cultures and civilizations.
Mathaf: Arab Museum of Modern Art
The Mathaf has over 9,000 pieces, which makes it the world's largest specialized collection of this kind. The museum usually hosts experimental and historical exhibitions, in addition to education programs. The colorful pieces celebrate modern and contemporary art.
Aspire Park
The largest park in Qatar is a great place for activities and sports. The park has sports infrastructure and facilities, making it great for those leading a healthy and active lifestyle. The park has fountains, playgrounds, a lake and eateries.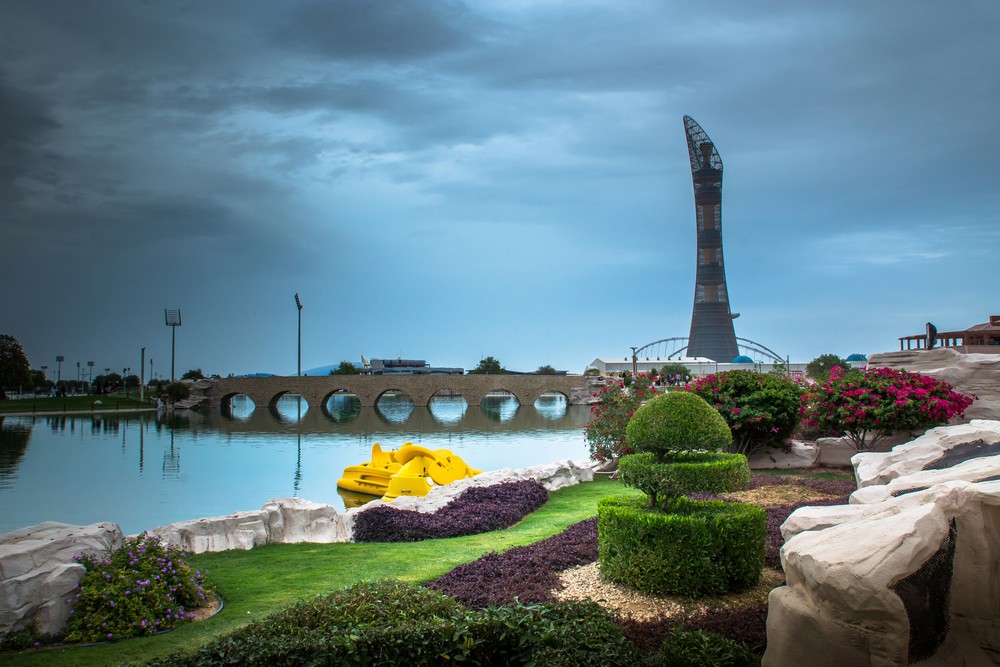 Banana Island
This Qatari island is located off the coast of Doha. Given how small and isolated it is, it's naturally soothing. You can stay there for a weekend, have family barbeques and enjoy the beach and amazing view of the reefs.