An Israeli Comedian, Noam Shuster, Strikes a Cord with Satirical Song on the Abraham Accords Peace Agreement
Just two days ago, a satire song aired on Israeli TV; performed by Israeli comedian, Noam Shuster. The song mocks the Abraham Accords peace agreement and the whole UAE/Israel situation. It Garnered a huge reaction on social media with varying opinions from both ends of the spectrum.
The song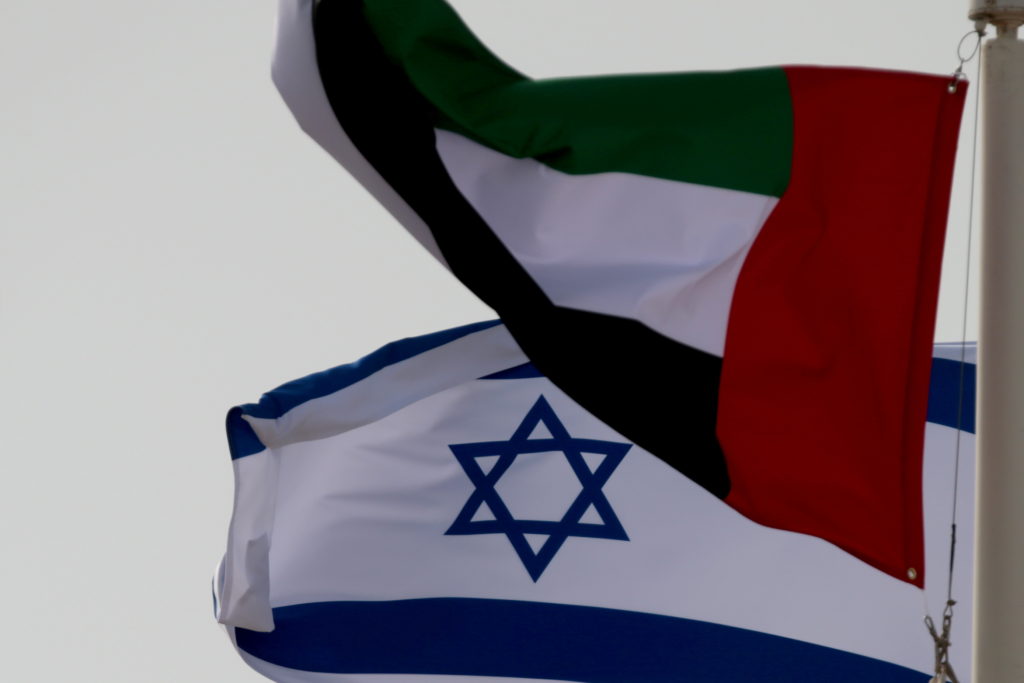 The parody song is witty and clearly takes digs at the whole situation between the UAE and Israel. With lines like "wish all the Arabs were Dubai," " no one is like the Arabs, they have Millions," and "forgot about people who died, Forgot about Palestine." The song gave people a lot to talk about.
What adds more to the funny criticism is the opening where she says after greeting the audience "it's important to me to spread the message of love and peace to every Arab even if they live 4000 km away from here," in a nod to the so-called "peace" between the occupation and the Arabs who never felt a day of its cruelty.
The performer
Noam Shuster-Eliassi is a Jewish-Israeli college graduate/peacemaker turned, comedian. She was born and raised in the "Oasis of Peace," an Israeli village set up as a coexisting experiment in the 1970s near Jerusalem. Where Palestinian and Jewish residents are committed to a bilingual, bicultural, binational community.
Through her upbringing there and the fact that her father was jailed when she was a child for refusing to serve as an army reservist in the occupied Palestinian territories, she accumulated a lot of historical awareness, education, and linguistic fluency. All of that gave Shuster the ability to later challenge, through comedy, the systemic power imbalances between Israelis and Palestinians and between Israel's European Jewish elite and its Middle Eastern Jews. Also to now criticize the whole dynamic between GCC countries and the Israeli occupation. She is basically a Jewish Phoebe Waller-Bridge encompassing all the wittiness and charm. Just different ethnicity, and a different topic to satirize.
The song reaction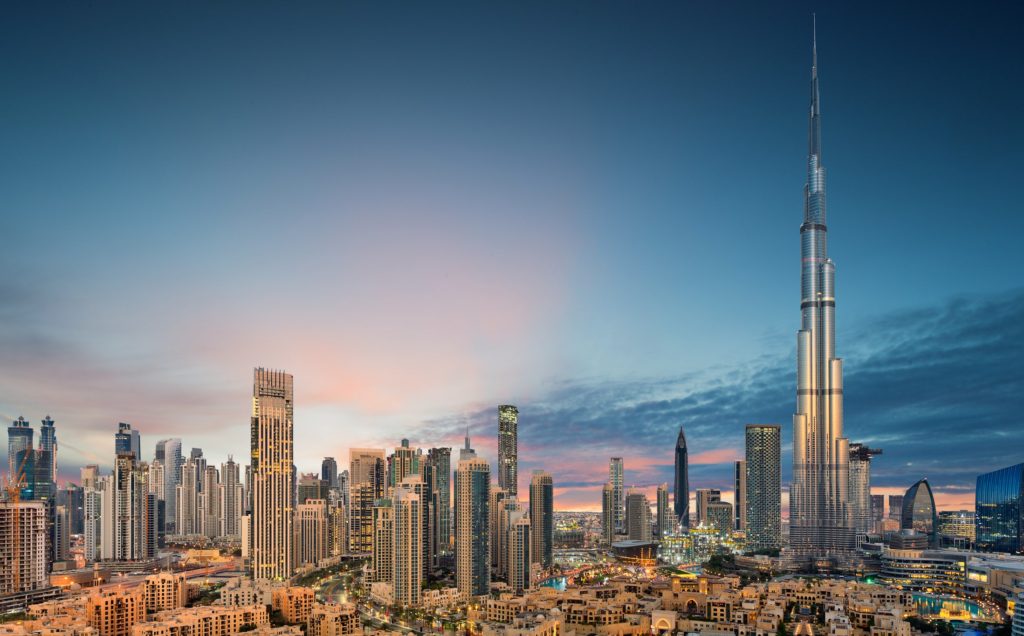 As mentioned before, the song got a lot of traction on the web. With so many different opinions across social media, one user on Twitter said "Yes we forgot the whole cause" while another said, "We pray for Palestine daily and we'll never forget the injustice towards Palestinians."
That is just a sample of the reactions although it sums up the entirety of the feedback from the audience which they apparently all agreed on one thing, there is no middle ground; you are either angry with the performance or happy about it.