Among 8 Arab Countries, UAE Ranked The First Digital-Friendly In MENA
Via: Croner-i
By Nada Hamouda
Eight Arab counties have made it to Euler Hermes latest study, titled "The enabling digitalization index: Which countries are digital friendly?" However, the first digital-friendly country in the Middle East is proved to be the region's proudest nation, the UAE.
With a supportive business environment, the UAE was ranked as the 24th best performer globally. At the meantime, Bahrain took the second spot in MENA, ranking 38th globally. According to the GCC, Qatar ranked 33rd, Saudi Arabia 50th, Oman at 53rd, Jordan at 64th, Kuwait at 65th and Egypt 80th, globally.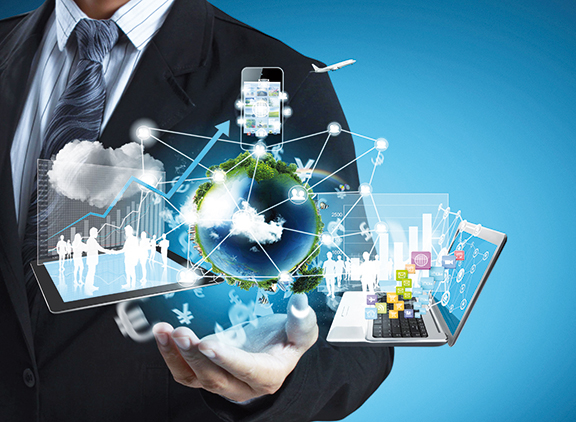 The UAE scored 61.8, surpassing countries like Spain, Italy, Malaysia, India, and Russia. Euler Hermes study depends on initiatives that foster the acquisition of STEM (science, technology, engineering and mathematical) competencies which contribute in enabling countries to move up the rankings.
Euler Hermes is a credit insurance company that offers a wide range of services for the management of business-to-business trade deals.
WE SAID THIS: The UAE has never failed to surprise the World!