American Jews Protest Against Expansion of Israeli Settlements
Via Twitter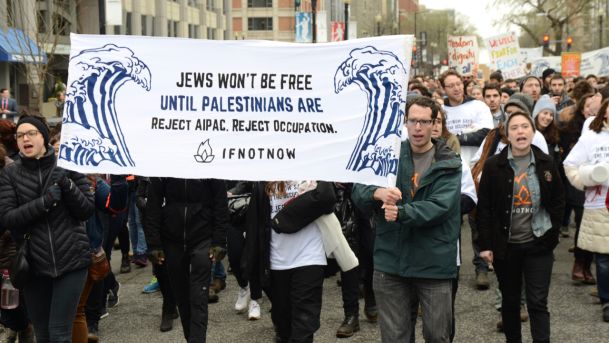 Hundreds of young American Jews rallied on Sunday to protest the expansion of the Israeli settlements in East Jerusalem and the West Bank. This took place on the same day as the first day of the American Israel Public Affairs Committee (AIPAC) 2017 Convention held in Washington D.C.
According to the Huffington post, 25-year-old Yonah Lieberman, one of the co-founders of the anti-settlement group IfNotNow "We're protesting [AIPAC] en masse as Jews to say that to be Jewish in America at this moment doesn't mean to support Israel unconditionally."
The protests are primarily against AIPAC which is considered as the largest institution that supports Israeli settlements. The protests are not only against Israel's half-century-long settlement stance but also policies of President Donald Trump's nascent administration.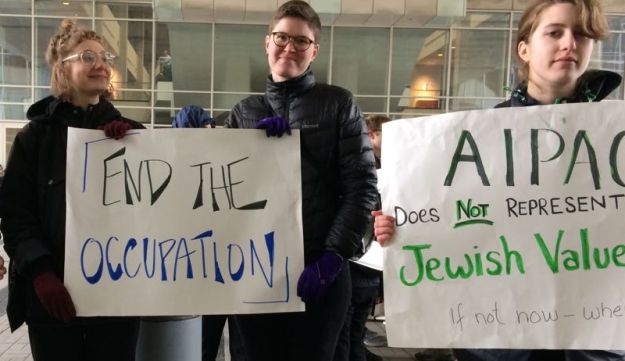 Ron Dermer, Israel's ambassador to the US, confirmed at Sunday's conference that the Trumps administration's closer alignment to the Israeli government.
WE SAID THIS: Let us know what you think in the comments section.