Amazon to Possibly Buy Dubai's Souq in $1 Billion Deal
Via Amazon
Amazon is reportedly in talks to buy Souq, a Dubai-based online retail service. If that deal happens, it will give the e-commerce giant a footprint in the high-growth Middle East market.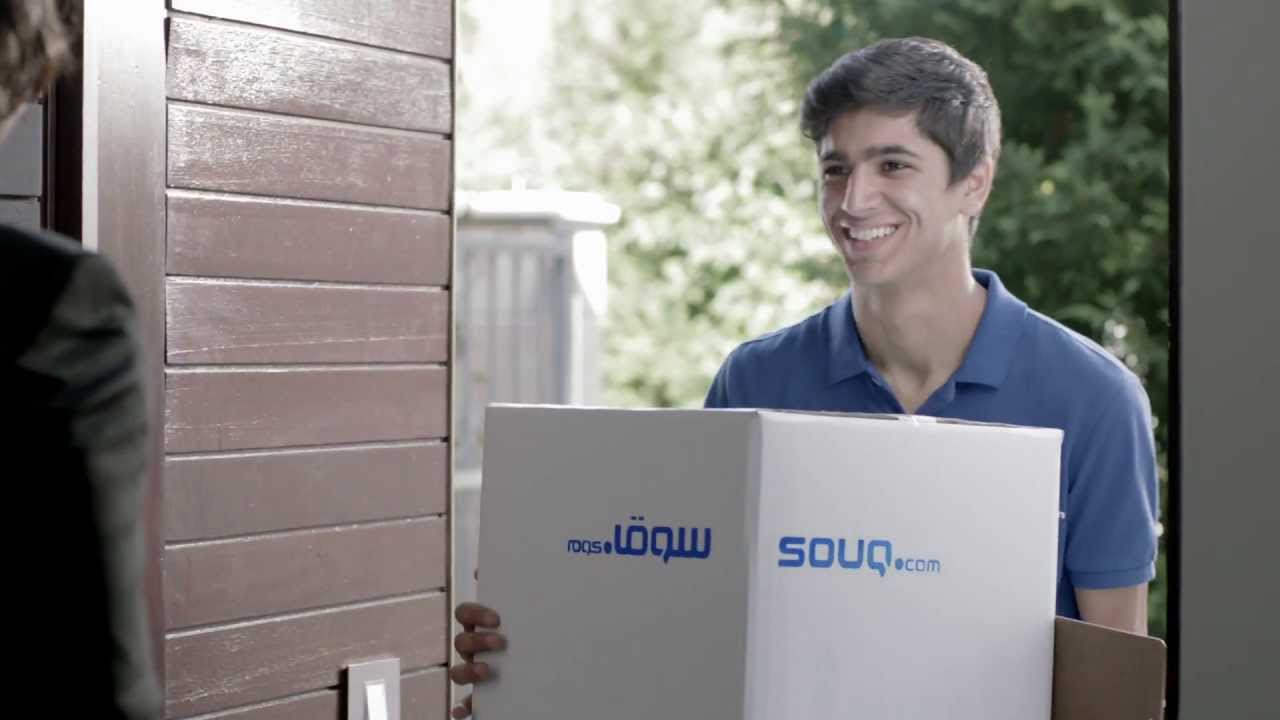 Bloomberg reports that the founder of Amazon Jeff Bezos might spend up to $1 billion on the site to gain a foothold across Egypt, Saudi Arabia and the UAE. Neither party is talking about the deal, but if it's getting reported in an august financial publication like Bloomberg then we're thinking this must be serious. We'll update you whenever something else pops up.
WE SAID THIS: What do you think? Are you team #AmazonXSouq or no?