Alexandria Governor Announces New Metro to Begin Construction in 2 Months
Photo: Faris Knight
By Salma El Gogary
After a lot of speculations, the governor of Alexandria, Abdul Aziz Qansua, announced the start of transforming the Abu Qir railway line from a suburban train into a metro line. He stressed that the review of the final designs of the project have been completed, and within two months, contracts will be signed to lay the foundation stone and begin construction.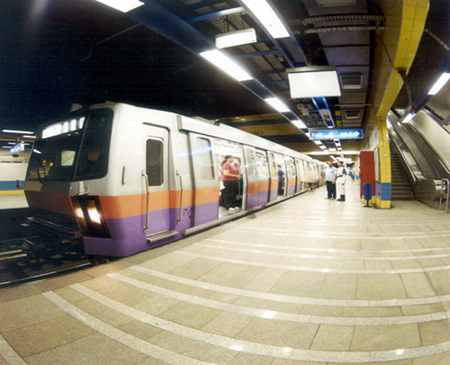 This is considered a great transformation for the people of Alexandria as it is expected to help decrease road traffic and shorten travel times for commuters.
The estimated cost of the project, according to the governor, is set to go up to $1.5bn and it will be executed by the Chinese company "EFIC".
All in all this has been an anticipated piece of news and will most definitely have a lot of opposing opinions.
WE SAID THIS: A significant boost to Alexandria's public transport infrastructure