Ahmed Malek Slays on the Cover of GQ Middle East; Let's Give Credit to the Artists Behind the Shoot
x
GQ, the region's leading fashion and lifestyle magazine for men, picks Ahmed Malek as the best actor of the year! The GQ Middle East magazine has named Ahmed Malek as the "Breakthrough Actor Of the Year" for 2020. The magazine targets actors who make significant progress during the year.
But how did it all start? Many people are wondering if it was his latest Australian movie that pushed him to be named breakthrough actor of the year, or maybe the accumulation of several projects and roles? His movie was universally praised from Venice to Gouna Film Festival. He has nailed it, spending months in the desert and coping like a natural star; from going hunting to literally becoming like the Aboriginal Australian people.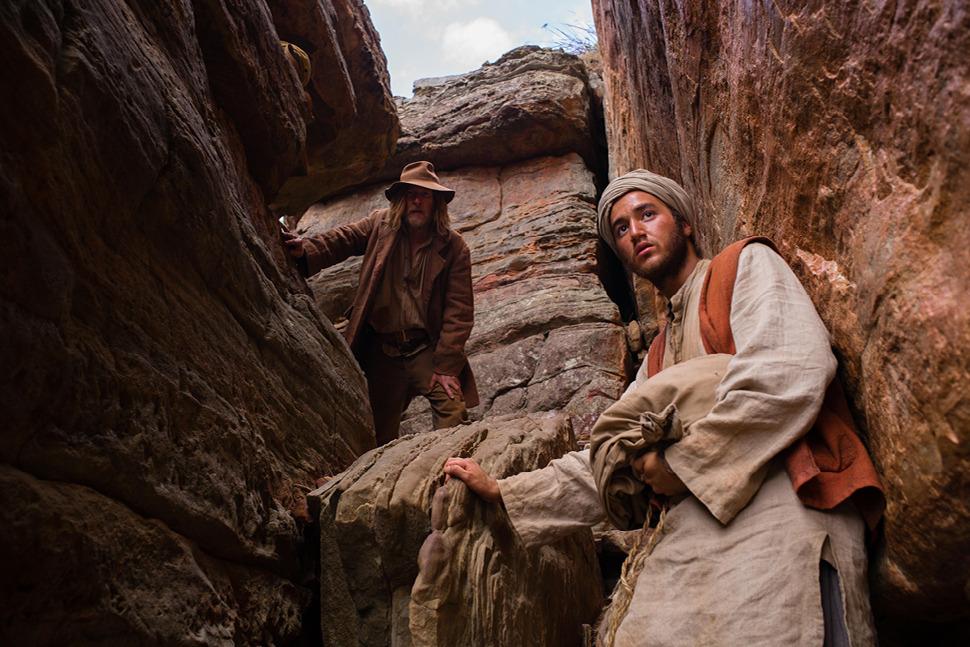 The star of the year collaborated with 2 of the best fashion houses, Hermes and Dior, in a stunning 90s style photoshoot. Malek has certainly impressed all of his fans with his different style appearances whether hair or clothes. Nowadays, he's being named as the lion-haired. But let's give credit where it's due, and let's not forget the amazing and talented stylist, Yasmine Eissa, the photographer, Amina Zaher, and certainly the art director, Loretta de Goede.
Here are some pictures from the killer photoshoot and a short video too!
This rising star is still not done yet, this is just the beginning and he's definitely aiming for an international market. To all his fans out there, wait till 2021 as it's going to be a year full of Ahmed Malek's activities. He'll be participating in 'Kira and Gen' Marwan Hamed and Ahmed Mourad's film, 'Tahqiq' series produced by Tamer Mortada and finally in a series called 'Nassal El Ghorab' scheduled next Ramadan.