Saudi's Abrar Al-Othman has accomplished a lot despite facing a rare and challenging skin condition, Epidermolysis bullosa. The congenital genetic disorder is known for causing the skin to blister easily in response to minor injuries, heat, rubbing, or scratching. However, despite these challenges, Al-Othman has remained positive and focused on achieving her goals. Here are just a few of the things she's done thus far.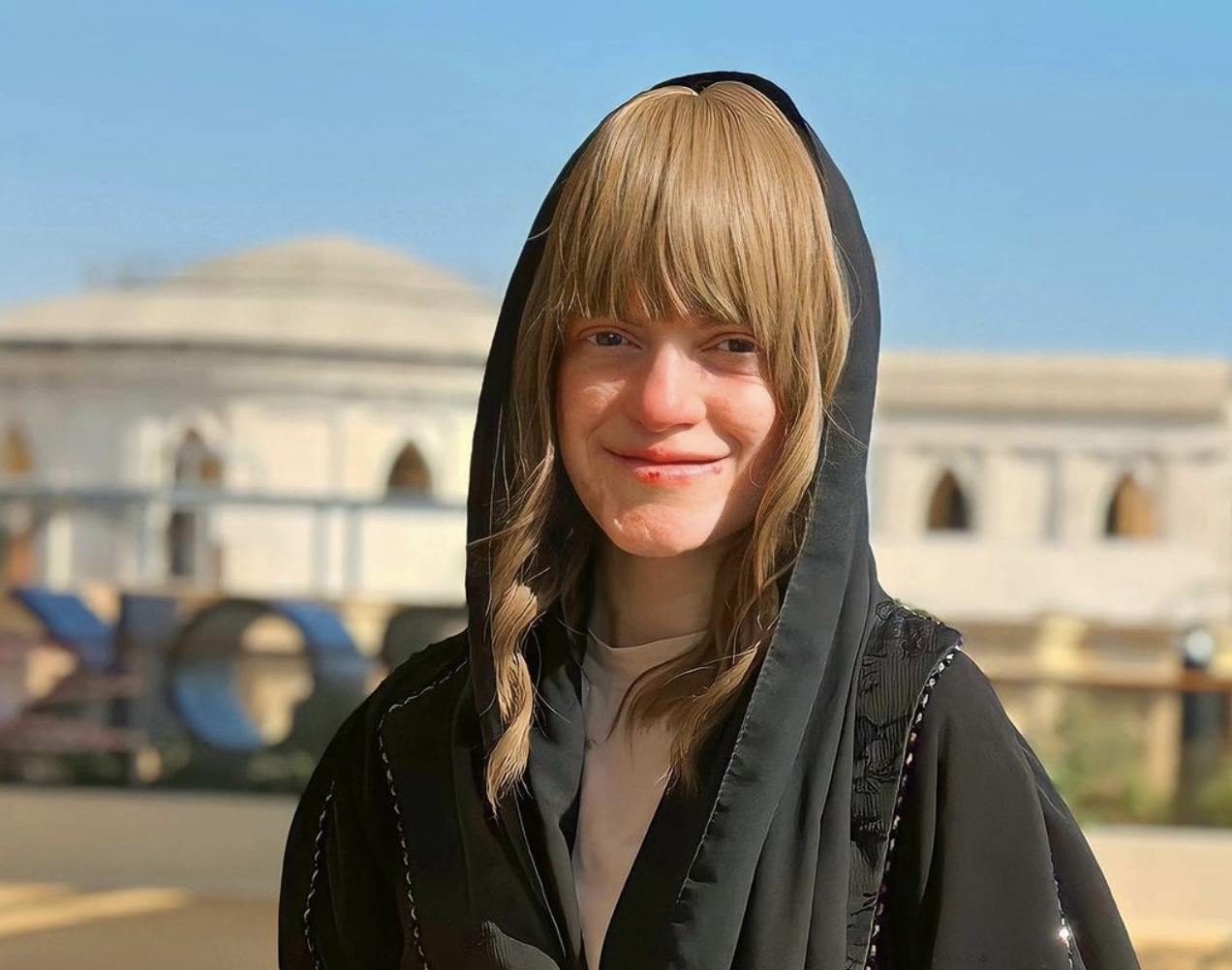 She has authored three books about her experiences living with EB and the challenges she has faced; Al-Othman has penned every word with the hopes of inspiring and helping others who are going through similar times.
In addition to writing, Al-Othman has also become an advocate for those living with EB. She has spoken out about the challenges that people with this condition face and has worked to raise awareness about the condition and its impact on those who live with it. Through her advocacy work, she has helped to break down barriers and create a more inclusive society for those with disabilities.
WE SAID THIS: Don't Miss…Saudi Star Yasin Ghazzawi Shines in 'The Office'