In a historic moment at the Women's World Cup, Moroccan defender Nouhaila Benzina became the first player to wear a hijab during a FIFA World Cup game on Sunday, July 30. This achievement is particularly significant given the ban on hijabs that was in place for many years due to safety concerns.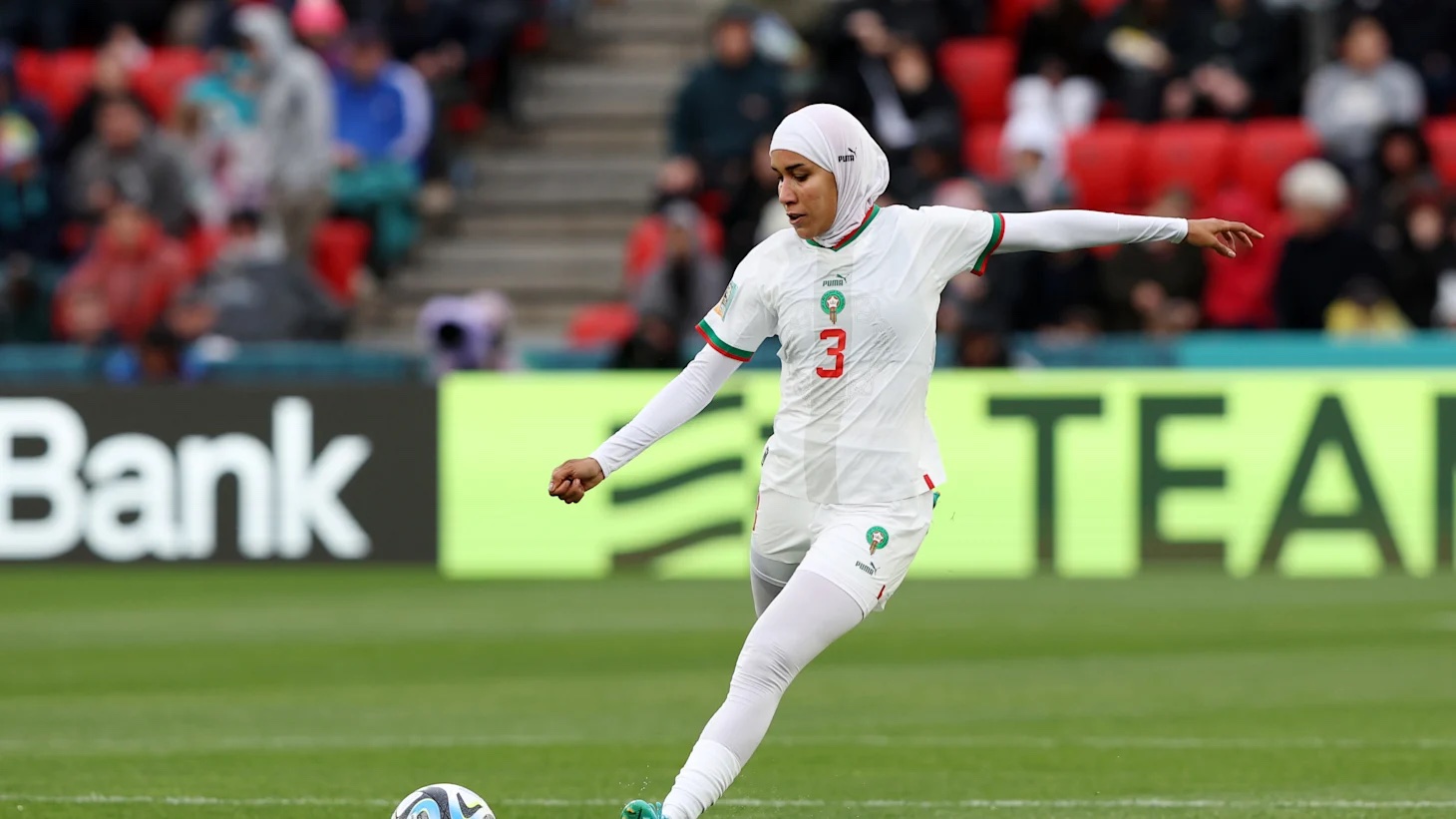 Benzina's accomplishment is not the only way in which Morocco made history at the tournament. Her teammate Ibtissam Jraïdi scored the Atlas Lionesses' first World Cup goal, helping the team secure a 1-0 victory over South Korea. Although South Korea had the majority of the possession, they were unable to create many scoring opportunities during the game.
Benzina's decision to wear a hijab while playing at the highest level of international women's football is a powerful symbol of inclusion and diversity. It shows that religious beliefs and cultural practices can be accommodated in the world of sports and that athletes from all backgrounds should have the opportunity to participate and excel.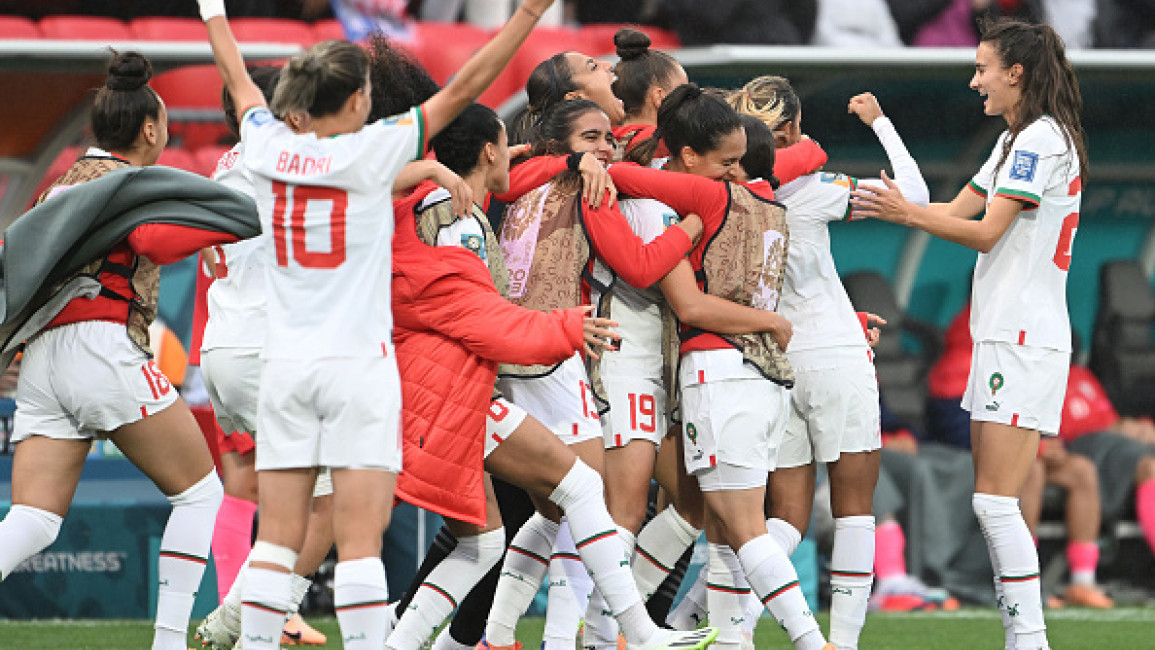 Benzina's groundbreaking achievement at the Women's World Cup is a historic moment for both her and the sport of football, and a reminder that there is always progress to achieve to ensure that all athletes have the same opportunities regardless of their background.
WE SAID THIS: Don't Miss…Ibtissam Jraidi Makes History As The First Moroccan To Score At A Women's World Cup