The 25-year-old supermodel, Gigi Hadid, went on Instagram yesterday and had a post-a-picture-from-this-day thread and the fans eagerly engaged. While her pregnancy was kind of on the down-low, she recently just started sharing more, and we were all waiting for it. She posted some of the cutest pictures you might have seen in a while! These pictures are all new from her pregnancy, and of Khai, her daughter. Check them out now!
The timeline of her pregnancy
This picture was taken on the 21st of May, 2020, mid-pregnancy. Gigi Hadid showed her pregnancy bump, with a heart emoji placed on her stomach.
She continued to post pictures of her bump, only this time hugging it while wearing a loose white, button-down shirt.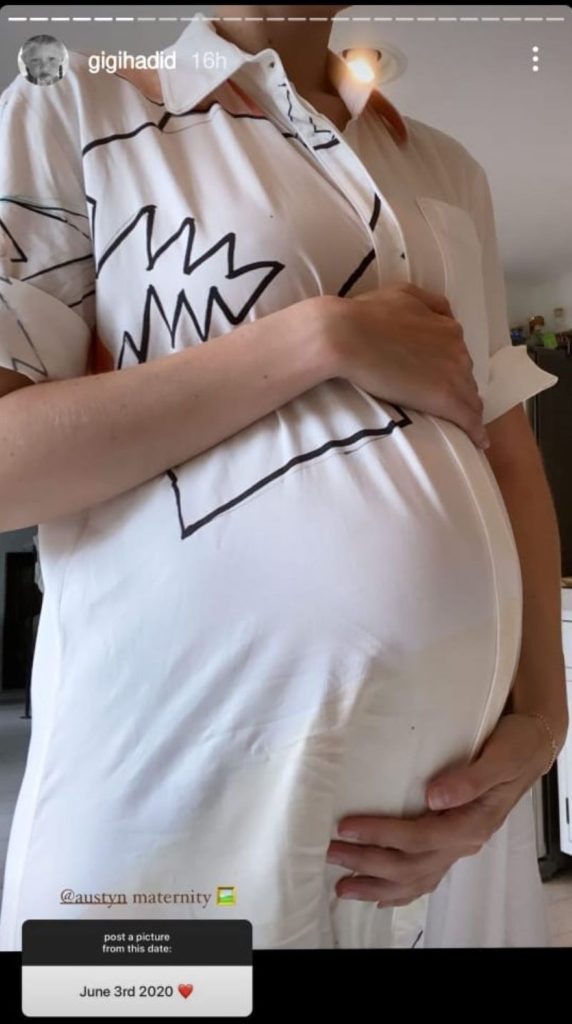 A picture of Gigi in her bikini, enjoying summer at its peak in August. This is around the end of her pregnancy, just one month before the birth of Khai, her baby girl!
Born on September 20th, 2020, the baby girl makes a partial appearance, wearing a brown, stripped baby bodysuit.
This pink bodysuit was given to Gigi as a gift from Tommy Hilfiger. It has her name embroidered on the back; looking cute as ever!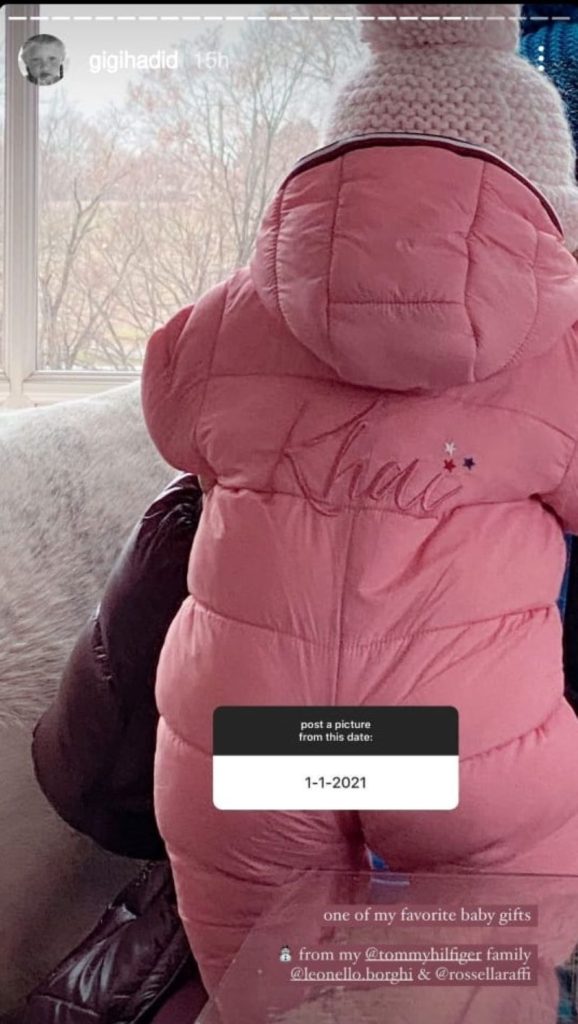 Beautifully decorated, Gigi made a pink tent for her daughter to be used as her playroom. It's filled with lots of toys, and teddy bears. Just. So. Freaking. Sweet.