To bridge the gap between culture and mental health, EMPWR's Harvard award-winning Ally Salama signed an exclusive deal and a promising partnership with Podeo, the Arab world's largest podcasting platform. The sole aim of this initiative is to bring back the Arab world's celebrity mental health show, 'Asrar El Nafs' (Secrets of the Soul). The weekly show, which will be recorded in Arabic, aims to empower Arabs to embrace better quality living through conversations.
We spoke to Ally Salama, the Middle East's mental health ambassador and founder of EMPWR, the world's first digital media company in mental health. He stressed that people become stronger when they're more vulnerable, and when they show their "full whole selves". Salama said that "we often hide under the facade of a celebrity status, and the reality is that COVID has made us feel a lot more human no matter who we are". The founder of EMPWR added that the name of the show stems from the idea that we "don't know about who we look up to, and we wish we saw in them that we see in ourselves".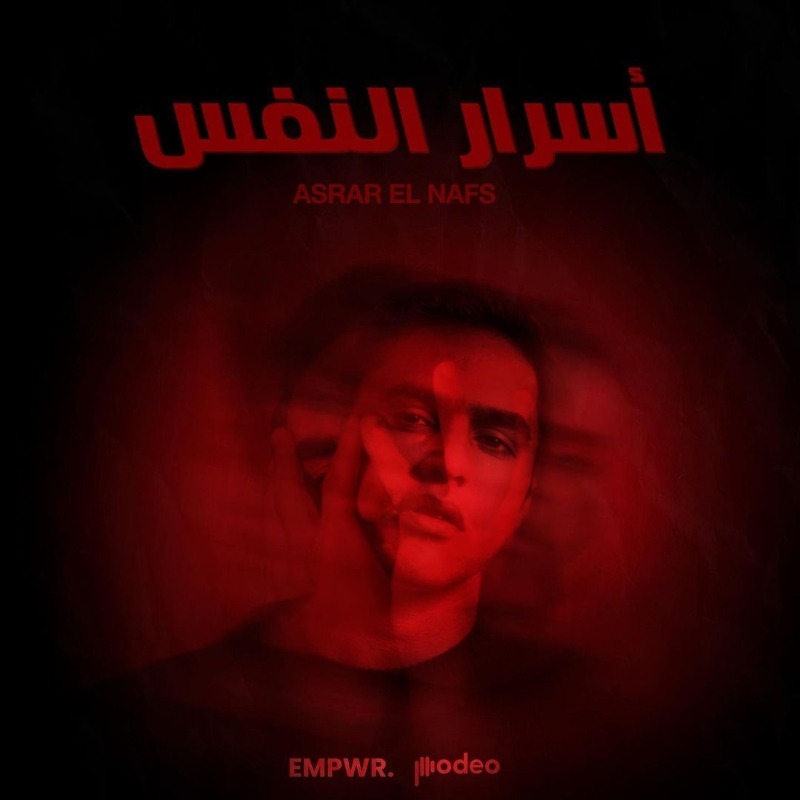 EMPWR is looking to seal deals with Emirates and Qatar Airways for the show to be on flights. That being said, they will also be collecting donations for Eed Wahda, an Egyptian charity and social support platform raising awareness and addressing the topic of gender-based violence, through a link on the podcast's channel.
As more and more people suffer from mental health issues, especially during this ongoing pandemic, it's becoming essential to put an extra focus on mental wellbeing and overall wellness. In our conversation with him, Salama highlighted his commitment to make mental health a conversation in all 400 million Arab households.
Last season, the show featured several Egyptian celebrities, including Arwa Gouda, Tara Emad, May El Gheity, and Ahmed Hassan Kouka.