Before the Arab Spring and the unexplained decline in the Egyptian cinema, the industry was, by all means, booming!
There were several seasons were the competition was nothing less than fierce and intense between Egyptian movies. However, it could be argued that recently, the Egyptian cinema is regaining its life back, with some interesting movies being produced and released.
One of the most important film seasons in Egypt every year is definitely during the Eid. People hardly ever go to the cinema in Ramadan, so they are always excited to head to the theater during the Eid season!
Here is a quick look back on some of the best contemporary Egyptian Eid Movies:
Turab El Mass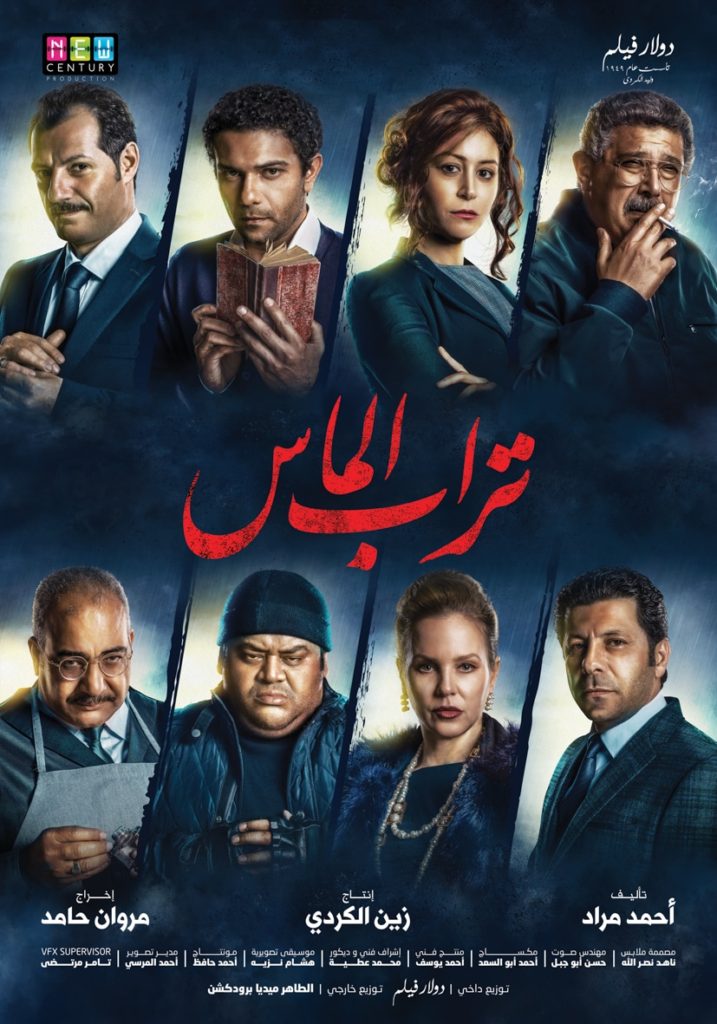 Turab El Mass, or Diamond Dust, is one of Ahmed Mourad and Marwan Hamed's masterpieces. The crime/thriller features Asser Yassin, Menna Shalaby, Mohamed Mamdouh, Maged El Kedwany and Sherine Reda!

Harb Karmouz
Directed by Peter Mimi, Harb Karmouz is an action movie about a British soldier who's imprisoned for misconduct and will be released if he fights against Egyptian troops in Karmouz, Alexandria. It features Amir Karara, Scott Adkins (Boyka).

Horoob Etirari
Four strangers escape a murder that they didn't commit in an intense action movie Directed by Ahmed Khaled and features four of the most popular Egyptian actors. Ahmed El Sakka, Amir Karara, Ghada Adel, and Mostafa Khater, all come together for this Eid masterpiece.

Men 30 Sanna
Another movie by Ahmed El Sakka that won during its Eid season back in 2016 is Men 30 Sanna. The movie also features Mona Zaky, Nour, Sherif Mounir, and Mervat Amir, and is directed by Amr Arafa.

El Feel El Azra2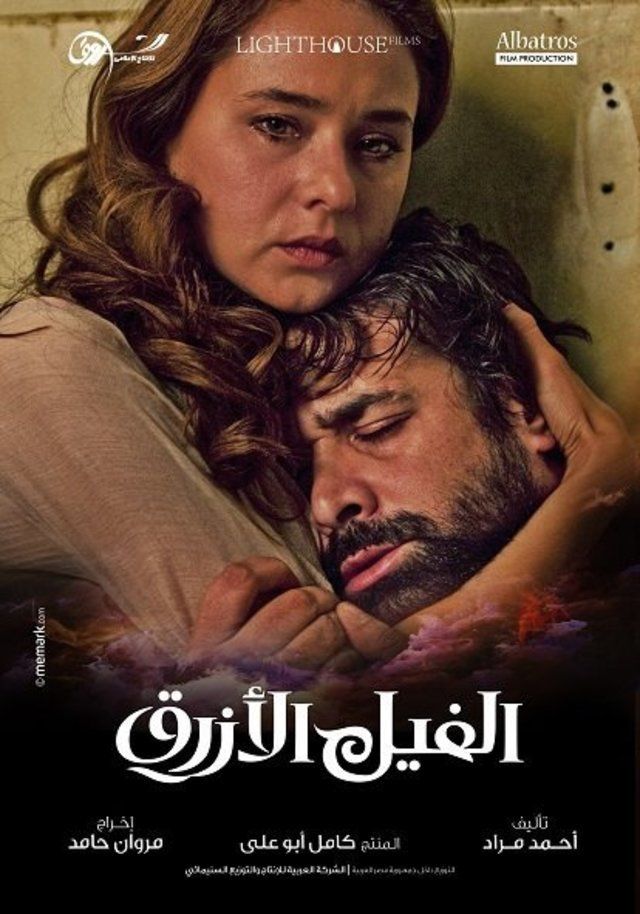 One of the most complex Egyptian movies of all time, is the Drama/Mystery El Feel El Azra2. Also by Marwan Hamed and Ahmed Mourad, featuring Karim Abdelaziz, Nelly Karim, and Khaled El Sawy.
The sequel of the successful movie was announced to come to life real soon.

El Asleyeen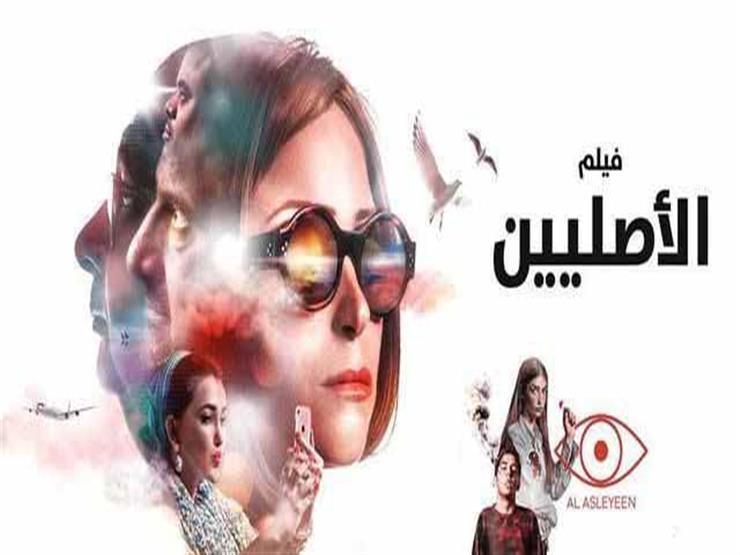 Maged El Kedwany, Mohamed Mamdouh, Menna Shalaby, Ahmed Fahmy, and Kinda Aloush, all come together for a Drama/Mystery that got us all questioning everything we know.
Definitely one of the best contemporary Eid movies!


WE SAID THIS: How excited are you for this year's Eid movies?