A Look Back at the Glorious Life of the Late Palestinian Legend, Rim Banna
Via Facebook
Yesterday, the Arab music scene was devastated by the heartwrenching news of the departure of the legendary Rim Banna at the age of 51. Her story and life were inspirational, not only to her fans but to everyone who came across them. After years of fighting cancer, Banna left our chaotic world; leaving behind a story of a true role model, and music that touched millions of people.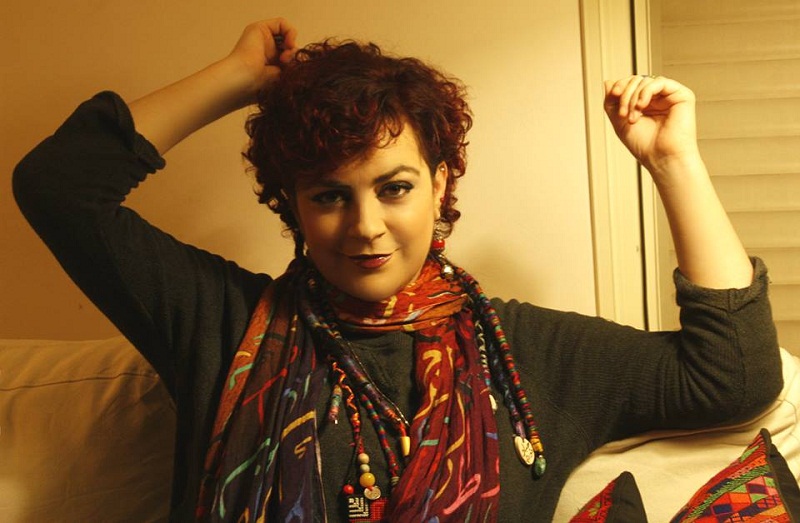 Banna was the voice of freedom, and her stances were crystal clear from day one; making her not only a leading singer and composer but also an activist. She sang for freedoms, revolutions, political prisoners, and the Palestinian culture.
Rim's first breakthrough was achieved in the early 90s after she recorded her versions of traditional Palestinian children's songs; as they were about to be forgotten. Rim performed live in the West Bank and reached her audience in Gaza through live webcasts. "I remember Rim from her early days when she used to perform in political events in Nazareth, our city, and I remember her performing in the evenings of Nazareth Voluntary Camps in the late 1980s." Said Abit Kopty from Middle East Eye.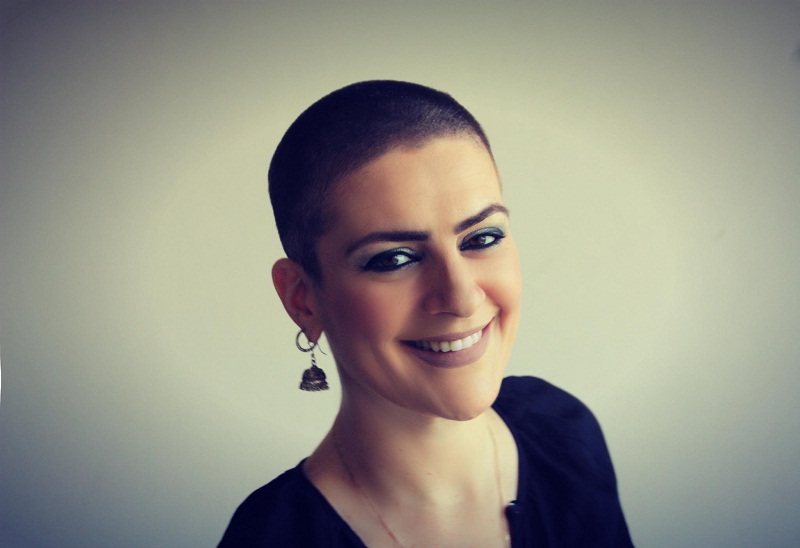 Banna fought breast cancer for nine years, and throughout the fight, she never stopped doing what she does best. Two months before she passed away, she flew to Sweden to work on her new album, due out this spring. Banna wasn't only an icon in the Arab World, she had a huge fanbase in Europe, especially after her participation in the ambitious project, Lullabies from the Axis of Evil. The project was basically a collab between artists from Palestine, Iraq, Iran, Korea, Cuba, and Afghanistan, singing traditional tunes from their lands in duet form with English-language performers whose translation allows the songs to reach a Western audience.
In the most heartbreaking yet proud manner, her family announced the sorrowful news on the social media saying "She passed with a completion of her national duties towards her Palestinian people and all the people facing injustices." And indeed she did.
WE SAID THIS: May her beautiful soul rest in peace.