Khaleej Times reports that six Asian intruders stormed into a mansion in Dubai aka "Gulf Tiger" and took priceless watches and gold cookies. The Dubai Criminal Court found the gang guilty and gave them a one-year prison term. According to police reports, the case began in August of last year when a European woman reported that a theft had occurred in her home.
The victim claimed that when she got home, she noticed that the back door was shattered and went straight to inspect her possessions. Then she noticed that a Rolex watch worth Dh36,730 and gold cookies worth Dh183,650 were taken. In addition, she noticed that her diamond and other jewelry were gone.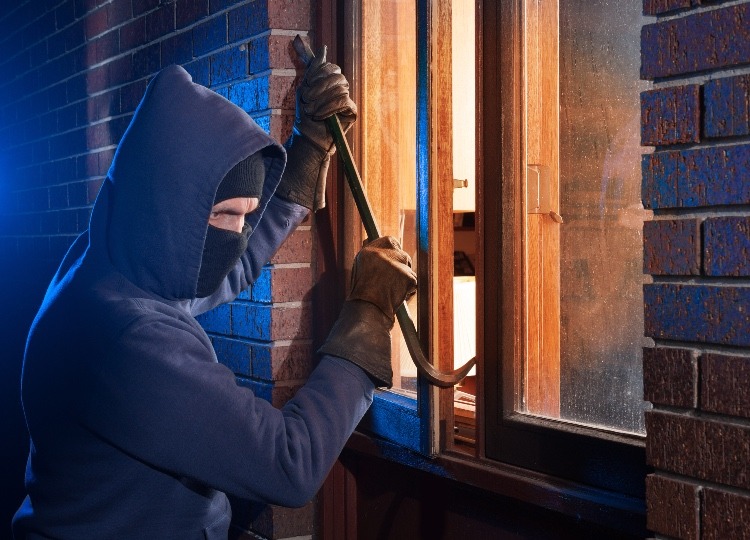 As a result, the court fined them an amount of approximately Dh558,730 as the gang will be deported after they serve their sentences. The group was apprehended by a squad of investigators as they were committing a related crime in another part of the emirate. The suspect admitted to carrying out the theft in Jumeirah when questioned.
The accused claimed that their plan was constructed in a way that two individuals would keep an eye on the villas' tenants and homes. The others would then enter just in time to complete the theft. They also said they would divide up the stolen goods between them. Additionally, a police officer testified that during a search of the accused's home, they discovered a number of things that had been reported stolen across Dubai.
In light of this, in Feb. 2022, Dubai ranked as the number 3 safest city in the world for solo female travelers. Nevertheless, these kinds of theft occur not just in the Middle East, but across the globe.