On an island off the coast of the United Arab Emirates (UAE), an old Christian monastery that may have existed before Islam spread throughout the Arabian Peninsula has been discovered. The monastery on Siniyah Island, part of the sand-dune sheikhdom of Umm al-Quwain, sheds new light on the history of early Christianity along the shores of the Persian Gulf. This discovery is the second one of its kind to be made in the Emirates, and it dates back as far as 1400 years, long before the region's vast deserts gave rise to a crucial oil sector. The two monasteries were lost in the sands of time as scholars assume that as Islam became more dominant in the area, Christians gradually converted to the Islamic faith.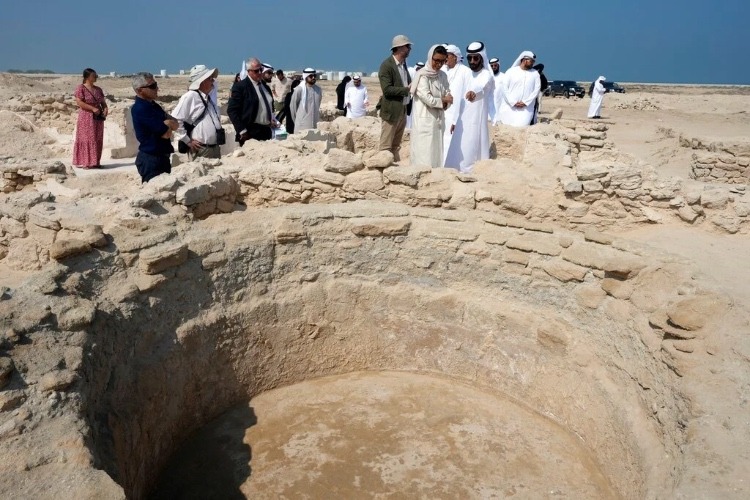 Today, Christians remain a minority across the Middle East as the Associated Press claims. Timothy Power, an associate professor of archaeology at the UAE University who helped investigate the newly discovered monastery expressed:
"UAE today is a melting pot of nations and the fact that something similar was happening here 1,000 years ago is really remarkable as this is a story that deserves to be told."

– Timothy Power via Arab News
The findings indicated that samples from the monastery's foundation that were carbon-dated ranged in age from 534 to 656. The floor plan of the monastery on Siniyah Island also shows that early Christians may have prayed inside a single-aisle church there.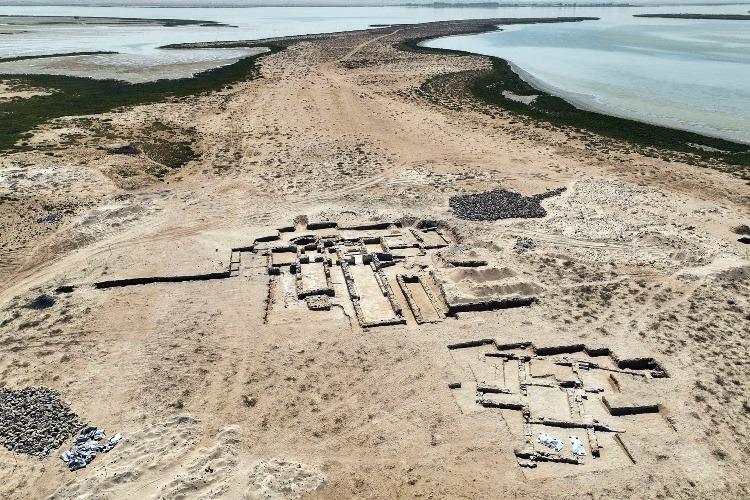 Next to the monastery sits a second building with four rooms, likely around a courtyard. This is possibly the home of an abbot or even a bishop in the early church. The UAE's Culture Ministry has sponsored the dig in part, which continues at the site. Just hundreds of meters away from the church, a collection of buildings that archaeologists believe belong to a pre-Islamic village sits.