During COP27, which runs from Nov. 6 to Nov. 18, Egypt's Sharm el Sheikh city will get ready for a number of events for visitors coming from all over the world. There will be artistic and cultural events that will take place in conjunction with the COP27 climate conference. Those events will come in two parts, according to Egypt's Minister of Culture Nevine el-Kilani. The first part will involve planning two craft shows with the help of the Cultural Development Fund that aims to pay homage to the history and culture of Egypt. The second part comprises hosting several artistic performances from various Ministry of Culture departments, with the majority of them speaking on behalf of the General Authority for Cultural Palaces.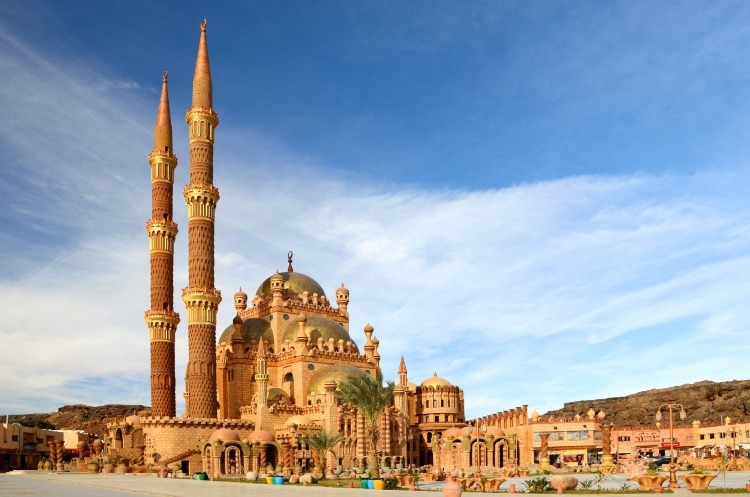 Apart from the cultural aspect, Egypt's Ministry of Health and Population announced its plan to secure COP27. As part of the plan, there will be a mini-hospital and several clinics that have been established in the main halls, as well as additional clinics that have been set up in the hotels. Sharm El-Sheikh International Hospital has also been well equipped and has been provided with a new cardiac catheterization unit.
Egyptian Foreign Minister and COP27 President Designate, Sameh Shoukry stated that Egypt is ready to host the world leaders, delegates, and climate stakeholders under the slogan "Together for Implementation." This announcement was made from Sharm El-Sheikh, as the minister and the Egyptian team is following up on the final preparations ahead of COP27.