A Brief Look at Some of the Best Trending Business Models Worldwide
Via The National AE / Pawan Singh
Society as we know it is becoming more diverse and more creative with each passing day. This is reflected in many different aspects of our lives, none more so than the way we interact and do our business. New and innovative business models are changing and shaping the world as we know it.
Many upcoming and existing businesses have turned their respective industries on their heads through the introduction of innovative new concepts and methods. Uber has become the biggest cab company in the world without owning a single cab. In a similar fashion, Airbnb boast precisely zero rooms while holding the title of the world's biggest accommodation provider.
With this in mind, we're taking a look at the best and most innovative business models in the current landscape.
Tesla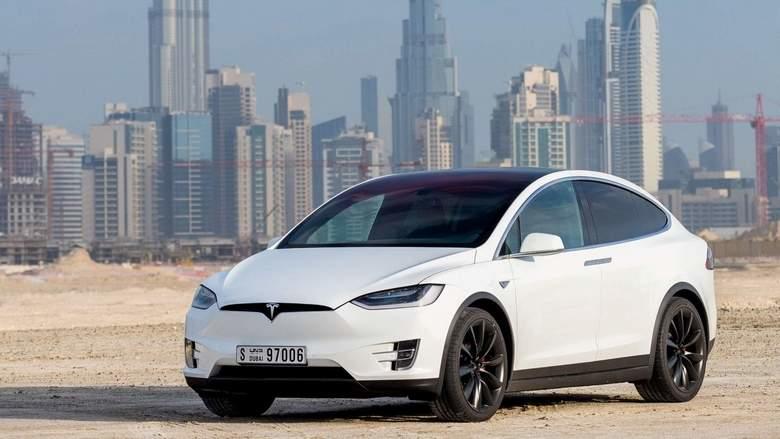 It's impossible to mention Tesla without a nod to its creator Elon Musk. While the South African native certainly divides opinion, his genius is self-evident and in Tesla, he owns the largest electric car manufacturer in the world.

The company reached its current heights thanks to a relatively simple but extremely effective business model which involves them owning their own distribution chain. In addition to this, Tesla's patented technology is not only unique, it is also the best on the market with Mercedes Benz, General Motors, Daimler, Toyota and many others making use of Tesla's technology.
Lottoland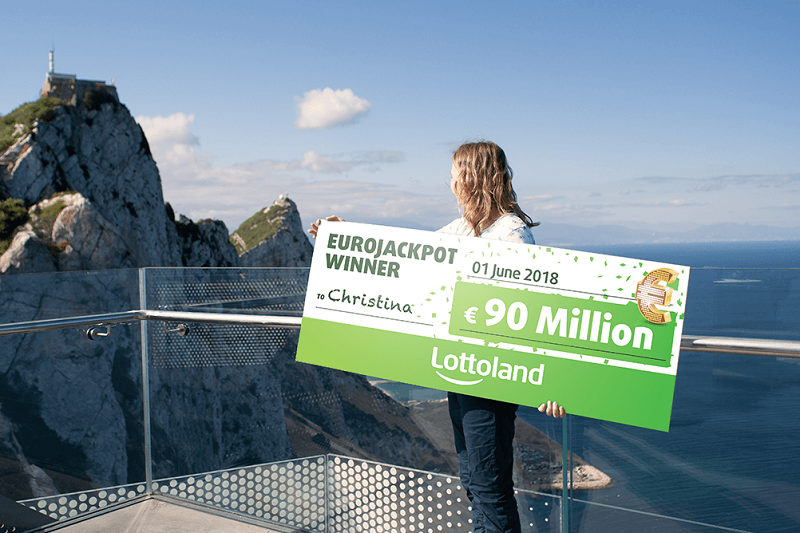 Lottoland is the most well-known lottery betting site in the world. It's a company which provides a wide range of scratchcards and instant-win games but is also the first company to dip its toes into the lottery betting market.
Using a unique business model, players can bet on lotteries from around the world, and with a current jackpot of just over £1.09bn, the prizes on offer are far more lucrative than any standard lottery.

Essentially, Lottoland is the first company to host all major worldwide lotteries in one place at the convenience of the customer and has seen them grow into one of the most well run and well–respected lottery companies around.
Wikipedia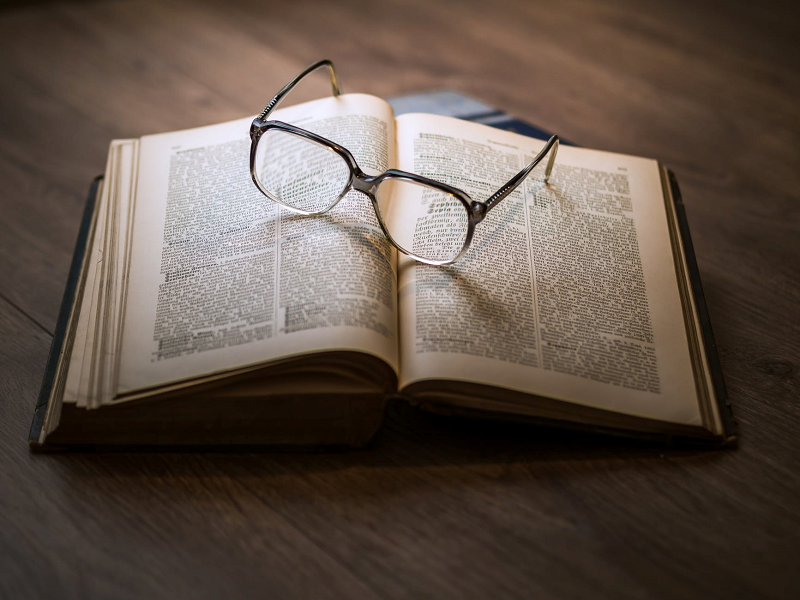 Online encyclopaedias which rely on public contributions are nothing new. However, almost all have failed. Wikipedia, on the other hand, has gone from strength to strength. The company was just listed as one of the 10 most popular websites of the year and this is entirely down to its business model.
Other encyclopaedias such as Nupedia and Everything 2 stayed fairly niche with their customer involvement and instead opted to simply put an encyclopaedia online as opposed to going on a journey of discovery with the user. By creating their own community, Wikipedia has been able to attract legions of contributors who do so for the enjoyment it brings as opposed to any sort of financial remuneration.
Breaking the mould
In the current climate, it's more important than ever to differentiate your business with a unique selling point. However, without a sound plan of action, a business is doomed to fail before it's even got off the ground.

The aforementioned companies have often gone one step further and have identified ways of revolutionizing their respective industries, leading to unprecedented success.
We Said This: Who knows what the next big idea will be?