As the UEFA Champions League enters its semifinal stage, four teams have made it this far: Barcelona, Juventus, Bayern Munich and Real Madrid – four teams who have massive popularity across the globe and a huge fan base with many worries before the critical round kickoff.
Barcelona fans don't want to see their team getting beaten by their former coach's team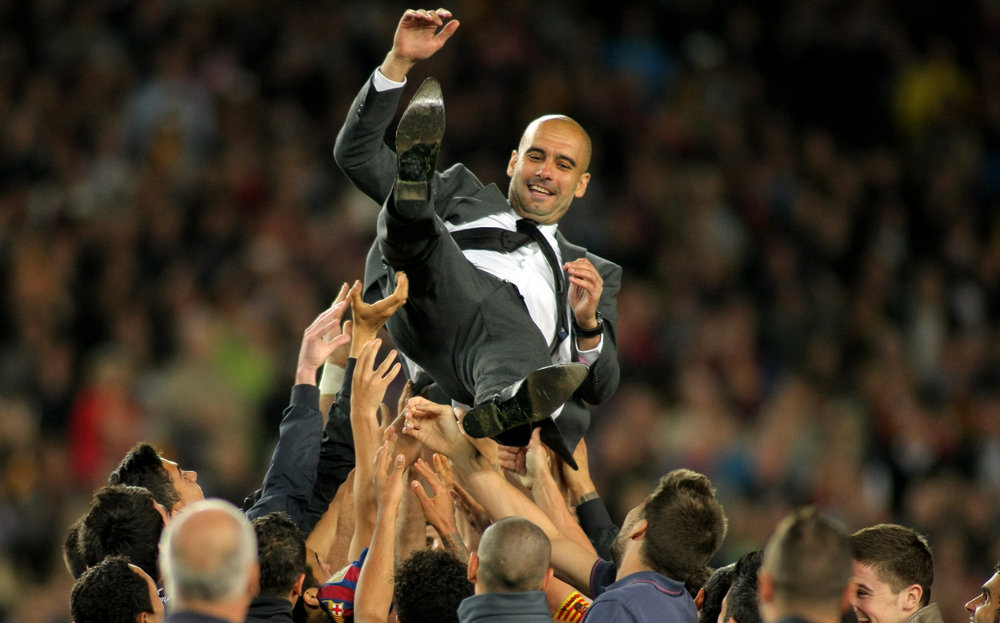 Pep Guardiola is coming back to Camp Nou, but this time not as their coach or even as a supporter like he did in their last match against PSG. This time, Guardiola is coming back as a rival!
Barcelona fans, who cheered for years for their favorite coach who brought them plenty of titles, hope he won't be the reason their team is eliminated from the UCL.
Fans consider Guardiola as Bayern's biggest strength, claiming that he knows all about Barca and their keys.
Juventus fans don't want to see their star Vidal tripping again
In a 2013 UCL match against Real Madrid, Juve's star Arturo Vidal tripped over himself after kicking the ground and thus sent himself flying in the air.
The fun part is that he stood up quickly and ran towards the referee, claiming a penalty thinking that he must have been tackled by one of the defenders! No dear, you did it all by yourself.
Juventus fans don't want Casillas to break the UCL clean sheet record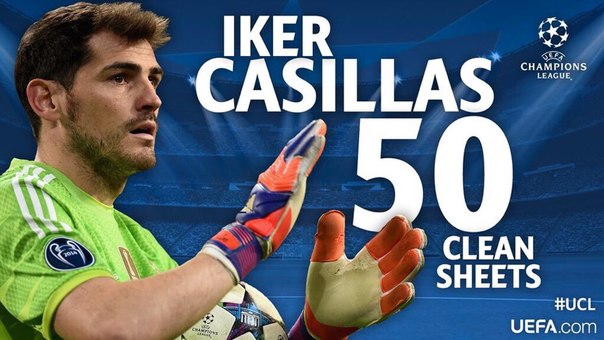 In his last match against Atletico Madrid in the champions league, the Spanish legendary goal keeper Iker Casillas succeeded to equal Van Der Sar's record of 50 UCL clean sheets.
In their next match against Juventus, Real Madrid's icon will have a shot at breaking the record if he can manage to keep his net clean for 90 minutes. Way to go, Casillas!
After his repeated biting incidents, Bayern Munich fans are no doubt worried about their players getting bitten by the Uruguayan striker Luis Suarez. Whether you are a Bayern Munich or a Barcelona fan, we all agree that Suarez brought a whole new meaning to a "feast of football".
Real Madrid fans don't want to see Pepe receiving a red card… again!
When Real Madrid goes head to head with Juventus this Tuesday, one of the things that scares Madrid's fans is Pepe getting sent off. The Portuguese player is known for his aggressive style against other teams' players.
Let's just assume he has anger issues and should be considered a threat until dealt with.
Barcelona fans don't want Shakira to show up to the stadium
Many Barcelona fans have criticized the superstar Shakira for showing up during team matches to support the Catalonian team defender and her husband Gerard Pique.
Barca's fans claim that her presence affects the player's concentration and his performance. Though Shakira's presence will also affect our concentration while watching the match, unlike Barca's fans, we think this is a good thing!
Bayern Munich fans don't want Neuer to forget that he's actually a goalie!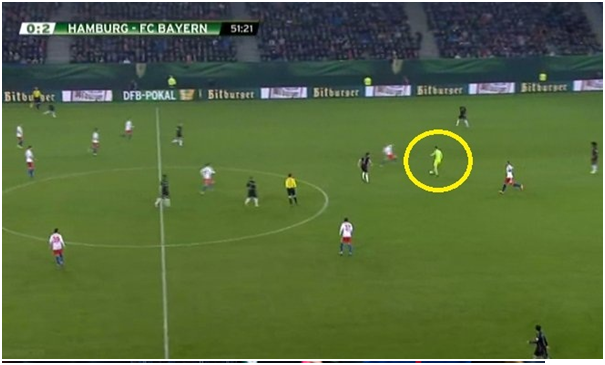 The 2014 goal keeper of the year Manuel Neuer is known to be the best in the world. The multi-talented player is also known for leaving his box and taking the ball forward in many occasions.
That skill is one of the valuable assets Neuer is known for, but it actually gets the Bavarian team fans on the edge of their seats. Leaving the goal open to the opponent wouldn't be a wise thing to do by Neuer, especially against Barcelona in a match with a value of the UCL semi final.
Real Madrid fans don't want to see Benzema making a comeback!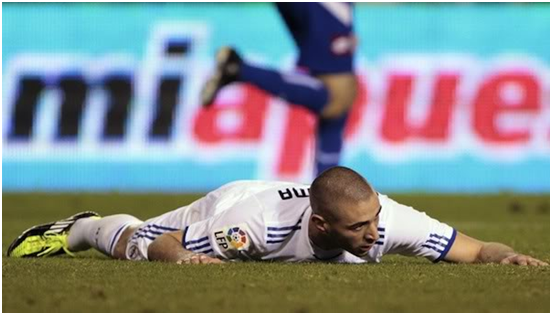 Reports have been confirmed that the Spanish club have released a 20-man squad for the Juventus game that does not include Karim Benzema. This type of news is usually shocking for the fans, but in Benzema's case the situation is different, as the player is currently facing huge criticism from the Spanish team's fans.
Meanwhile, the Mexican striker "Chicharito" is performing very well, which makes many Real Madrid fans favor him over the Benzema, one of manager Carlo Ancelotti's favorite players.
WE SAID THIS: Don't miss 8 Football Transfers that Could Have Saved the World.