8 of the Most Powerful Arab Millennials in the World
Elissa Freiha (photo courtesy WOMENA)
Across the Middle East, millennials are standing up and standing out. Here's a list of some of the most powerful Arab millennials, from those who hold traditional reins of power to others causing a stir and transforming their communities — and, in many cases, those far beyond — with social entrepreneurship or by up-ending the way things used to work before we millennials came on the scene.
Prince Mohammed bin Salman (Saudi Arabia)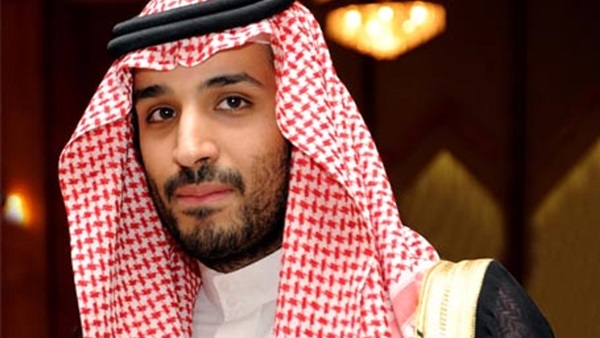 Prince Mohammed, Deputy Crown Prince of Saudi Arabia, just became one of the most powerful people in the world. He may not be king, but this 30-year-old is calling the shots on some pretty important issues in the Kingdom. As Defense Minister, he was in charge of Saudi involvement in Yemen, and he's turning the wheels to address economic issues in the Kingdom as well. In addition to being named Minister of Defense, he retained his position as Minister of State when his father took the throne last year. This is one powerful millennial.
Elissa Freiha (UAE)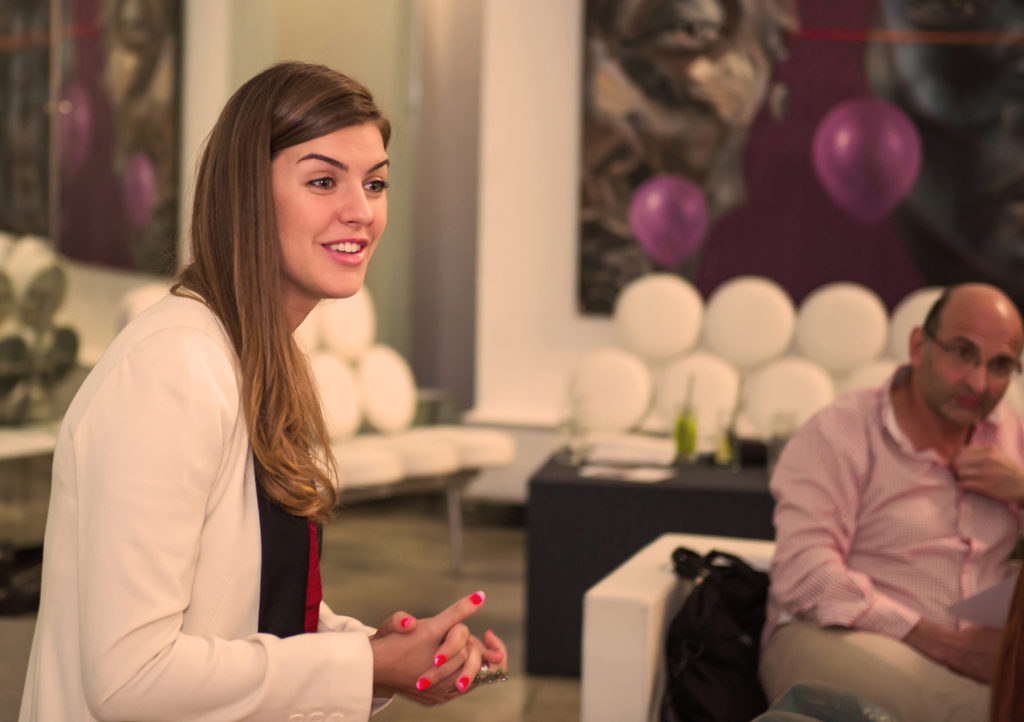 Freiha is the co-founder of WOMENA, an organization that aims to empower women in the Middle East by making investment more accessible, particularly in startups – and, in doing so, she's changing the face of investment in MENA. At the ripe young age of 26, she has already been named an "Inspiring Business Leader" by Forbes, one of the 100 most powerful Arab women, and one of the 100 most powerful Arabs under 40.
Iqbal al-Assad (Palestine)
After graduating high school at 12, Assad made history in 2013 when she graduated medical school at the age of 20, making her possibly the youngest Arab doctor ever. She grew up in a rural village in Lebanon and caught the eye of Lebanon's minister of education, who secured her a medical scholarship under the Qatar Foundation. She's even made it to the U.S. to continue her studies. Her dream is to return to Lebanon and aid the Palestinian refugees who inspired her career, but there's only one snag: Palestinian doctors are not allowed to work in public hospitals in Lebanon. We're really curious to see where this bright young woman ends up.
Fahad Abultairi (Saudi Arabia)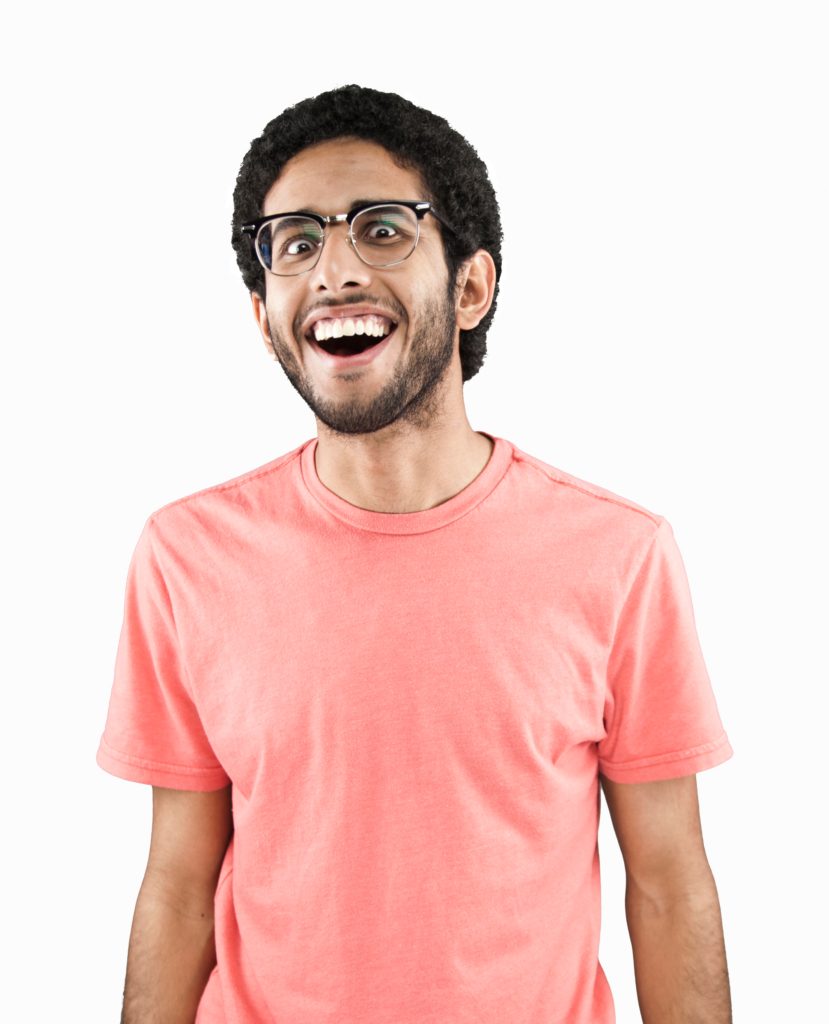 We can only imagine how much guts and determination it took Abultairi to get to where he is – the first person to do stand-up comedy in Saudi Arabia professionally. He studied at the University of Texas at Austin, but he is now a full-time writer and comedian. In 2013, a video he published on YouTube, "No woman, no drive" – a parody of the Bob Marley classic – went viral with 12 million hits, and he has been called one of the most powerful Saudis under 40. His wife has also caused a stir, landing herself in hot water with authorities for taking part in a demonstration against Saudi's ban on women driving.
Omar Abdulrahman (UAE)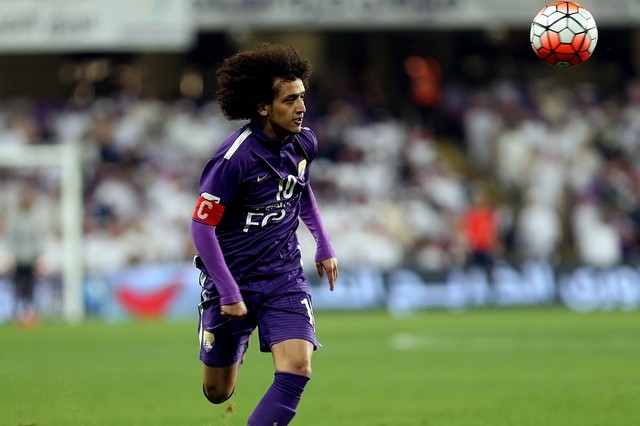 This footballer has a heck of a lot of titles: ESPN called him the top Asian player in 2012, and he was voted Emirati Player of the Year, Fans' Player of the Year and Young Arab Player of the Year at the end of the 2012/2013 season. Known affectionately as "Omoory," he plays attacking midfielder for the UAE's national football team, as well as Al Ain. He must be good for the coach of a rival team to say he could "play in any league in Europe."
Maha Laziri (Morocco)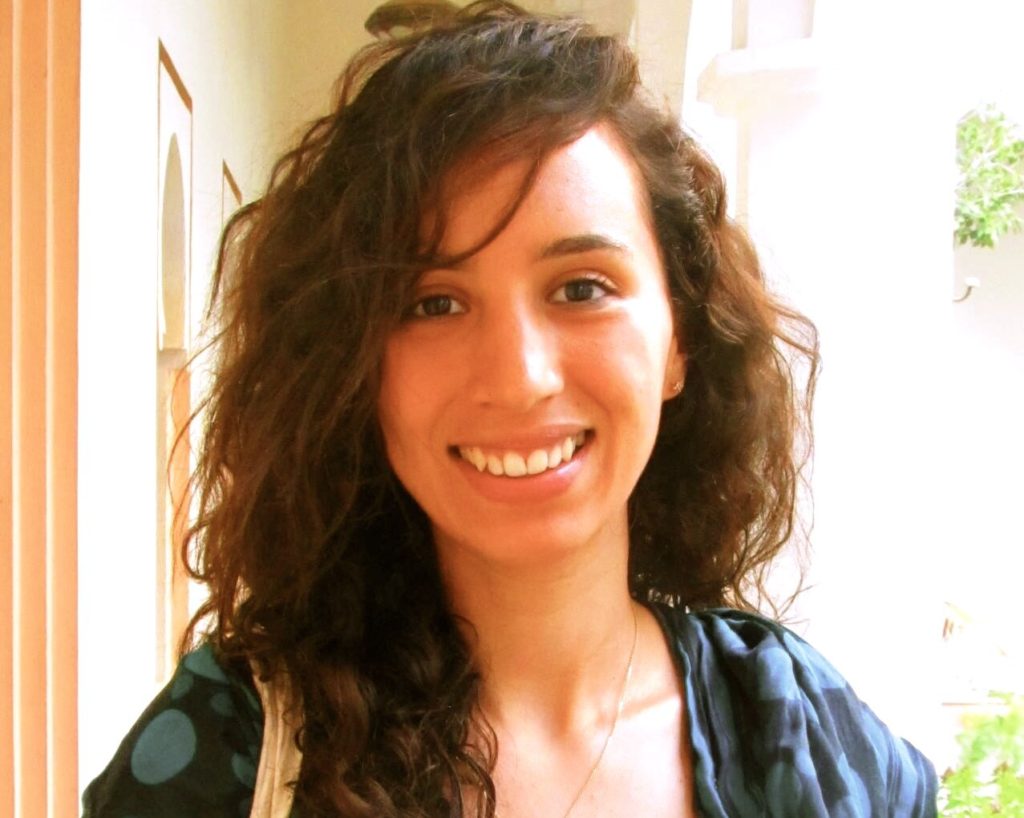 Maha Laziri is the founder of Teach4Morocco, an NGO that has built schools across the country since it was founded in 2011. Their mission is to improve access to quality education by enhancing both the school itself and working with teachers to "reinvigorate" curriculum. In 2014, Maha was listed as the 17th most powerful Arab woman.
Adeeb Al Bulashi (UAE)
This child prodigy was already known as an inventor by age 9 (yes, you read that right – nine), making him one of the youngest inventors in the world. At nine, he created a lightweight prosthetic foot for his father and a tiny cleaning robot to help his mom. He has gone on to create a fireproof helmet with a camera system to see better in emergencies, a smart wheelchair, and a seat belt system with a built-in heart monitor that wirelessly sends information to emergency services. Now 11, Bulashi is indeed remarkable, but in some ways he's just like other children his age: He wants to help people.
Radwa Rostom (Egypt)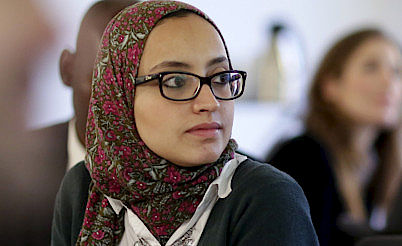 "Engineer" is one of those fields Egyptian parents love their children to study – but we're willing to bet most of those parents don't expect their children to use that knowledge to address housing in low-income areas of Cairo. That's exactly what Rostom has done, though, earning her recognition as one of the most powerful Arabs under 40.
Her project, Hand Over, aims to empower students and local residents to build sustainable, resilient and affordable homes in Egyptian slums using environmentally-friendly materials. Empowering students and locals and improving Egypt's slums while at the same time being environmentally conscious? Wow. Seriously, just… wow. In all seriousness, though, it's a huge and vitally important task: An estimated 16 million Egyptians live in slums, 35% of which are at risk of collapsing.
WE SAID THIS: Don't miss 20 Under 20: Phenomenal Young Arabs Who Make Us Proud.