I've heard it a hundred times: an Arab mother sighing in front of a Turkish TV series. Men will never understand the Turkish invasion that took over their households. It's not only single women swooning in front of the TV, it's the wife, mother, sister, daughter, mother-in-law, neighbour and even his never-smiling boss at work.
No matter how much we explain the magnetism and addiction of a Turkish romance, they'll never get it. It's not in their system or chromosomes.
As cheesy, unrealistic, boring and extremely depressing Turkish romances can be, here are seven reasons your mother ignores you and stares at the TV with tears in her eyes:
1. Laith – 'Laith We Nora'
As heartbreaking as Mohanad can be in every role, it was Laith, the Russian soldier, who took over mother's frame of mind. Caught in a bad romance against his family's will, Laith in an army suit was every mother's dream. Contrary to popular opinion, Mohanad from El3eshk ElMamnou3 was not your mother's favorite. They fall for hot, struggling soldiers, not cheating scandals.

2. Karim – 'Fatma Ghoul'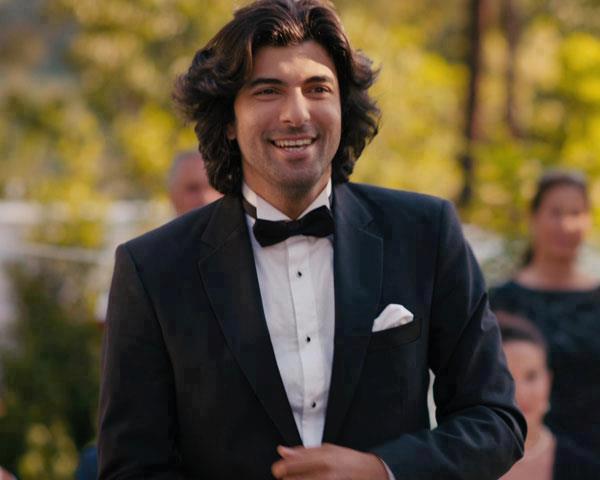 The guy who stood against his childhood friends and the world to protect a broken girl. Karim is by far the man who touched every single Arab female's heart and soul. El3eshk Elaswad is great and all, but Karim and Fatma is where the hashtag #RelationshipGoals started. Irreplaceable TV series.
3. Captain Ali – 'Ala Mar ElZaman'
Seriously, there's something about suits when it comes to mothers. They fell head over heels for Captain Ali. It did kill them that he abandoned his family for a Russian fling, yet still, his charisma was undeniable.
4. Majd – 'Ala Mar ElZaman'
Mothers watched him fall for his older, ginger-haired teacher and fight the world for her. It was just so damn adorable. Now, he's all grown up in the series Maral and mommies are still sighing.
5. Moustafa, 'Fatma Ghoul'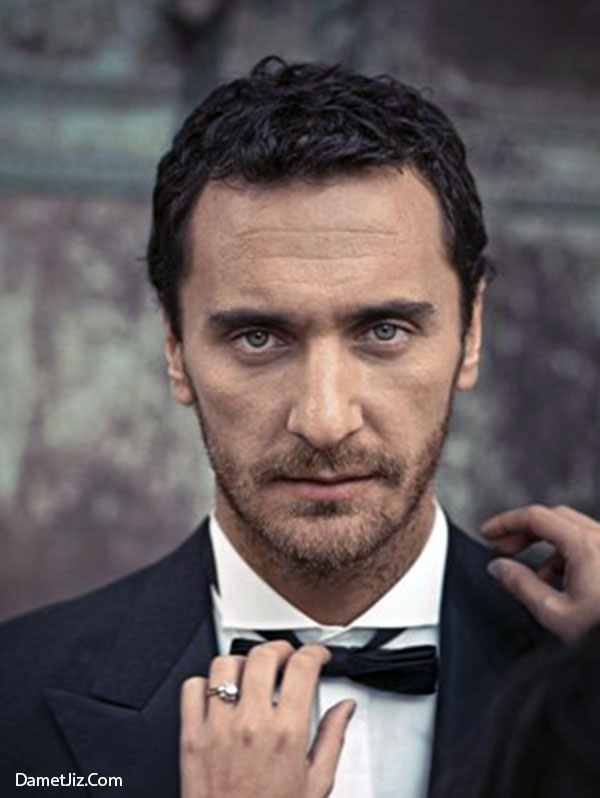 The insanely jealous, rather psychotic Moustafa was every mother's dream — that is, until Fatma, his fiancee, was raped and he abandoned her. He soon became the man they loved to hate but wished to forgive, because who doesn't love a broken Alpha male?
6. Sohail – 'Ala Mar ElZaman'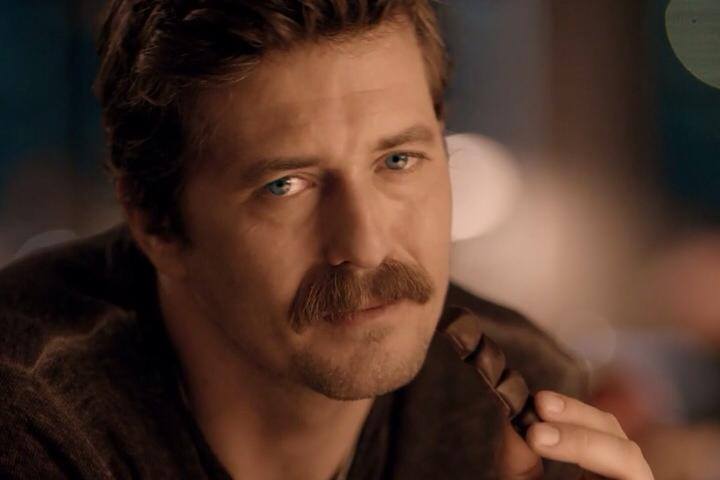 Is there anything more romantic than giving up the love of your life for your brother? Sohail was a true gentleman and a lady killer and, of course, the moustache was a plus for all the moms out there.
7. Bali Beik – 'Hareem ElSultan'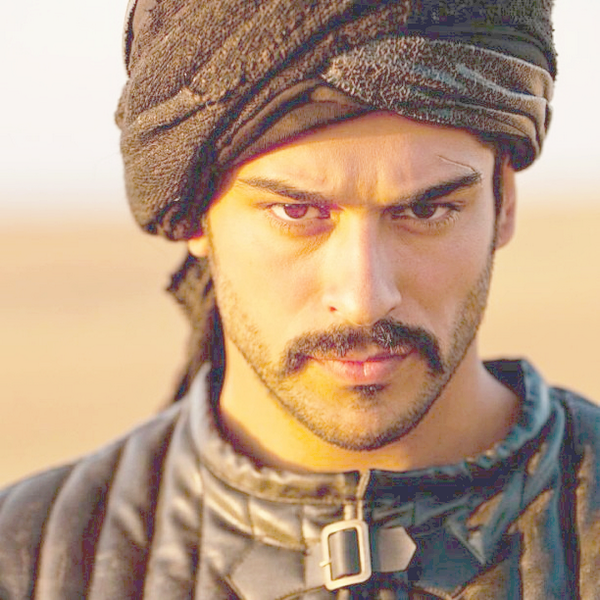 The dark horse of Hareem ElSultan. Yes, boys, your mommas aren't crying over the sultan like the hundreds of women on the show, they are simply waiting for a glimpse of Bali Beik, who has a jaw line for days.
WE SAID THIS: Don't miss 18 Reasons Why You Should Book the Next Plane to Istanbul.