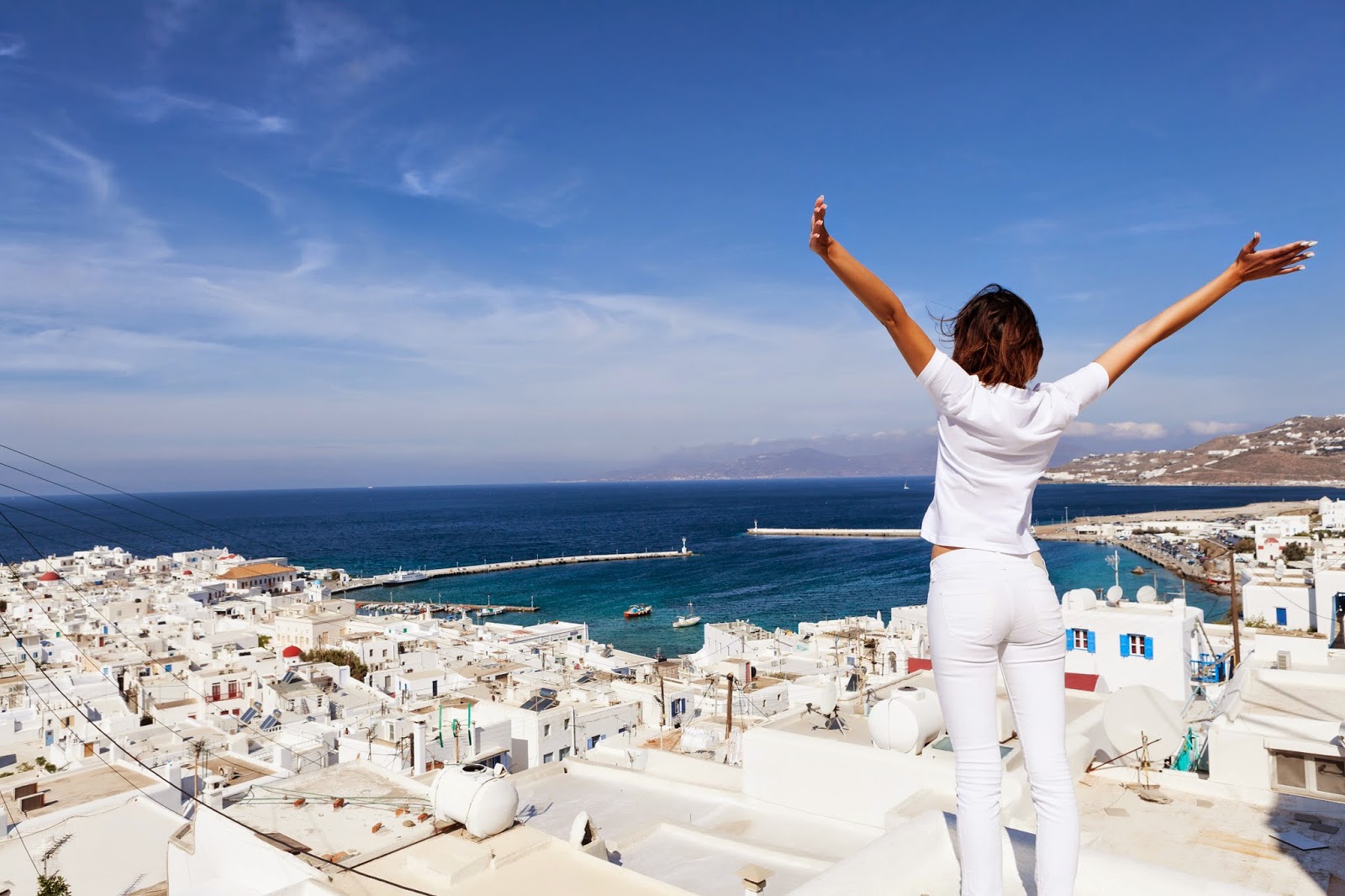 After visitors leave the windswept Greek island of Mykonos, it's no wonder that they relish any chance they can to bring up their epic trip and daydream longingly of returning.
From the Instagram-perfect scenery to the endless entertainment, Mykonos has it all. Luckily, Travco Holidays are offering special summer deals for the glittering Greek destination. From packages at gorgeous hotels with unbeatable views to cruises and day trips to neighboring islands, they've got you covered.
The Beaches
With beaches for every taste and style, Mykonos offers a little something for everyone – from chill rows of lounge chairs and umbrellas to romantic and secluded locales to family-oriented spots with water sports to all-day parties on the sand. Take your pick or try a different one each day.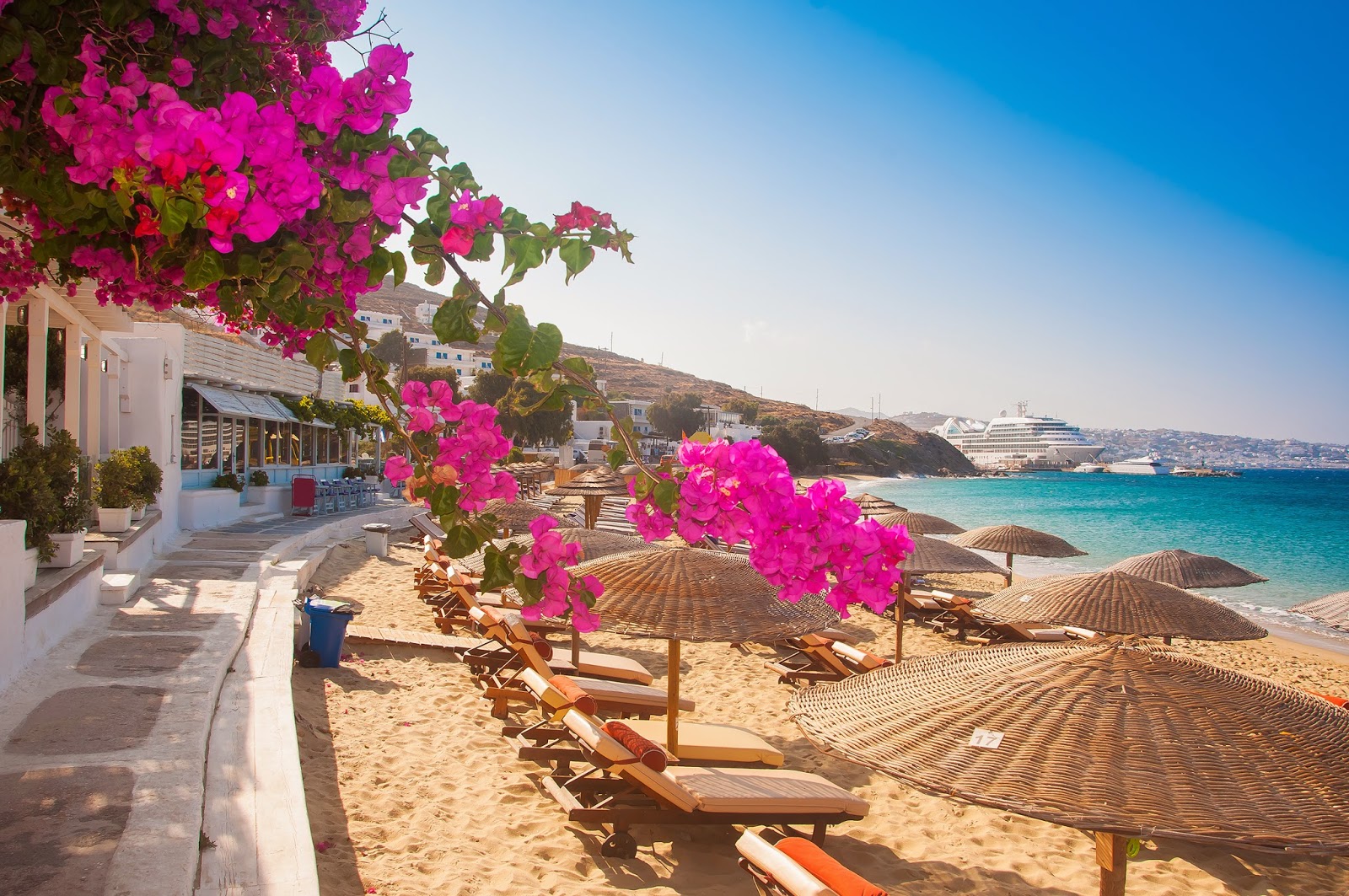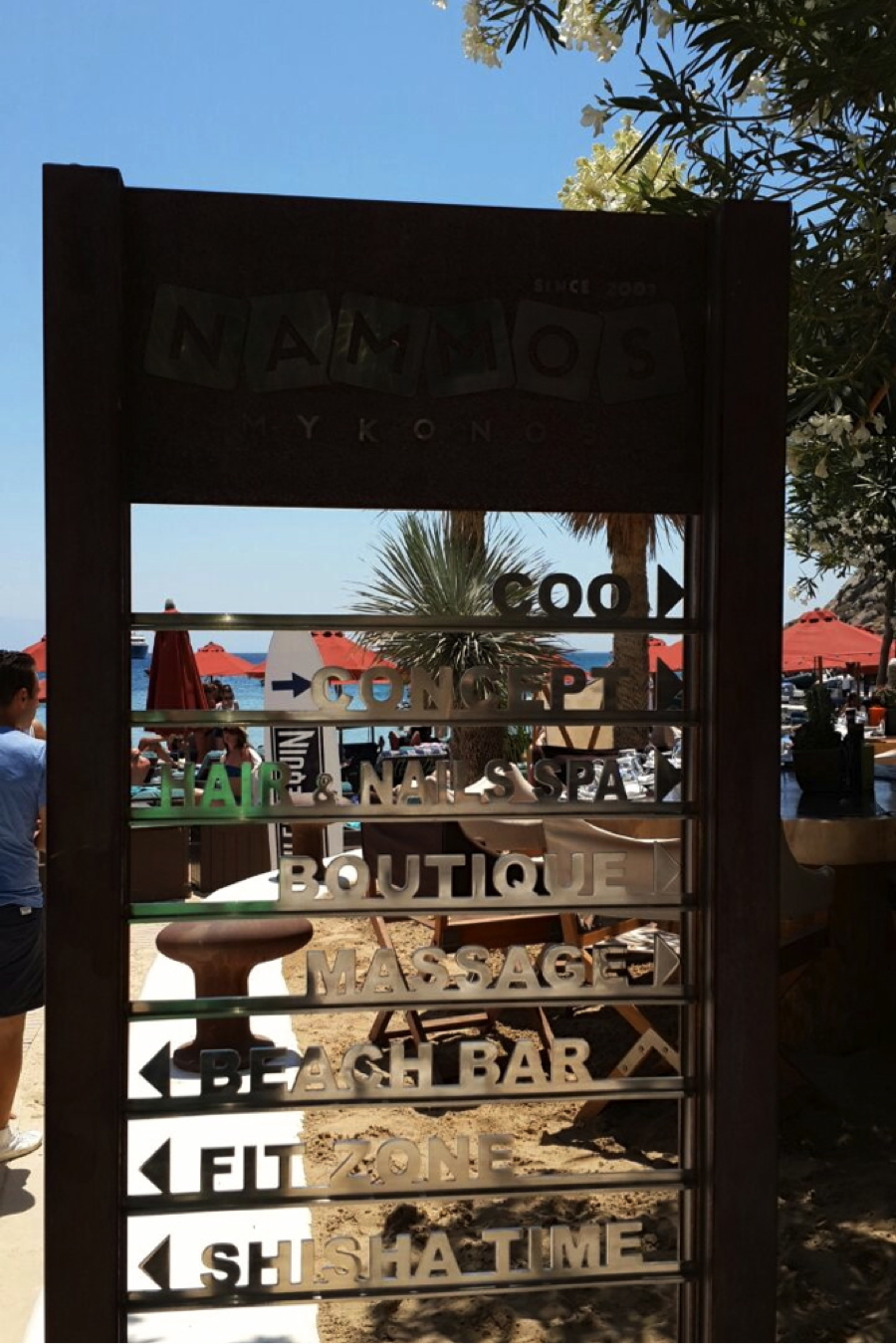 The Food
Mykonos offers picturesque seaside cafes, local foodie heavens tucked away down winding alleyways and phenomenal gourmet dining – most with enchanting décor, iconic architecture and breathtaking views. Traditional Greek staples, local Mykonian specialties, modern takes on regional flavors and seafood are must-tries.
The Nightlife
The party scene of the Mykonian high summer season draws a cosmopolitan crowd of like-minded vacationers looking to unwind. The island has no shortage of places to go out, from beach bars by day to nightclubs headlined by world-renowned DJs 'til dawn.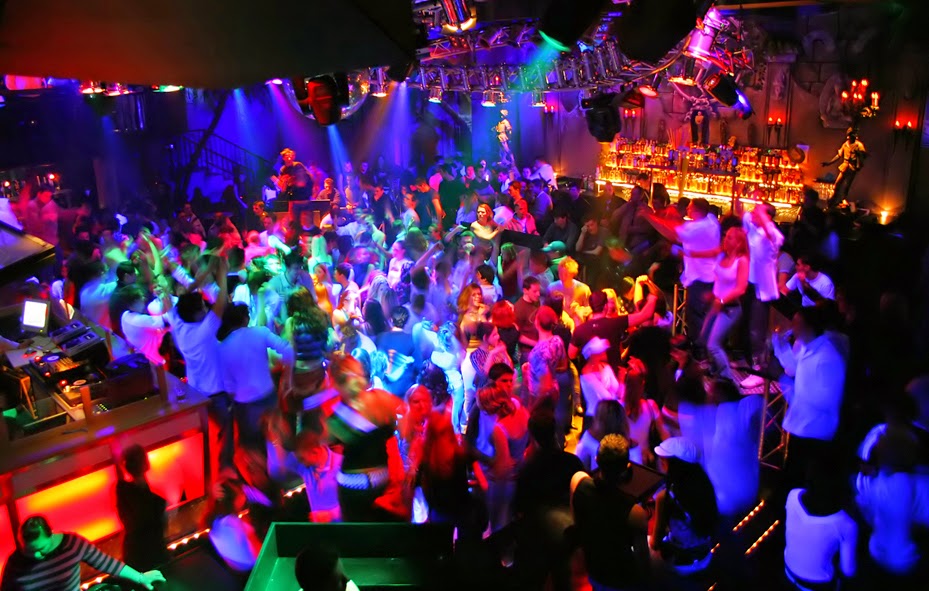 The Architecture
Mykonian architecture is simply iconic in its elegance, featuring whitewashed stone buildings with flat and domed roofs and painted wooden doors and windows. This makes for extraordinary views from afar and a uniquely Cycladic ambience walking through the streets.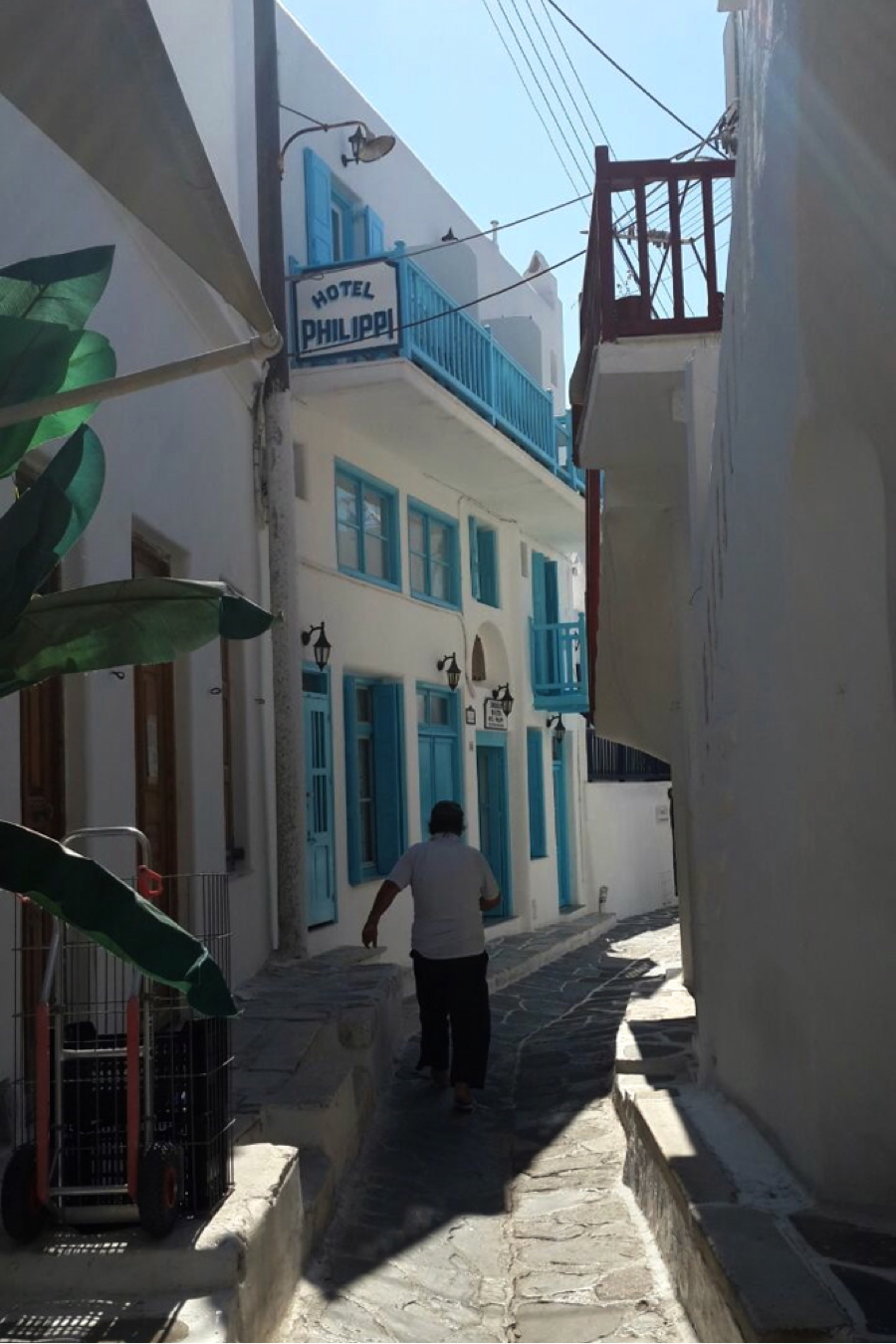 The History
Mykonos is an island that has witnessed millennia of diverse influences, including ancient Egyptian, Venetian in the 13th century and Turkish in the 16th century. Much more recently, it was a favored spot for artists and hippies during the 1960s. With its culturally rich background, there's plenty to see for history buffs, from the ruins of the ancient sacred island of Delos just a boat ride away to the 400 uniquely beautiful Mykonian churches and monasteries.
The Shopping
Mykonos draws a fashionable crowd, so it makes sense that the shopping is equally fabulous, from celebrity-frequented luxury boutiques to jewelry shops specializing in ancient and Byzantine replicas to highly sought after house-designed leather sandals and hand-woven textiles.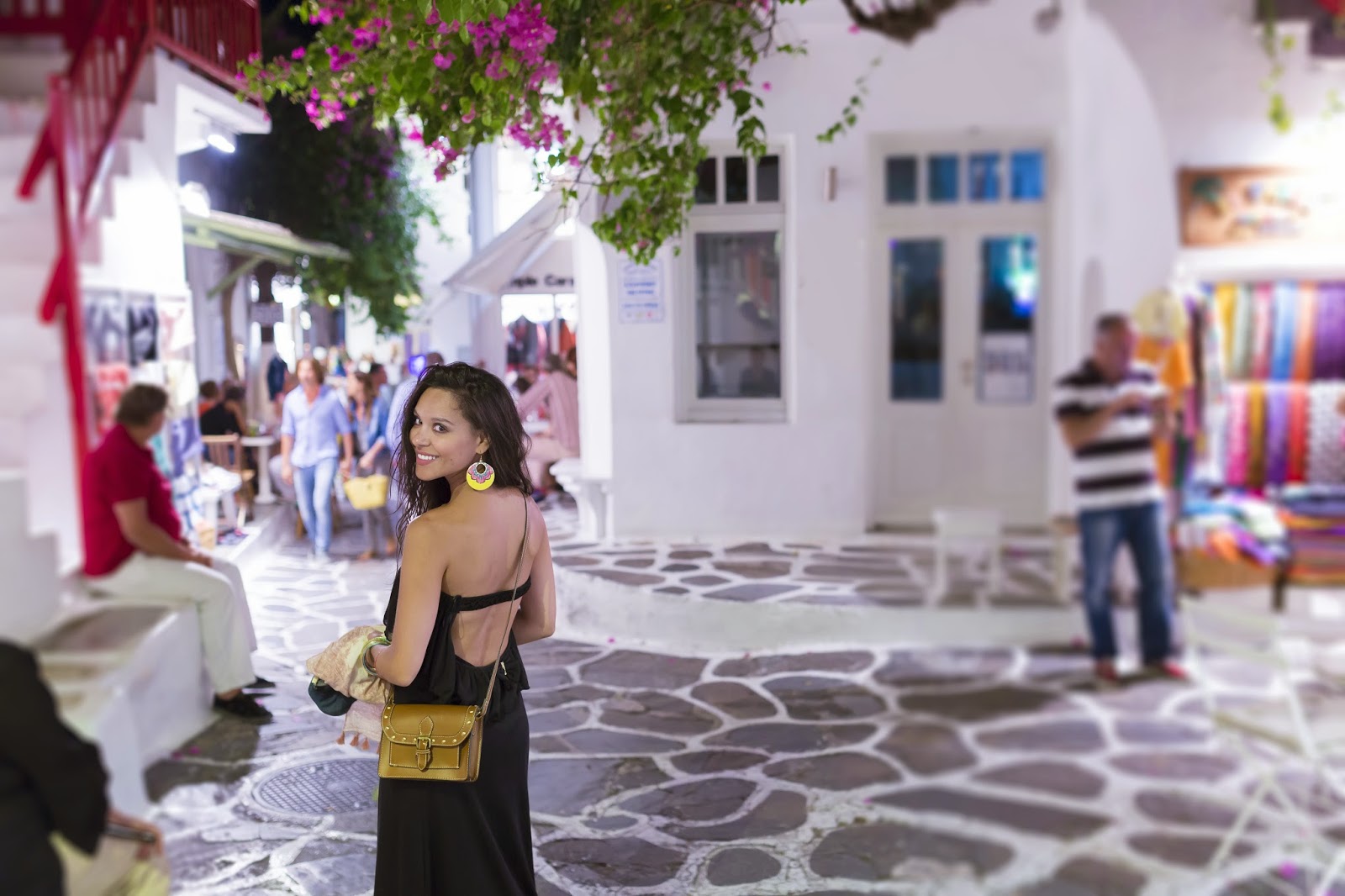 WE SAID THIS: Check out all of Travco's Mykonos deals here.