This morning, Egypt was hit by a massive explosion that was felt from Wust El Balad all the way to Dokki and Maadi. A car reportedly exploded close to Ramses Hilton causing severe damages to the Italian Consulate in Cairo.
Atleast one reported dead and four injured. However no civilian staff members were injured as the Italian Consulate was closed during this time of the weekend.
Al-Ahram reports that the offices of the Independent Political Party was severely damaged as well. It remains unclear whether the Italian Consultant was the main target and who carried out the attack.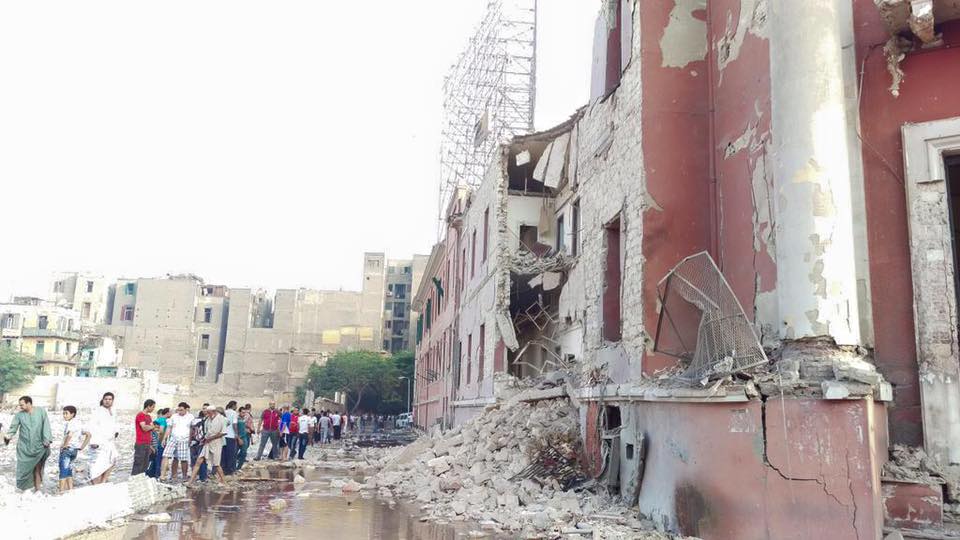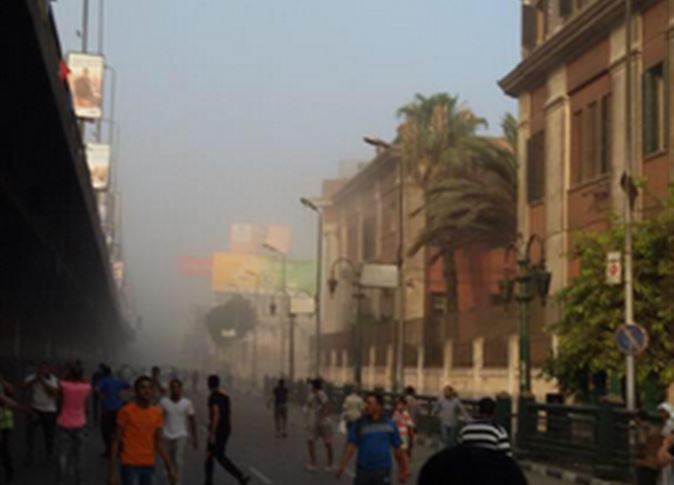 WE SAID THIS: Updates will be available as news keeps coming.