2016 is definitely the year for movies and huge blockbusters and it looks like we'll be spending most of our time (and money) in movie theaters.
This year witnesses some long-awaited movies like Deadpool and Suicide Squad, some remakes for immensely popular movies like the late Robin Williams's 1995 classic Jumanji and Bill Muarry's 1984 classic Ghostbusters and some sequels for some of our favorited movies of all time, like Finding Nemo, My Big Fat Greek Wedding and Zoolander, which we've been waiting for over 15 years!
From an Independence Day sequel that's been 20 years in the making to a new Hawaiian Disney princess, here's a list of 50 movies to look forward to in 2016:
1. Deadpool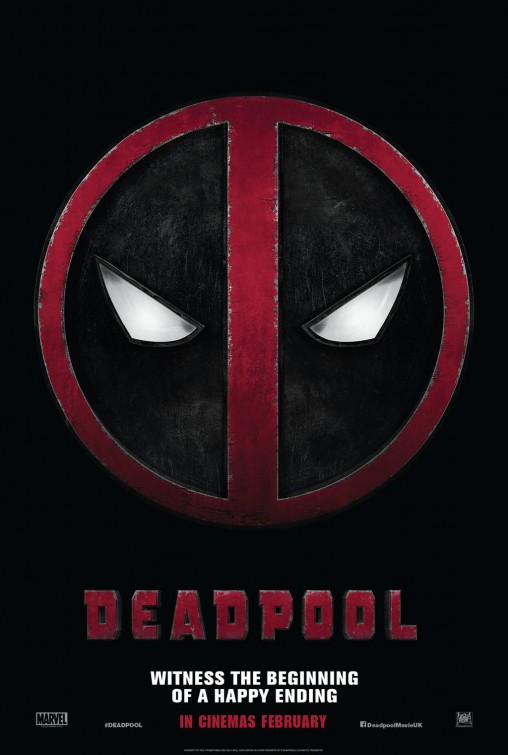 2. Suicide Squad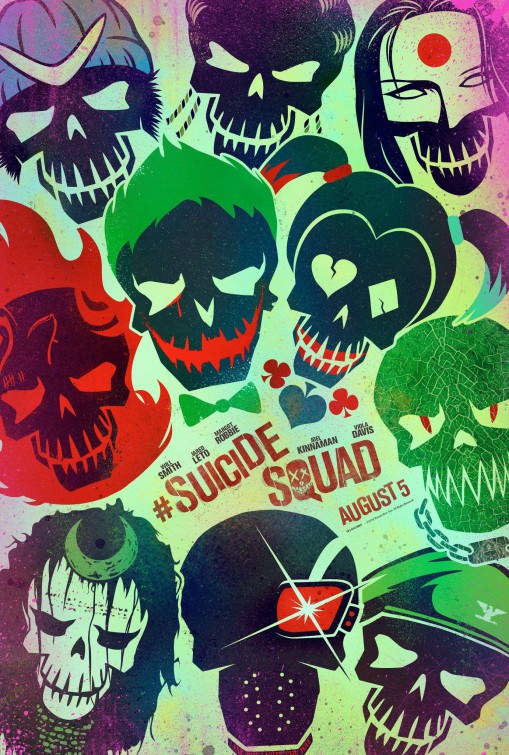 3. X-Men: Apocalypse
4. Batman v Superman: Dawn of Justice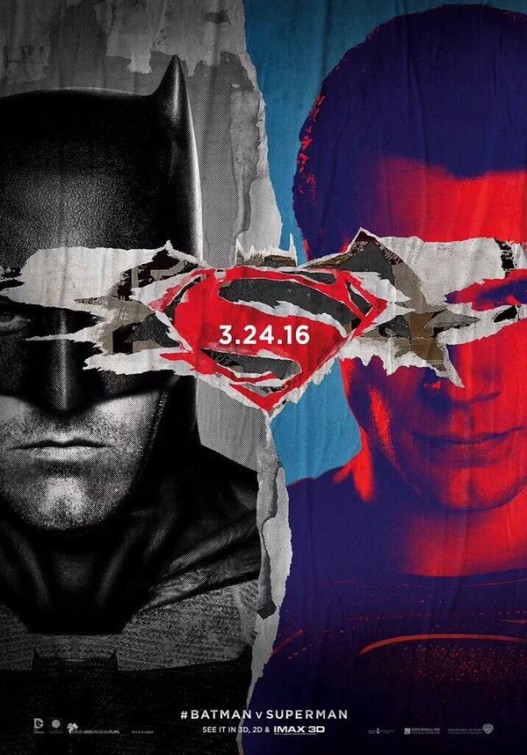 5. Ghostbusters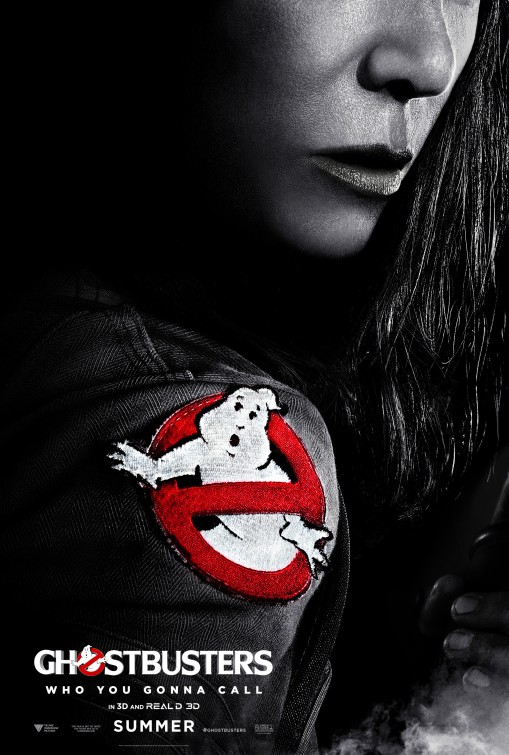 6. Captain America: Civil War
7. Assassin's Creed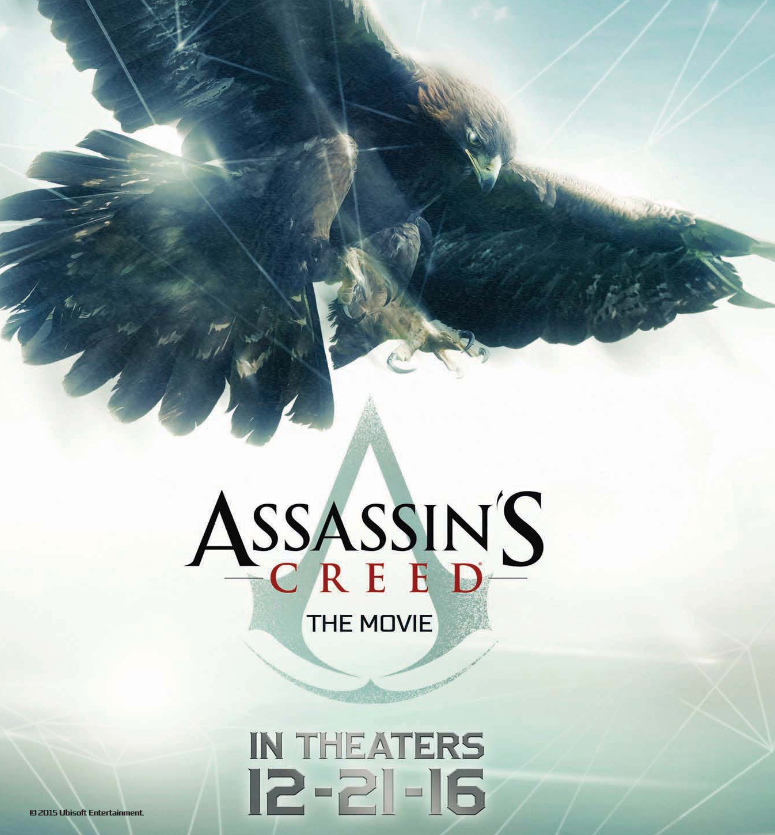 8.The Legend of Tarzan
9. Doctor Strange
10. Fantastic Beasts and Where to Find Them
11. Zoolander 2
12. Star Trek Beyond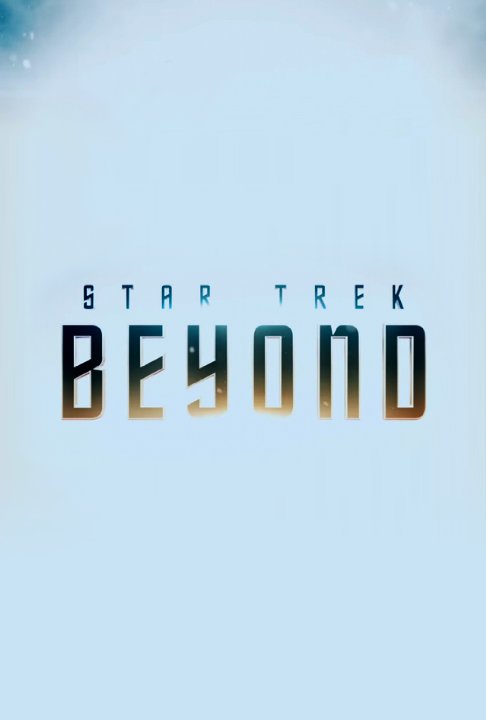 13. Now You See Me 2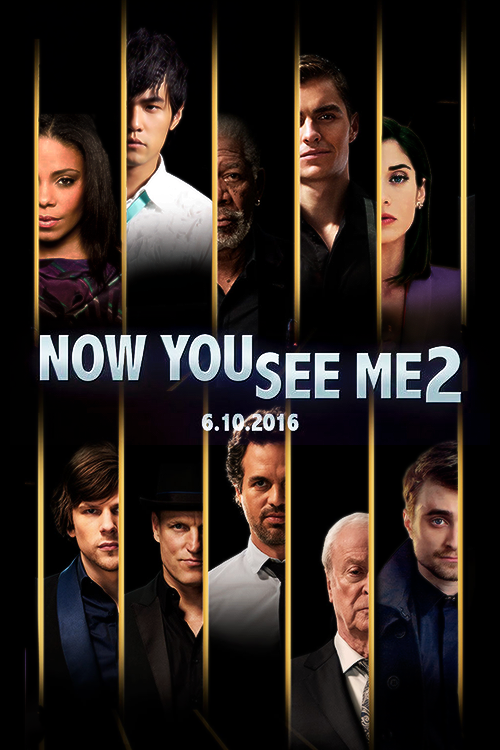 14. The Divergent Series: Allegiant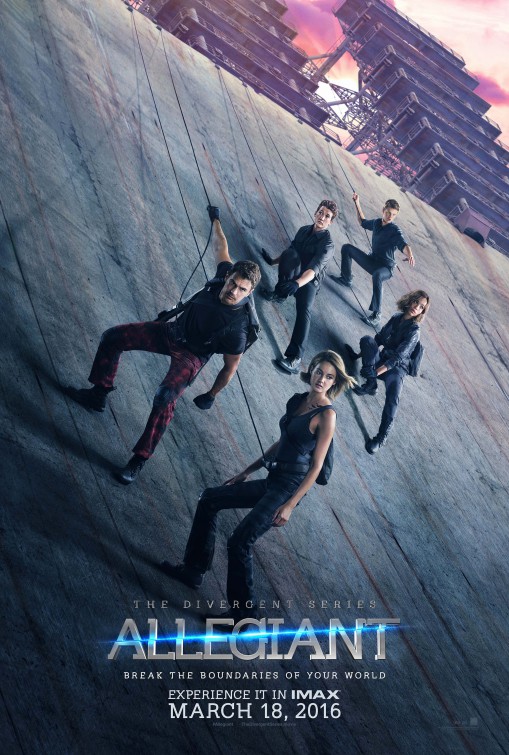 15. Teenage Mutant Ninja Turtles: Out of the Shadows
16. Kung Fu Panda 3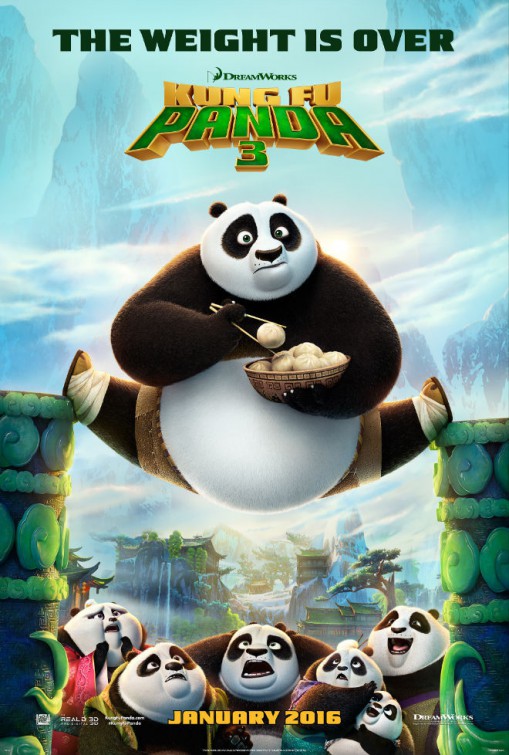 17. Warcraft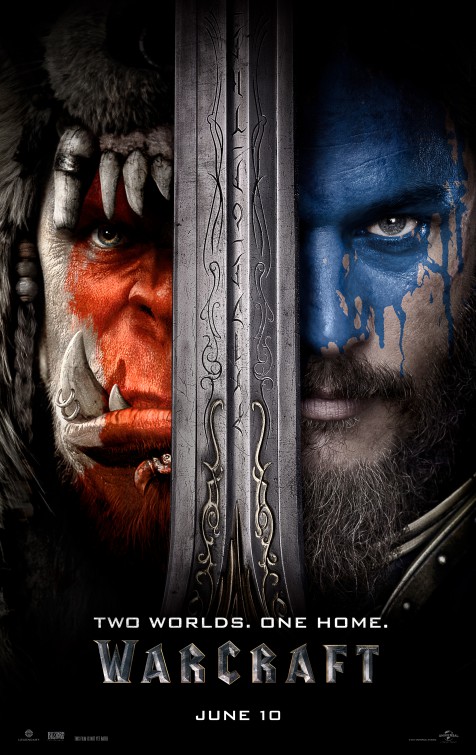 18. Alice Through the Looking Glass
19. Ice Age: Collision Course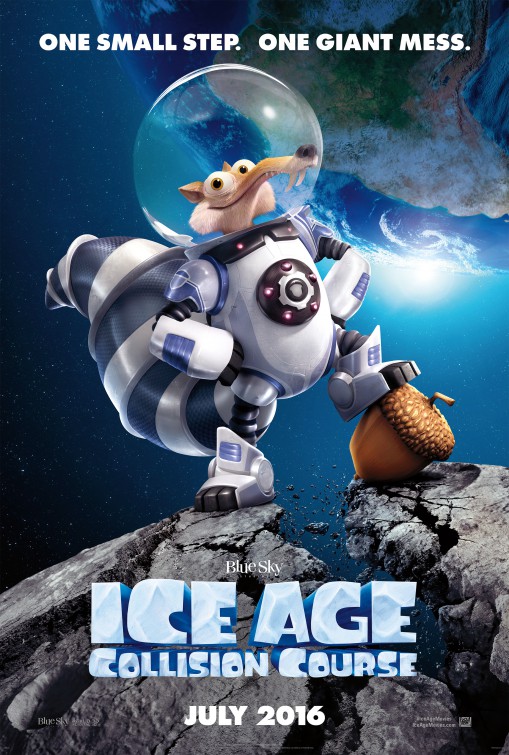 20. My Big Fat Greek Wedding 2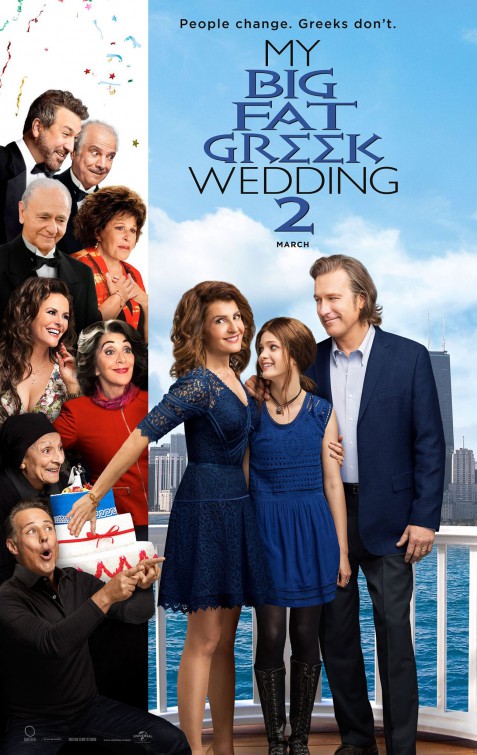 21. Finding Dory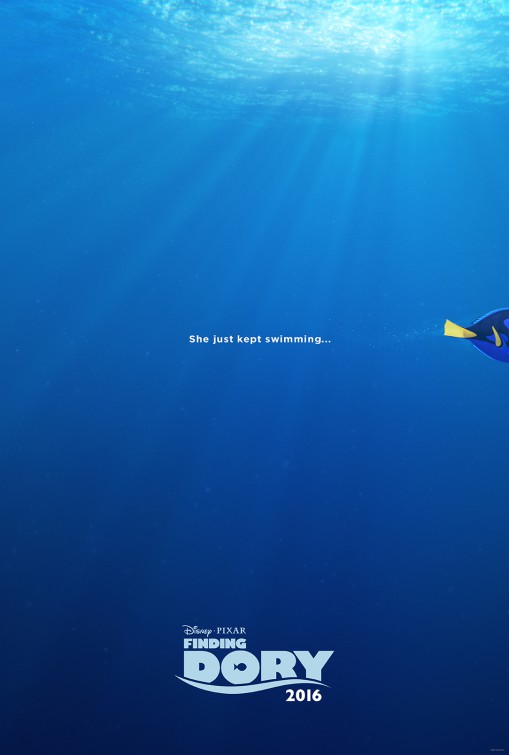 22. Neighbors 2: Sorority Rising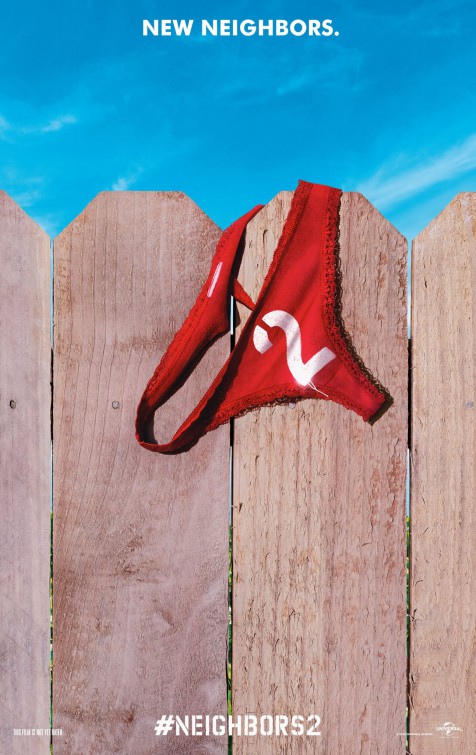 23. Angry Birds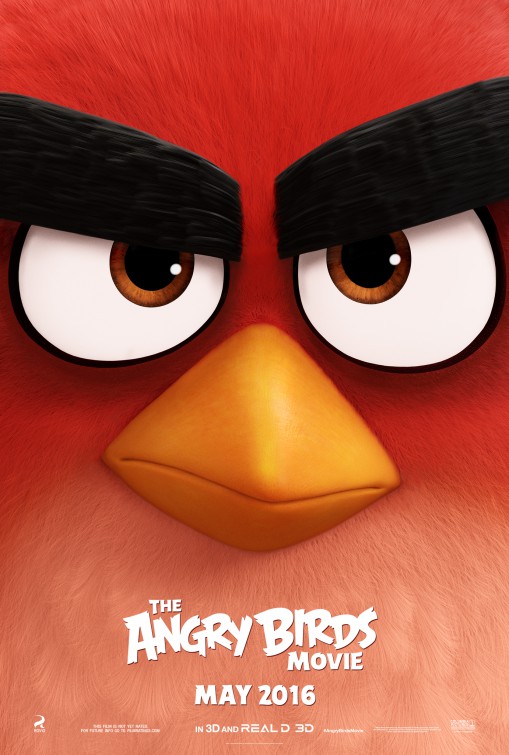 24. Independence Day Resurgence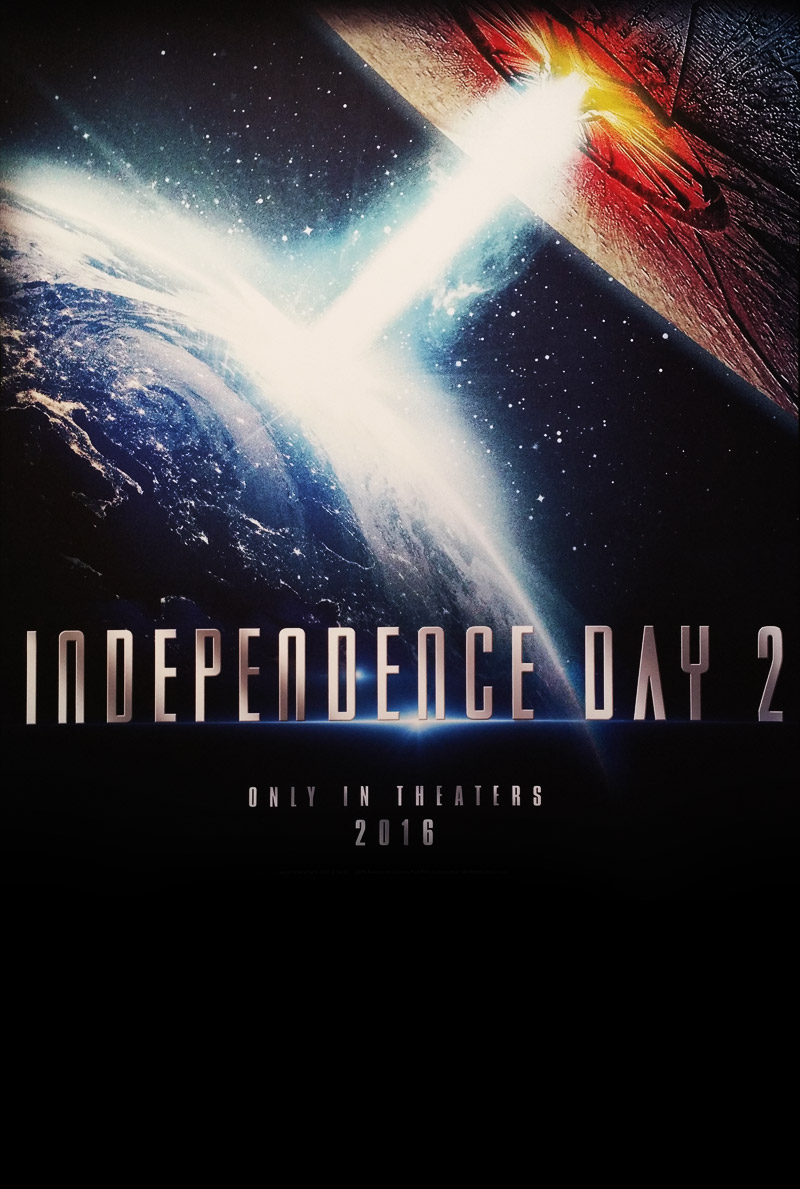 25. The Purge 3: Assassins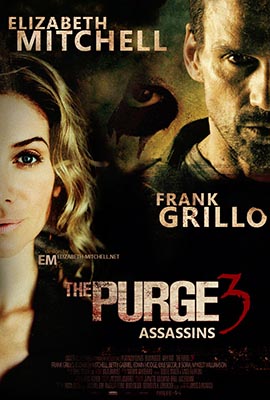 26. Bourne 5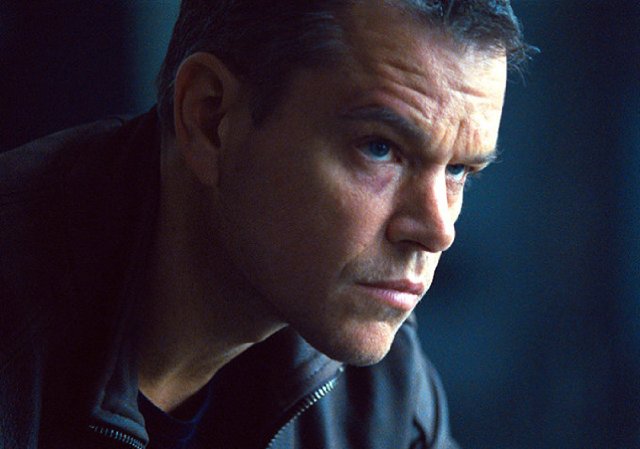 27. Bridget Jones's Baby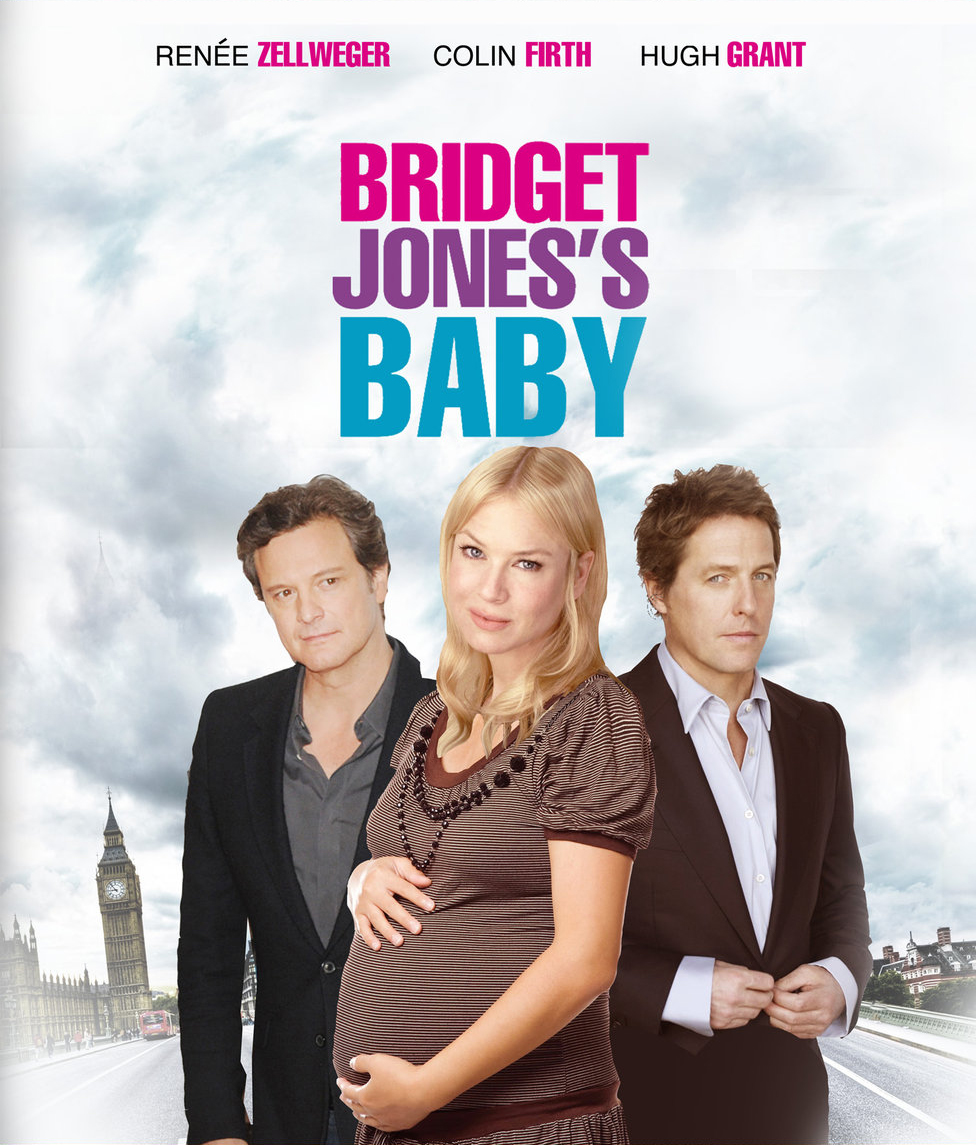 28. The Strangers 2
29. Jumanji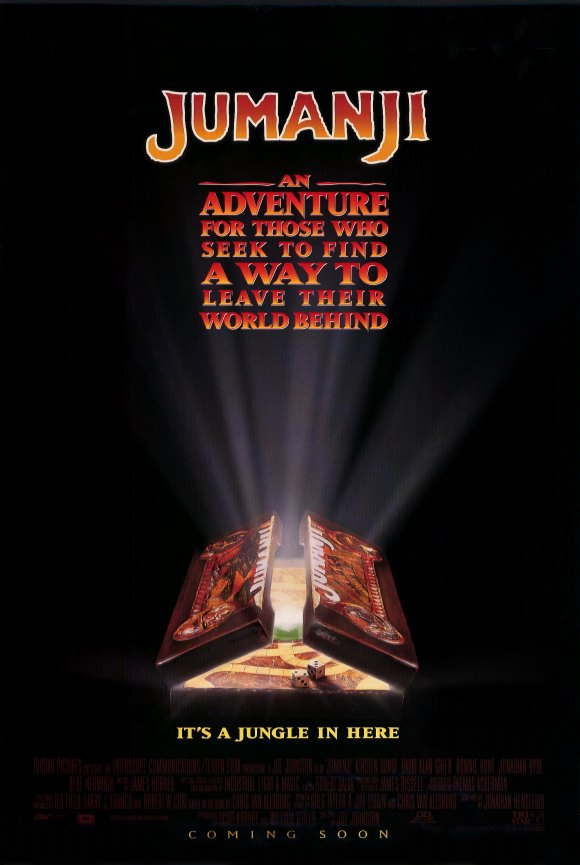 30. Devil May Cry
31. Ride Along 2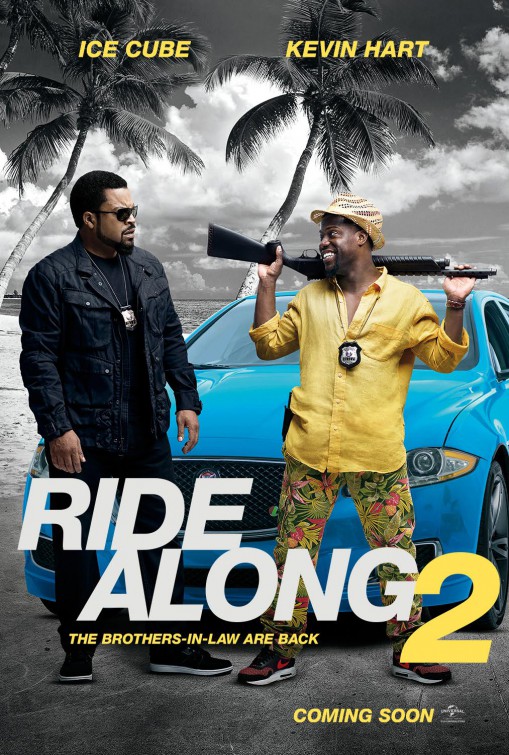 32. Hail, Caesar!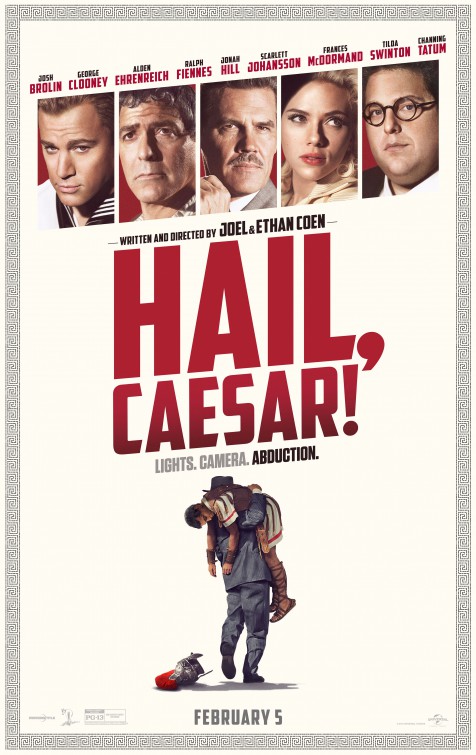 33. Masterminds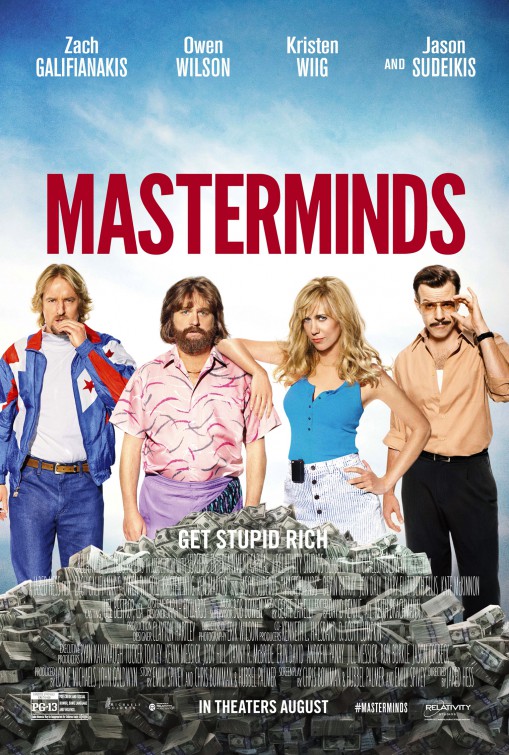 34. The Jungle Book
35. Rogue One: A Star Wars Story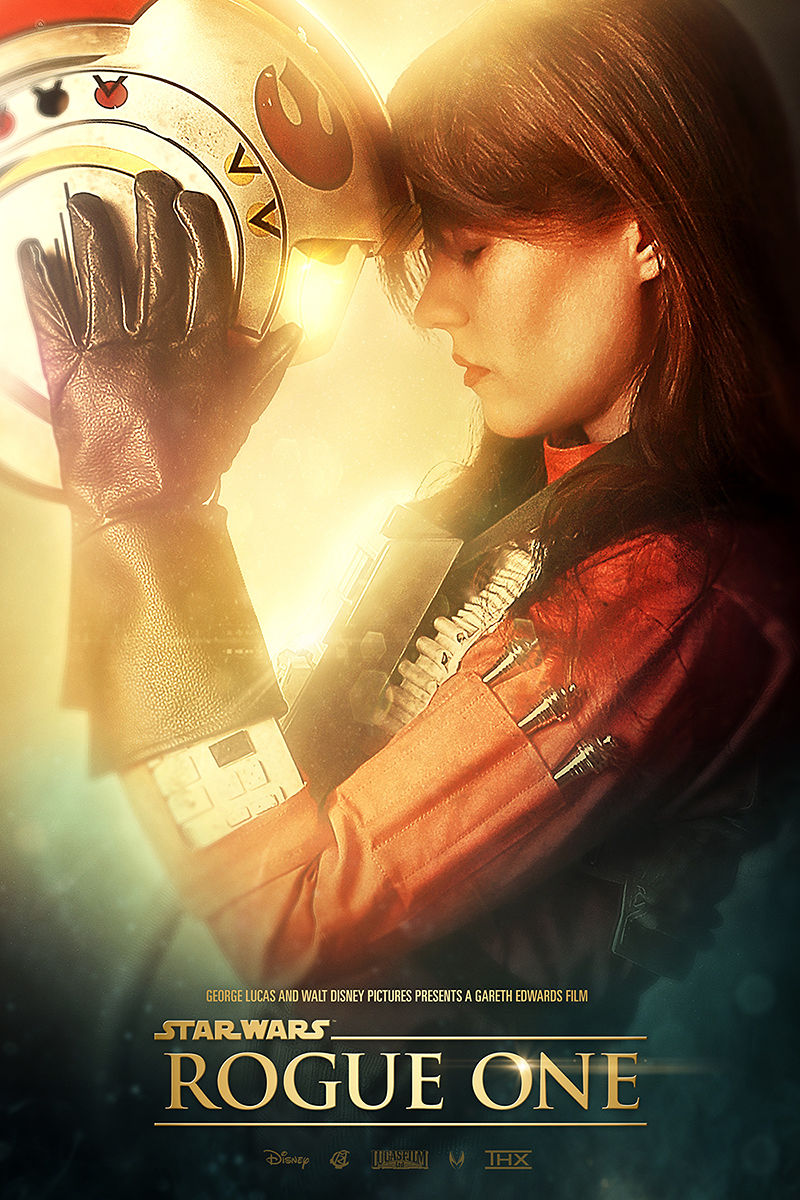 36. Passengers
37. The Magnificent Seven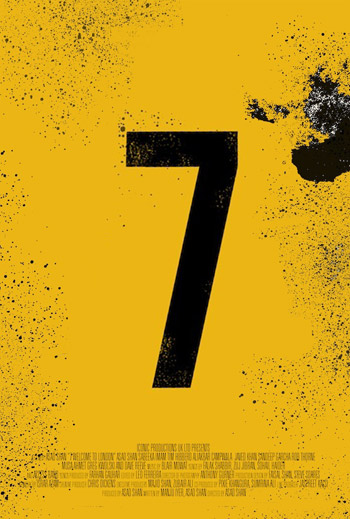 38. The BFG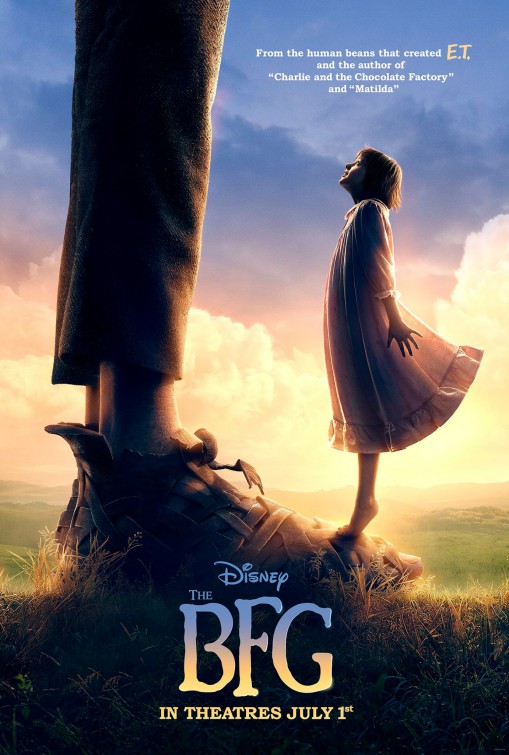 39. The Nice Guys
40. Zootopia
41. The Huntsman: Winter's War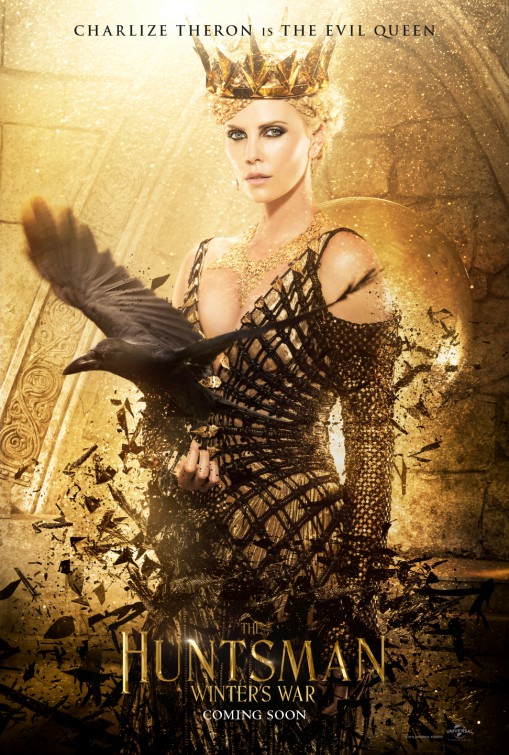 42. Inferno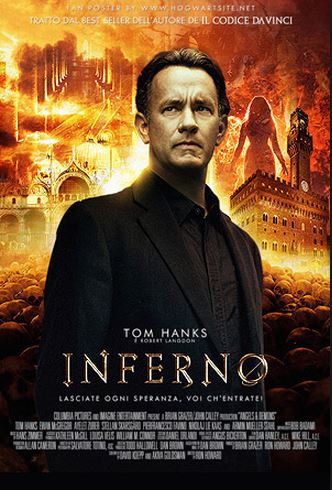 43. Jack Reacher: Never Go Back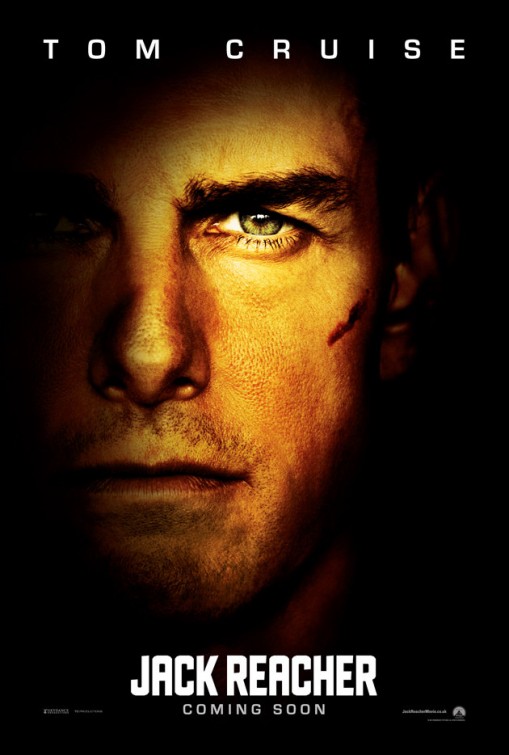 44. Moana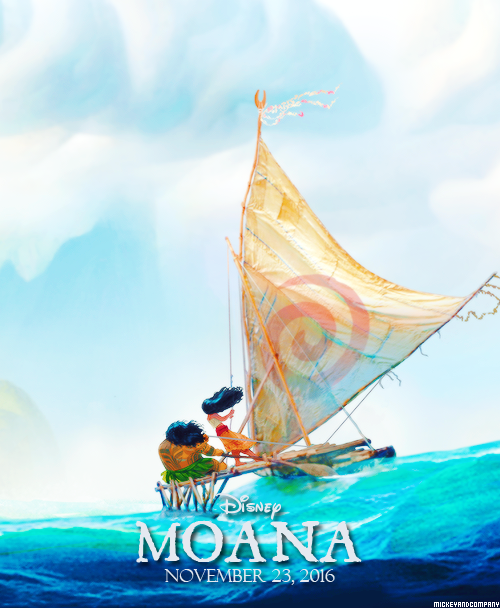 45. The Finest Hours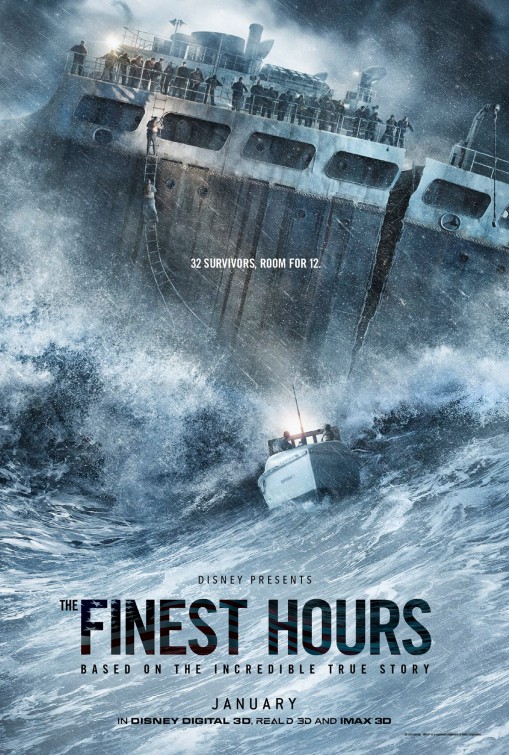 46. The Boy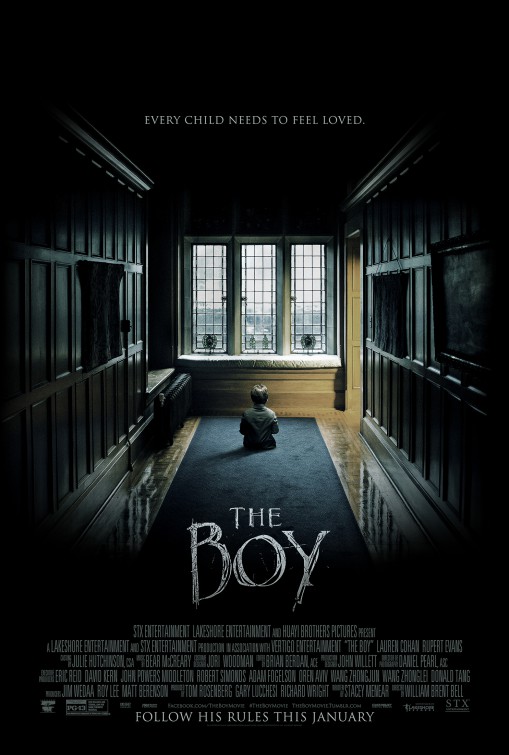 47. Dirty Grandpa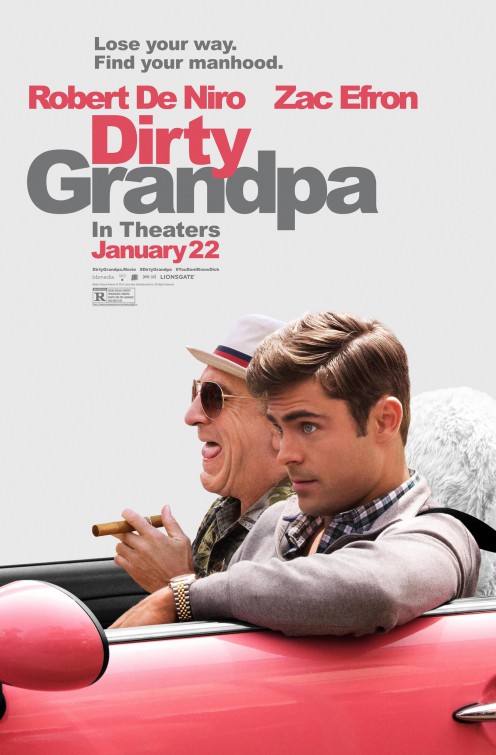 48. Norm Of The North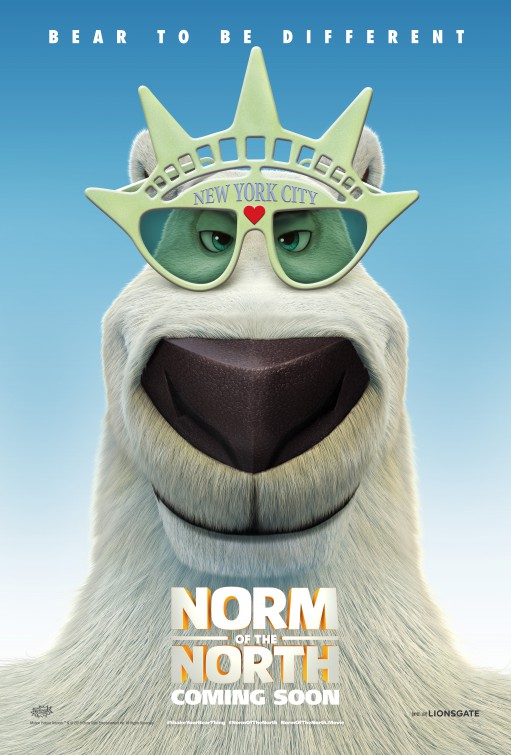 49. How To Be Single
50. London Has Fallen
WE SAID THIS: Don't miss If the #EgyptianOscars Were a Thing, Here's Who Would Be Nominated in 2016.