I just came back from a long vacation from the land down under, AKA Australia, or like the Aussies like to call it: 'Stralya. To say it has made it to the top of my list on my most favourite places to visit is an understatement.
1. The flight is NEVER ending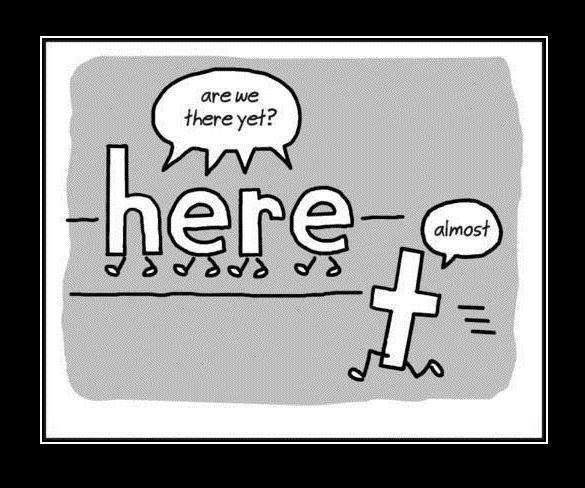 It's called the land down under for a reason! Unless you're visiting from somewhere in Asia (which is still relatively far), the flight is like a whole thing! Be prepared with lots and lots of entertainment, especially if you're on a flight whose in-flight entertainment isn't worth it. Books, music, movies, sketchbooks, snacks, games, whatever the hell it is, you're going to need it! If you were ever looking for a time to reflect and plan for the future, you're never going to get a better chance than on this freakin flight! Oh, and your neck pillow is your best friend, seriously! It was made for this flight.
2. The weather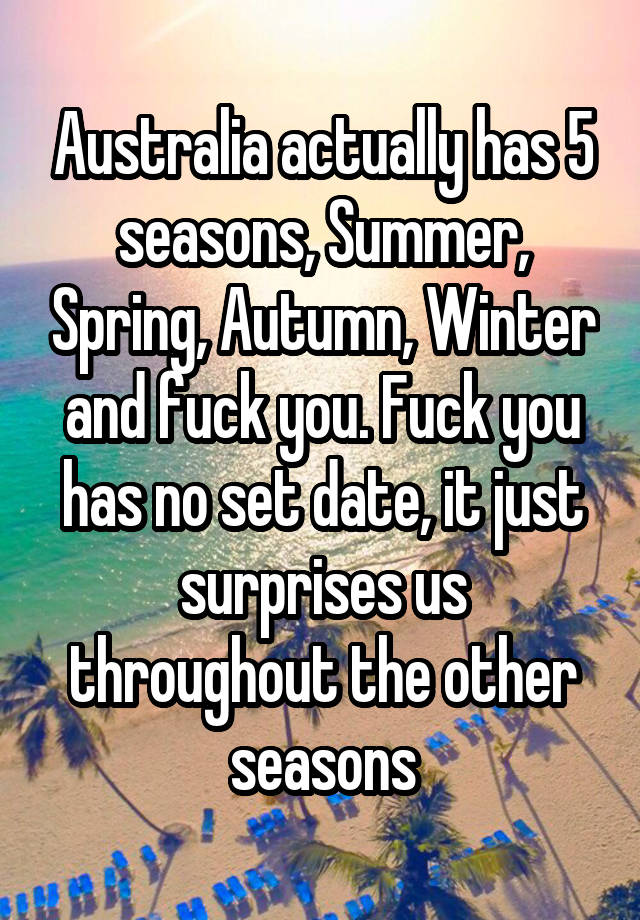 Before I came to Australia, I remember my friend telling me that exact phrase "pack for all seasons" and I thought she meant just get an umbrella with you, but boy was I wrong! Regardless of what season you're going in, Australia's weather is just as moody as I am when I'm PMSing. It could be 38 degrees and two seconds later, you're in the middle of the thunderstorm and you're running for your life.
3. The Aussie language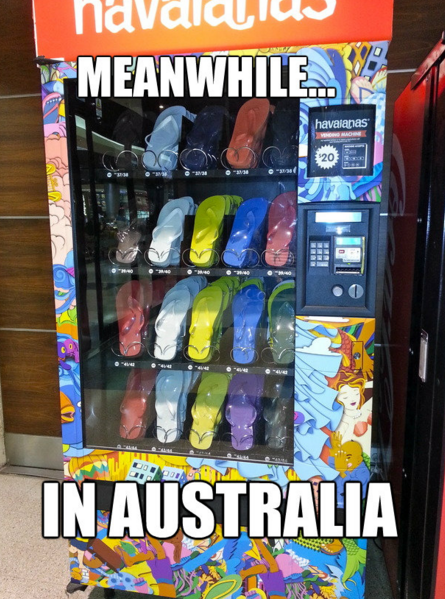 Aussies are apparently too lazy to finish a word, let alone a sentence. So, they've derived their very own slang language where pretty much every word has been shortened. And just as you start getting over that shock, you'll find they've changed around other words that to you are completely out of context! So do some research on the lingo before you head to the land down under.
4. The nature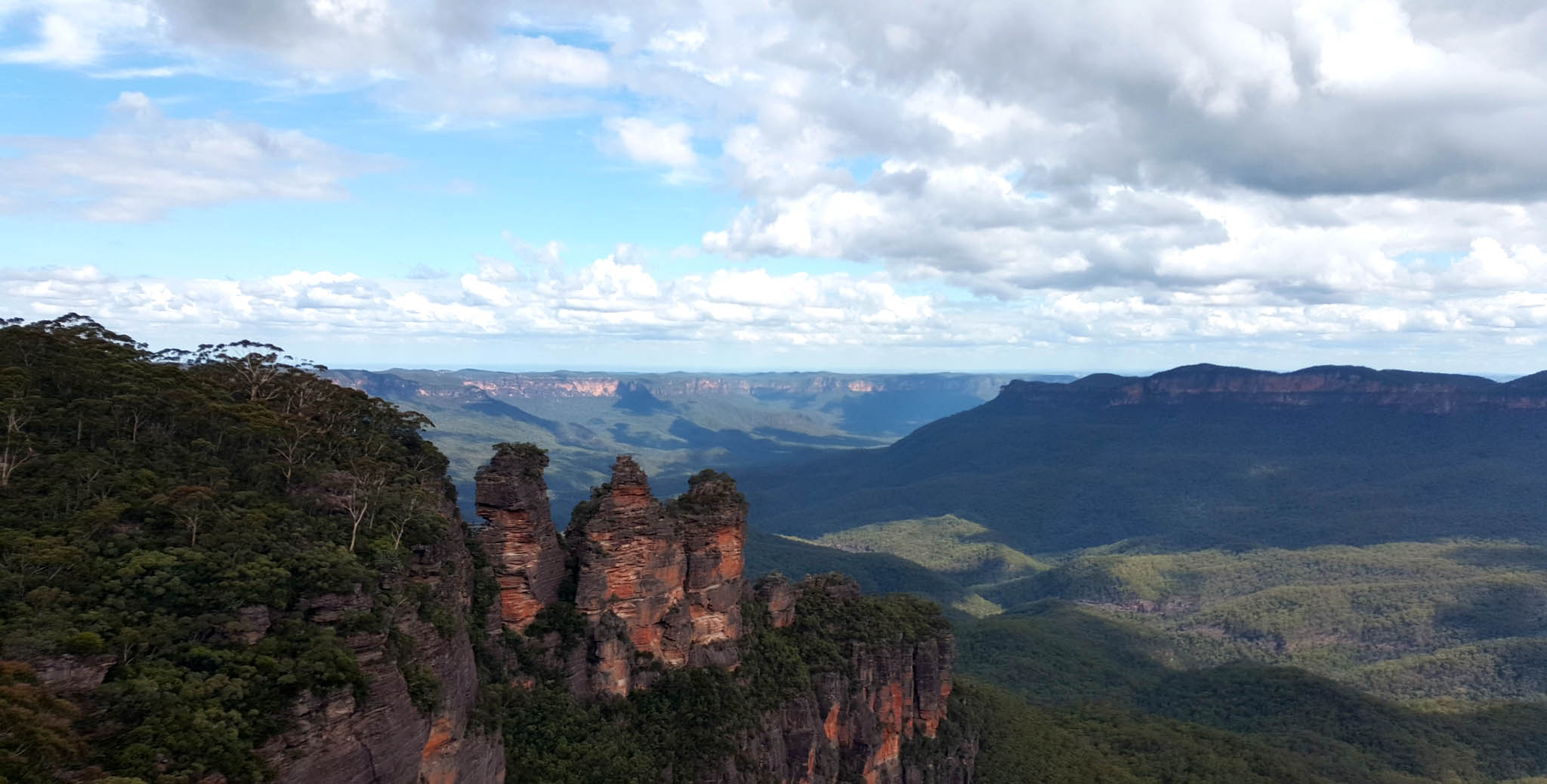 Be prepared to see a side of nature that will make your jaws drop. Every corner you go, you'll find a sight for your sore eyes and will be filled with a fascinating kind of beauty that is just so relaxing. Be prepared to re-connect with mother earth again and remember why it feels so good to be alive, because that's how gorgeous the views will be.
5. The sky
You'll feel as if the sky has been edited with a magic tool from Photoshop or any editing app, because there is no way that after a thunderstorm the sky can look this heavenly. But, when Australia wants to be nice to you, it'll give you all sorts of treats.
6. Aussies LOVE to celebrate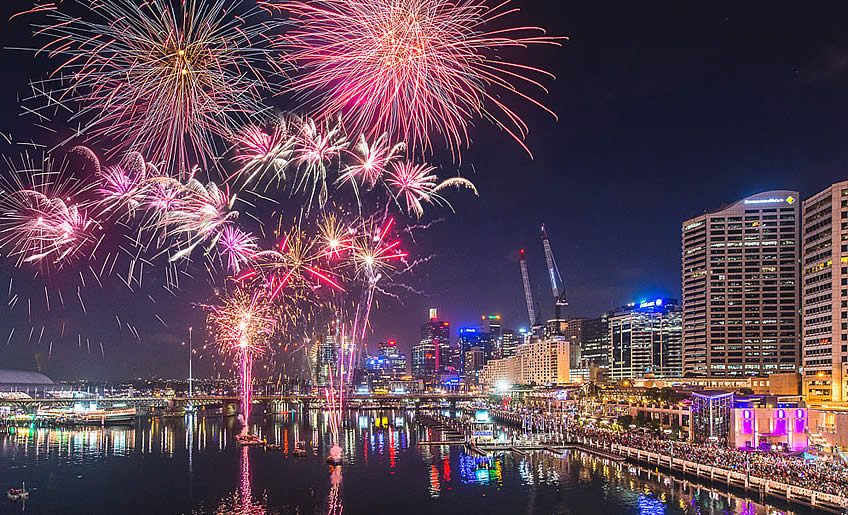 Aussies are very happy people. They're friendly, they're loving and they just want to have a good time! I mean, they're the kind of people who have a firework show every Saturday night because it's summer! Yup, you heard me right, because it's summer is an enough reason to celebrate and I love them for it.
7. There is no racism whatsoever
Before I got a plane, everyone was like, "You're going to Australia? Be careful!" The rumours of the Aussies being racist as hell have been circulating for quite some time now, but I was shocked and amazed to be greeted with nothing but smiles, helpfulness and the most friendly people I have seen in quite a while. It didn't bother anyone that I had a scarf on my head and out of all the countries I've visited, the Aussies are my favourite people of all time. So the next time someone tells you that Australians are racist, smack them on the head, because they're the racist ones.
8. Kangaroos can be aggressive
First of all, don't expect to see kangaroos walking in the streets, but if you do happen to come across them, stay away from the larger ones as they are known to attack, especially if you get close to their little joeys. So be careful, stand clear and otherwise, I've taken countless of selfies with kangaroos.
9. Spiders can be deadly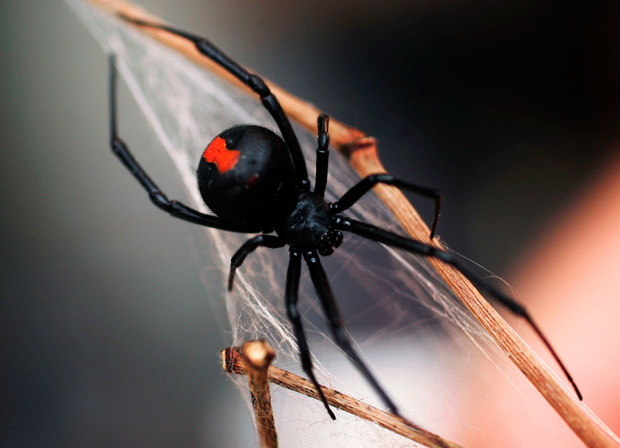 There are over 10,000 species of spiders in Australia. If that is not enough to scare you, then keep on reading! Some of them are gigantic and some of them are poisonous! So try to to forget about the size, but if you see a little (or big) fella with a big red dot on it's back, RUN FOR YOUR LIFE!
WE SAID THIS: Don't miss #TimeForTaiwan: 14 Things to Do in Taiwan